Creating Motion Graphics with After Effects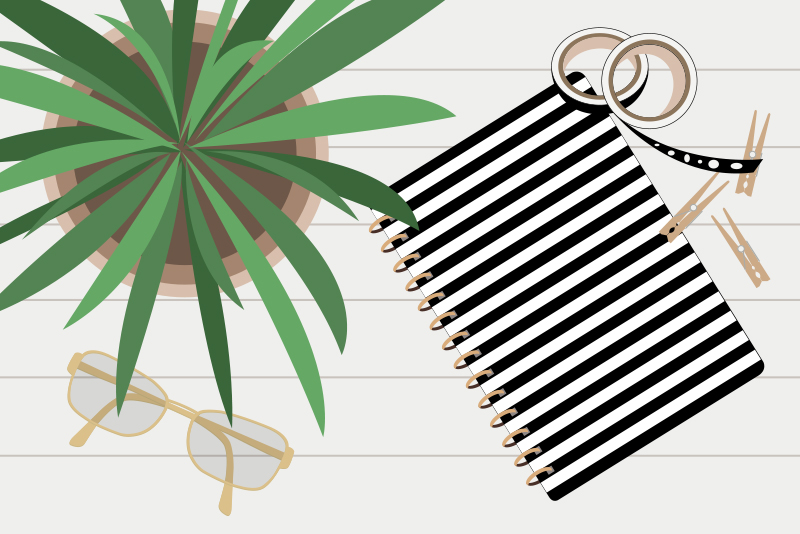 This is the fourth edition of the Motion Graphics with After Effects book by Chris & Trish Meyer. It has been updated and revised for AdobeR After EffectsR CS3 and contains many new sections on your favorite software features including The Graph Editor, layer styles, puppet tools, vanishing point, pixel motion and color management. The DVD is packed with bonus chapters and project files. This new edition is quite extensive, as is the software it covers, and the authors have concentrated on teaching their readers how After Effects "thinks" as well as sharing many tips and shortcuts to increase productivity.

The first few chapters get you acquainted with the user interface and introduce the production process for creating a project or "composition". Then you begin to learn the basics such as animation layers, 2D Bezier motion paths and transformation keyframes. As you would expect, keyframes are the basis of animation in After Effects and the authors concentrate on several Keyframe Assistants such as Motion Sketch, Exponential Scale, Smoother and Wiggler.

With the basics under your belt, the authors move on to more advanced animation techniques such as editing and sequencing layers, removing layers, hot keying and managing multiple layer comps. However, it isn't enough to just create layers and keyframes. You want your animation to be as realistic as possible. The authors teach many techniques for this such as motion blur for smoother motion and blending modes for combining layers. Masking and transparency is the next subject to tackle. The authors teach several techniques for creating and working with masks and stencils to add transparent areas in your animation.

It is difficult to go anywhere these days without seeing 3D animation such as the new Alvin and the ChipmunksTM movie from 20th Century FoxR or The Coca-ColaR Company's Polar Bears. The authors cover the basics of working with 3D animation such as scale and perspective, cameras and lighting. After Effects has some nice default cameras but the authors also teach you how to customize your own, as well as use lighting to illuminate layers, add color casts, cast shadows and project images from one layer onto another.

Besides animating images, you will undoubtedly need to animate text and apply special effects. The authors cover many aspects of these topics including how to replace the background behind the subject of your animation. You can do more in After Effects than animated preexisting graphics. You can also create your own graphics inside After Effects and the authors teach you how to use the shape layers, Brush and Clone Stamp tools, onion skinning and the Puppet Pin tools. Finally, the authors move on to advanced topics such as building complex animation with nesting and hierarchy, adding audio and audio effects and rendering your comp with advanced rendering techniques including Collapse Transformations and Continuous Rasterization.

Both Chris & Trish Meyer have been working in the real world of motion graphics for over 15 years and work at the CyberMotion motion graphic design studio in Los Angeles. They co-authored After Effects Apprentice and write the Motion Graphics column for DV magazine.




Related Articles
Editor's Picks Articles
Top Ten Articles
Previous Features
Site Map





Content copyright © 2022 by Diane Cipollo. All rights reserved.
This content was written by Diane Cipollo. If you wish to use this content in any manner, you need written permission. Contact Diane Cipollo for details.