DAZ Productions, Inc. and daz3d.com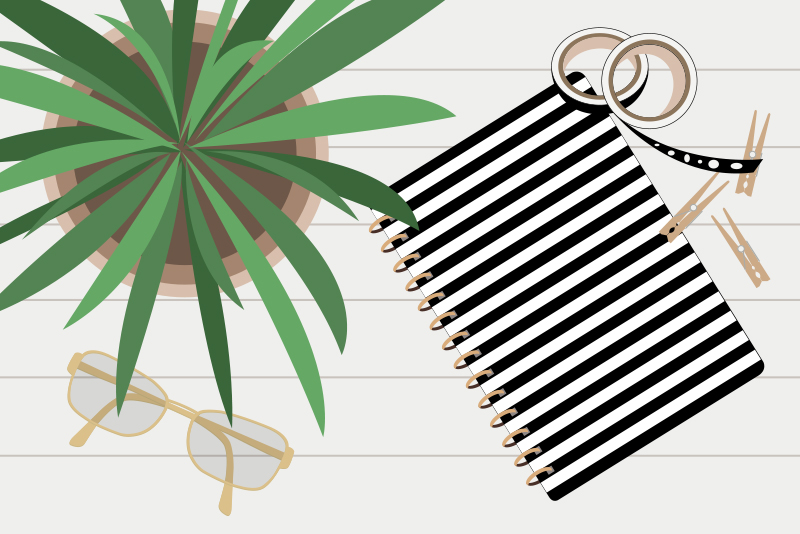 For some time, I have wanted to write about creating 3D digital art. My first step was to find out all the information that I could about the software available. There are quite a number of software packages on the market, ranging from some very nice freeware to some very expensive, and powerful, professional software. I explored them all and found that, as in 2D digital art software, the amount of customization, control, flexibility and powerful features is reflected in the price. I also found that most of the 3D software are not as readily learned as 2D software. The addition of a third axis and creating art in 3D space can be somewhat intimidating. That being said, it would be my advice to start with the less complicated software and work your way up to the powerful, feature packed software.
During my travels through 3D land, I came across the daz3d.com website, which has everything the beginner needs to get started creating their own 3D digital art. DAZ
R
Productions, Inc. has been around for almost a decade and has grown into an all-in-one place to shop for 3D creation tools and learn how to master 3D software. Starting with the first Poser
R
software and several digital human figures, the DAZ product line has grown to include the popular Bryce
TM
, Carrara
TM
, Mimic
TM
and Hexagon
TM
software. Poser is now part of the e frontier, Inc. software line but the DAZ digital human figures have evolved from somewhat primitive manikins, by today's standards, into impressively
realistic human figures
.
Best of all is their freeware 3D program called DAZ Studio
TM
. If you are totally new to the 3D art world, DAZ Studio is a great way to get started. With DAZ Studio, you can build your own 3D scenes and animations much like a movie set designer builds a movie set. You will choose, place and pose actors, props, backgrounds, lights and cameras. Once you have master DAZ Studio, you will be ready to tackle the other DAZ software. As with DAZ Studio, you can build virtual 3D worlds in Bryce and Carrara. Bryce is well known for creating landscapes and other 3D environments. When you are ready to try your hand at some serious modeling of your own 3D characters and props, you might want to give Carrara and Hexagon a try.
But the story doesn't stop there. The DAZ website also has tutorials, forums, galleries and contests to support each software package in their product line, as well as general topics related to 3D art such as lighting, characters, textures, maps and pre/post production. Also impressive is the extensive list of products, called 3D content or models, that you can include in your 3D worlds. You will find animals, plants, scenes/backgrounds, props, people, clothing, hair, motion/poses and textures. Once you open a free DAZ 3D account, you can spend hours browsing the online store and adding items to your ever-growing want list.
Images used with permission from DAZ Productions, Inc. Bryce, Carrara, DAZ|Studio, Hexagon, and Mimic are trademarks, or registered trademarks of DAZ Productions, Inc. Visit www.daz3d.com for more information.


Related Articles
Editor's Picks Articles
Top Ten Articles
Previous Features
Site Map





Content copyright © 2021 by Diane Cipollo. All rights reserved.
This content was written by Diane Cipollo. If you wish to use this content in any manner, you need written permission. Contact Diane Cipollo for details.