Quilting Workshops - A Tutors Perspective.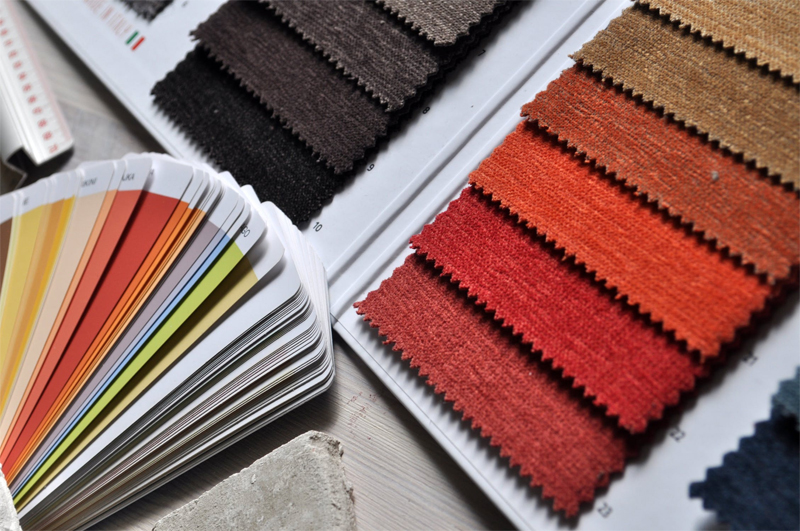 I love to collect interesting and sometimes profound quotes. Some of my Favourite teaching quotes are:
A teacher is one who makes himself progressively unnecessary. ~Thomas Carruthers
A teacher affects eternity; he can never tell where his influence stops. ~Henry Brooks Adams
The art of teaching is the art of assisting discovery. ~Mark Van Doren

I wrote an article recently on the expectations of a student when attending a quilting workshop at a teaching venue, be it a week retreat or a one day class at a quilting shop. I believe that all stakeholders (teachers and students) have expectations of themselves and each other and it is the expectation of the teacher that I will discuss in this article.

I have attended quilting workshops in the capacity of both a student and teacher of quilting and have experienced first hand the expectations my students have had of me and my expectations I have had of my teachers.

I hold a very fundamental belief that quilting is for all – regardless of skill level or aptitude, race, color or creed, walk or time of life, or career standing. Each and every quilting student should be able to attain a sense of achievement in the art of quilt making provided by the professional and positive input from the teacher.

I believe one of the expectations that teachers should have of their students, is that the student will look to attend a class that is at a minimum, set at the upper level of their own skills and expertise. This allows for consolidation of skills already learned and the capacity to be challenged to the next level of skills.

Another expectation that teachers have of their students is that the student will attend with an open mind to learn as much as possible, and then go on to practice what they've learned in class, at home and in the future. This allows the student to get the biggest "bang for their buck" in the sense of value for money, but also the confidence to move on up the scale of skills and challenges that quilting offers.

In return the teacher gains a satisfying knowledge that the student is learning and achieving at her classes. Believe me, there is nothing so demoralizing for a teacher, than to see a student spend a large amount of time and money on resources and tuition at a class, only to return to that similar class at a later date, because she has not put into practice the things she had originally been taught.

There are the usual expectations of teachers that their students will be punctual, and have all the equipment required. It is most important though, that the student stay until the end of the teaching session. It is incredibly disrupting to the flow of the lesson when a student packs and leaves early. It usually occurs at the ¾ mark of the class, when the students are concentrating on the skill/s taught, and working hard to get as much completed as possible. An early departing student disrupts the class inertia, the momentum of learning is lost, concentration lapses into chit chat and the rest of the students' capacity to achieve is diminished considerably.

One thing I don't expect of my students is that they turn their cell phones off before a class commences and during a class. I really believe that we are in a state of "constant communication" with the advent of cell phones, and so many of us depend on them for vital information about our children, our families, our jobs etc.

So I just ask that if a students' cell phone rings, that the student stand up and remove themselves from the class. This affords the least disruption to the learning process, allows the student to have their phone call in private and everyone is happy.

So there you have it, my expectations as a teacher of my quilting students when attending classes. If you have any comments to make I invite you to go to the forum website indicated below, and tell us what you think about the subject. I am looking forward to hearing from you.

Here is a final teaching quote for you:
Often, when I am reading a good book, I stop and thank my teacher. That is, I used to, until she got an unlisted number. ~Author Unknown
You Should Also Read:
Quilting Forum on BellaOnline


Related Articles
Editor's Picks Articles
Top Ten Articles
Previous Features
Site Map





Content copyright © 2022 by Judie Bellingham. All rights reserved.
This content was written by Judie Bellingham. If you wish to use this content in any manner, you need written permission. Contact Judie Bellingham for details.