Manga Studio For Dummies by Doug Hills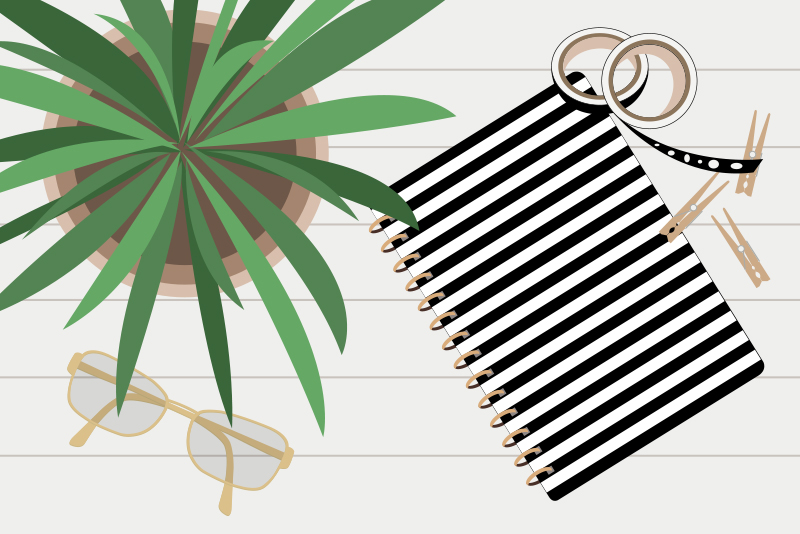 If you are new to the Manga comic craze or an experienced Manga artist, this book by Doug Hills will show you how easy it is to go digital with Manga StudioR. Hills started creating comics by traditional methods and converted to digital over the span of several years. After experimenting with different graphics programs, he finally decided that Manga Studio met his needs the most. He now shares his knowledge of the software as well as some hard-earned experiences gained along the way. He not only has written Manga Studio for DummiesR as a training guide for Manga Studio Debut and EX but he also teaches more general information such as comic terminology and storytelling techniques.

For the beginners, Hills starts with the basics of Manga Studio such as the workspace, toolbars and palettes and points out how they differ from their counterparts in other graphics programs. Next, he covers scanning methods for getting your hand-drawn roughs into Manga Studio and how a pen and tablet can be your best friend. The third chapter is a quick-start guide that covers just enough information for you to create your first page in Manga Studio. You learn the basics of the Pencil tool for digitally drawing your roughs and then move on to the Pen, Marker and Fill tools for inking your art. Finally, you learn the Airbrush and Pattern Brush tools and techniques for adding screentones.

Once you are familiar with the basic techniques, Hills dedicates the next chapters to covering each major feature of the software in more detail. If you have used any graphics software, you will probably be familiar with most of the tools and their names. But Hills discusses how each digital tool takes on different characteristics specific to Manga Studio. For example, you have the usual raster, vector and masking layers in Manga Studio but Hills shows how to use layers for comic-specific tasks such as managing your individual comic-style panels. Also familiar are the digital selection tools such as the Marquee, Lasso, Magic Wand, Quick Selection and Quick Mask. But, Hills discusses why these selection tools are so important for tasks such as adding screentones to selected areas of your comics.

I have mentioned screentones a few times. For those unfamiliar with these little gems, Hills covers this topic well with a discussion of just what they are and how screentones are used to add texture, color and detail to comics. The Text tool is next and Hills discusses the basics for this tool such as choosing fonts and formating, but he also covers comic-specific tasks such as word balloons. For those who have Manga Studio EX, Hills covers custom word balloon templates. Finally, he discusses more advanced techniques such as coloring your comics, special effects filters, and creating your own custom brushes and tone patterns.

Once your artwork is finished, it's time to publish your work. Hills discusses the many flexible publishing features in Manga Studio, the best output settings for home and commercial printers, and exporting your artwork in digital formats.

If I had one suggestion, it would be to include more visual examples in the book, for those just starting out in the Manga world. The CD does contain example images from the book and bonus chapters that cover using vectors, importing 2D and 3D objects and some general Manga background.

Doug Hills is the author and artist of two webcomics, Place Name Here and Chibi Cheerleaders From Outer Space. He is also a member of Ten Ton Studios.




Related Articles
Editor's Picks Articles
Top Ten Articles
Previous Features
Site Map





Content copyright © 2022 by Diane Cipollo. All rights reserved.
This content was written by Diane Cipollo. If you wish to use this content in any manner, you need written permission. Contact Diane Cipollo for details.