Setup A Flash Portfolio Import Your Images - 2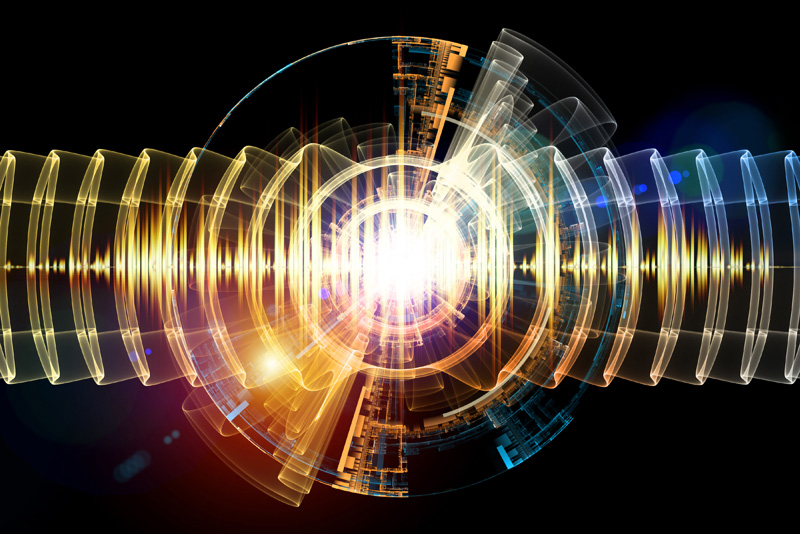 Insert Layer Button
Once you have decided on the number of images for your portfolio, you are ready to start the new layer. Click the Insert Layer button and name the new layer Content. There should already be a Keyframe in the first frame of this layer. We will need one frame for each image in the portfolio. So, in the example I added seven more frames which made Frame 8 the last frame. Right click on Frame 8 (or the last frame for your portfolio) in the Content layer and choose Insert Keyframe.
We will add the same number of frames to the Background layer. Right click on Frame 8 in the Background layer and choose
Insert Frame
.
Step 4. Import image.
You are ready to import the portfolio images. Click on Frame 1 in the Content layer. From the Menubar, click File > Import > Import to Stage and choose your first image from the Import dialog box. Your image should appear on the stage and also in the Library Panel. Click on this image with the Selection Tool and drag the image into the correct position on the Stage. You can also use the directional arrows on your keyboard or set the X and Y positions in the Property Inspector.
Step 5. The rest of the images.
For the next image, right click on Frame 2 and choose Insert Keyframe. The image from Frame 1 should still be showing. We want to replace this image with a new one. From the Menubar click Edit > Cut to remove the first image. Now you can import your second image using Import to Stage. Repeat this for the other images in the portfolio. For the
last frame
in the portfolio you already have a Keyframe so you only need to import the last image to the stage.
Step 6. Test your movie.
Click on Frame 1 to move the Playhead back to the beginning. Now press the Enter key on your keyboard and watch as the images display along the Timeline.
Step 7. Save Your Flash Movie.
You can now save your new movie. Lets name it Portfolio.
Macromedia Flash MX 2004 Workspace
Copyright 2018 Adobe Systems Incorporated. All rights reserved. Adobe product screen shot(s) reprinted with permission from Adobe Systems Incorporated. Adobe, Photoshop, Photoshop Album, Photoshop Elements, Illustrator, InDesign, GoLive, Acrobat, Cue, Premiere Pro, Premiere Elements, Bridge, After Effects, InCopy, Dreamweaver, Flash, ActionScript, Fireworks, Contribute, Captivate, Flash Catalyst and Flash Paper is/are either [a] registered trademark[s] or a trademark[s] of Adobe Systems Incorporated in the United States and/or other countries.
Back


Related Articles
Editor's Picks Articles
Top Ten Articles
Previous Features
Site Map



Follow @ArtAnimationTut
Tweet



Content copyright © 2022 by Diane Cipollo. All rights reserved.
This content was written by Diane Cipollo. If you wish to use this content in any manner, you need written permission. Contact Diane Cipollo for details.