Barbados - Goodness, Graciousness!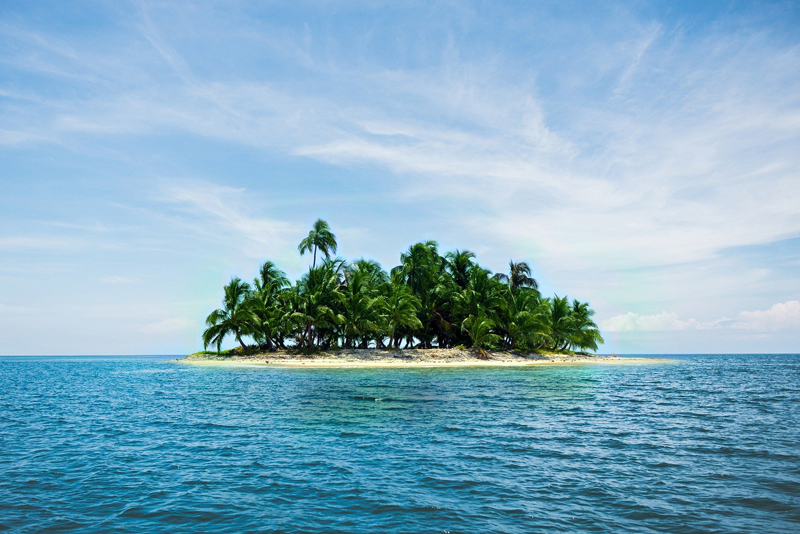 Spanish sailors were said to have named this island "Los Barbados," the bearded ones, for the fichus trees whose aerial roots resembled beards. Today, we call it simply Barbados, but we could call it heaven on earth.

This tiny island, only 21 miles long and 4 miles wide is 3 ½ hour flight from Miami and a world away from the stresses of day-to-day life.

Barbados is more than tender trade winds and seemingly endless miles of white sandy beaches that make this a traveler's treasure. It is not its unique geographic features. It is the people. The "Bajans" the name Barbadians give to themselves, are a blend of both the old and the new. They are polite, but reserved. Mellow, but industrious. Traditional but open to new ideas. Most importantly they value their tourist trade and offer you a warm welcome to their Caribbean home.

Barbados has been attracting tourists for more than 300 years. George Washington remarked "Hospitality and genteel behavior is shown to every gentleman and stranger by the gentleman inhabitants."

The island, unlike most other Caribbean countries has known only one ruler – the British. From Trafalgar Square to Prince William Henry Street, the House of Parliament to St. Michael's Cathedral, there is little doubt that only one flag flew over this island until is independence in 1966. What remains today are some of the best elements of the British influence: a high literacy rate, a stable political climate, the language, and a people with a polite reserve and strong sense of tradition – but, oh, so friendly.

The British also left behind a legacy of shop keeping and hotel management. This is a duty-free paradise with some of the best hotels anywhere. Barbados probably has the hotels with the highest level of comfort and elegance. Most of the hotels are small and personally run. However, there is a downside. This is not a bargain spot. The hotels can be pricey, but the value is solid.

Barbados is a great island for the sports fan rather active or sedate. If you are looking for a lively time you'll find a wide choice of water sports: sailing, snorkeling, scuba diving, wind surfing and even submarine trips. Not quite up to that level of action? Don't forget those long stretches of warm sandy beaches.

Or try your recreation in the tropical style – by spectating. Indulge yourself in watching a cricket match. Cricket is the Bajan national sport and you can catch a game at almost anytime of the year. It's a little bit of Britain in the Caribbean.

If your idea of recreation falls somewhere between sweating and spectating try dancing to a captivating Calypso rhythm try one of the numerous party boats. Loud music and potent rum punch set the tone for an afternoon or night of fun

Even if you can only visit Barbados for a day as a cruise port-of-call you'll find it a most delightful experience and you'll certainly want to stay longer the next time.



Related Articles
Editor's Picks Articles
Top Ten Articles
Previous Features
Site Map





Content copyright © 2022 by Ann Carroll Burgess. All rights reserved.
This content was written by Ann Carroll Burgess. If you wish to use this content in any manner, you need written permission. Contact Malika Bowling for details.