Anime Studio The Official Guide a Review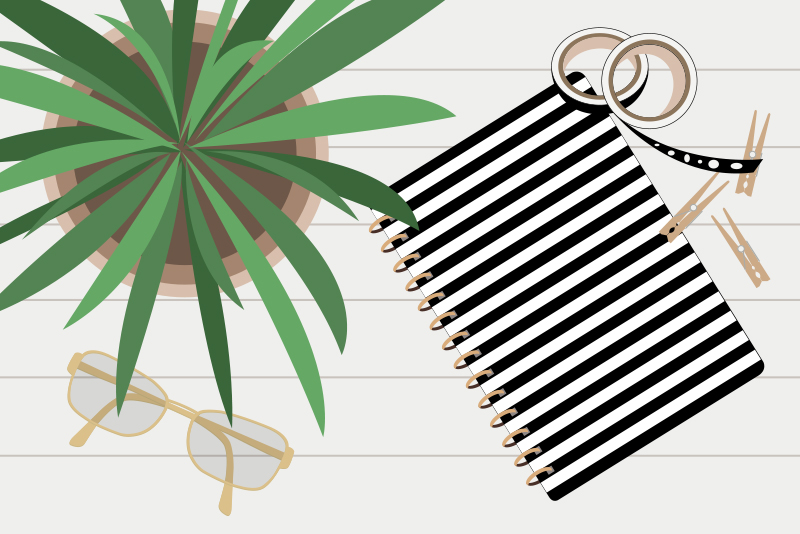 This book by Kelly L Murdock is an extensive resource for both the novice and advanced Anime StudioTM user. The short, single-topic chapters are organized to make it easy for the reader to find information throughout the project workflow. Murdock uses simplified example files, included on the book's CD, to demonstrate each step of the production process.

Murdock begins with something that I haven't seen included in computer software books of late which is a history of Anime Studio. Next, he jumps right in to a discussion of the layout of the user interface, keyboard shortcuts and customizing the workspace. With that out of the way, he walks the reader through starting a new project, and opening and saving existing projects.

As with most animation and graphics programs, layers are used for structuring and organizing your project. Murdock thoroughly covers the basics of vector layers as well as blend modes and masking. Now you are ready to create the objects that you will eventually animate. He discusses aspects of vector drawing including freehand drawing, points, curves, regular shapes and built-in drawing scripts, a very nice feature of Anime Studio. Text is next on the agenda and Murdock covers adding text to your project and how to work with the text once it has been converted to curves and points.

In the next few chapters, Murdock reduces Anime Studio objects down to their primary elements which are points, curves, fills and outlines. He covers the basics such as selecting, deleting, editing and transforming each of these individual parts. Most of the color and effects applied to these primary elements are controlled through the Styles palette. You will learn how to apply color to outlines and fills as well as use brushes and special effects.

Now that Murdock has covered all the basics for creating objects or content in Anime Studio, its time to introduce animation. He starts with a discussion of camera motion and 3D space and moves on to cover bones and skeletal hierarchy which you will bind to your characters to control their movements. Once you can move your characters like a puppeteer, you will build a sequence of movements into an animation using keyframes, graphs and scripts within the Timeline palette.

Next, Murdock switches gears to discuss the Content Library and several ways to import content into your project such as movies, 3D objects, vector images from IllustratorR and non-vector images from PhotoshopR. Finally, he discusses the Actions palette, the LUA scripting language and creating reuseable scripts.

You have several options for publishing your animation and Murdock discusses how to preview a render of your scene and how to export your animation in the FlashR, AVI and QuickTimeR formats.

Kelly L Murdock has worked on several large-scale 3D projects and is the author of many computer graphics books.




Related Articles
Editor's Picks Articles
Top Ten Articles
Previous Features
Site Map





Content copyright © 2022 by Diane Cipollo. All rights reserved.
This content was written by Diane Cipollo. If you wish to use this content in any manner, you need written permission. Contact Diane Cipollo for details.