Coin Collecting and Investing Tactics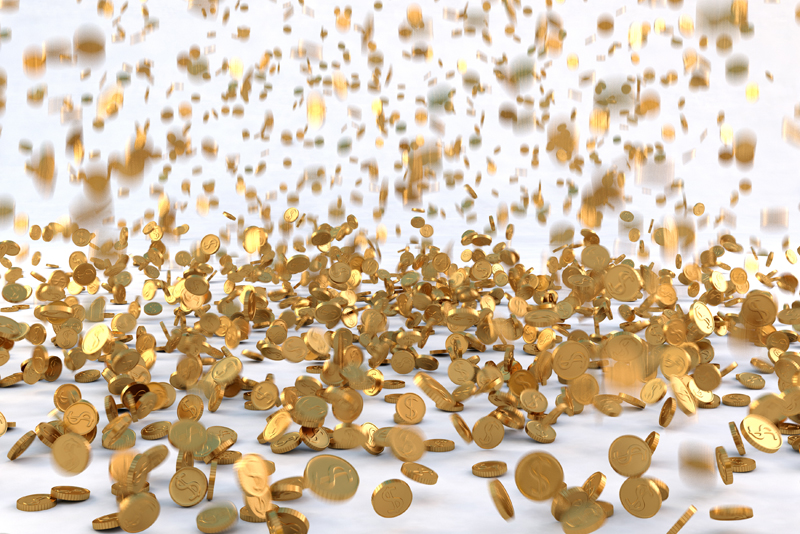 The key dates and semi-keys of any series have out preformed the common dates in all grades in the past and there is no fundamental reason for that to change in the future. The market for these scarce low mintage coins is determined by supply and demand and new collectors coming into the market should keep the demand strong and healthy. On the other side of the coin, no pun intended. If you are going to spend money purchasing coins for your collection, why not buy key and semi-keys with more potential value appreciation in the future? The investment theory here is that the coins will have to be held for a period of time, perhaps years before a profit can be realized.

Should one buy slabbed or raw coins? Keep in mind there are counterfeit coins on the market, particularly expensive key date coins. Set a limit that you are willing to pay for a raw coin and do not go over it. When purchasing coins graded by one of the major grading services, ANACS, ICG, NGC and PCGS you can pretty much be assured the coin is genuine and the assigned grade is close to correct. Do not buy coins graded by inferior or less known grading services. Note: I have seen slabbed coins that have changed in color and toning from when they were originally graded due to improper storage over time.

Buy from a well established dealer so that you can return the coin in the event that you are not happy with your purchase. Expect to pay close to the current book value for problem free key-dates and semi-keys. If the asking price sounds too good to be true it in all likelihood is. There are no bargain basement prices to be found, simply because the demand is so strong for these coins. In most cases the dealer had to pay top price himself and is unwilling or unable to discount the coin.

Major coin shows are a good place to find a wide variety of the coins that you are looking for under one roof with knowledgeable dealers from all over the country. Internet auctions are risky at best, particularly when buying raw coins. Be very cautious because a lot of the sellers do not know how to grade coins, much less recognize if the coin is a fake. They state in their write up description of the coin something to the effect, "We are not coin graders you grade using the pictures or the scans we have provided." The sad part is the Companies running these auctions make big bucks from the listing fees, final value fees etc., yet they take no responsibility for what is being sold to the buyer and they do not do anything to stop the sellers from selling coins under these circumstances. Avoid this type of auction altogether.

Learn to grade the coins that you are interested in before you buy the coins! The ANA (American Numismatic Association) puts out a good book on coin grading called ANA Grading Standards. Buy the book. Numerous books and articles have been written by experts on coin grading and are available for specific coin series. Remember coin grading is not a precise science it is a subjective matter that is why it is important that you become a knowledgeable grader yourself.

Any type of investing carries risk and the rare coin market is no different than other markets in that respect. The coin market can be and is very volatile at times. You could lose your money or not make any money at all. You should never invest more money than you can afford to lose. No one can look into a magic crystal ball and predict the future. If that was true we would all be multi-millionaires!



Related Articles
Editor's Picks Articles
Top Ten Articles
Previous Features
Site Map





Content copyright © 2021 by Gary Eggleston. All rights reserved.
This content was written by Gary Eggleston. If you wish to use this content in any manner, you need written permission. Contact Gary Eggleston for details.