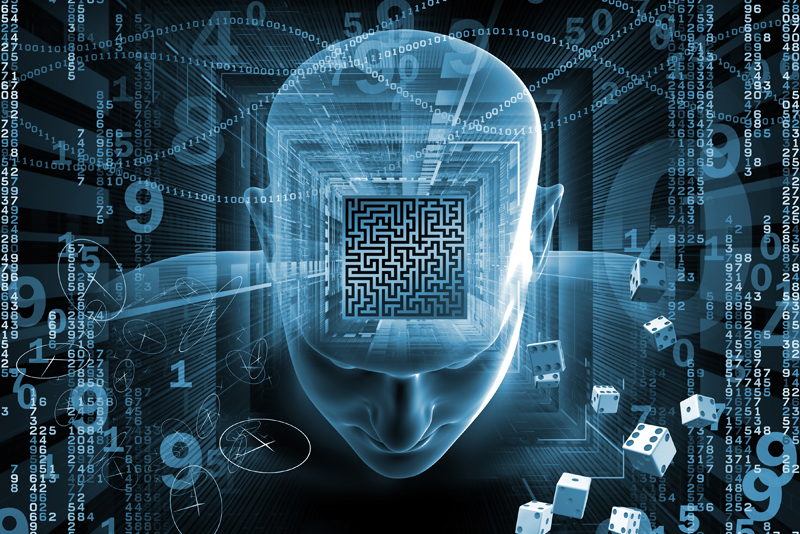 "Shadow People" is a relatively new paranormal term that I have been seeing and hearing about rather often lately, as reported sightings have been increasing worldwide.

Evidently, Art Bell, former host of the late-night talk radio show Coast to Coast AM, is responsible for the recent resurgence of the term. The term did appear many years earlier, also in radio, as the title of a radio drama on Chicago's WGN-AM "Hall of Fantasy" in 1953, about "malignant entities born of the darkness."

Heidi Hollis, researcher of shadow people, has been a guest on Coast to Coast AM several times. Hollis believes that shadow people have always been here, and that they are a negative influence. Possibly collections of negative psychic energy that have accumulated in areas of traumatic events, they sustain themselves on fear and sadness.

Are shadow people ghosts? Most believe that they are not. Ghosts are spirits of those who have passed on, and can appear as people with very distinguishable features as well as orbs, mist or ectoplasm. Some shadow people may have a humanoid form, but without features or any resemblance to actual people. They can appear as two-dimensional or diaphanous. Sometimes they move very quickly, in a disjointed manner. They have also been observed to move slowly and fluidly. Normally, the shadow people appear just at the edge of your vision, out of the corner of your eye, and can rapidly disappear into a wall or mirror.

There are some who believe that shadow people are ghosts seen in varying stages by people with different degrees of receptive abilities, much like the reception of a television or radio which can provide a clear picture or not, depending on atmospheric conditions.

Members of the International Ghost Hunters Society believe that shadow people could be ghosts that don't quite have the energy or ability to manifest themselves in a more favorable or familiar shape.

It has even been suggested that there is a link between the Jinn of Islamic belief which is accompanied by a black smoke, and the shadow people.

They have also been compared to the Raven Mocker, an evil witch known in Native American Cherokee mythology, said to sometimes appear as a shadow-like phantom and to steal souls.

A few hold the opinion that they are guardian angels that warn of imminent danger, much like the mothman of West Virginia, though most feel that shadow people are accompanied by a feeling of apprehension.

Although the possibilities as to what these entities might be are endless, it is clear that they are becoming one of the most regularly reported types of phenomena to be observed in recent times.


Sources


Palmer, Jeffry. "The Shadow People." EzineArticles 26 June 2006. 10 March 2008 .

www.coasttocoast.com

https://www.ghostweb.com/shadow_people.html

https://www.monstropedia.org/index.php?title=Shadow_people

https://www.shadowpeople.org/











Related Articles
Editor's Picks Articles
Top Ten Articles
Previous Features
Site Map





Content copyright © 2021 by Deena Budd. All rights reserved.
This content was written by Deena Budd. If you wish to use this content in any manner, you need written permission. Contact Deena Budd for details.