Study Guides and Strategies -- Site Review Update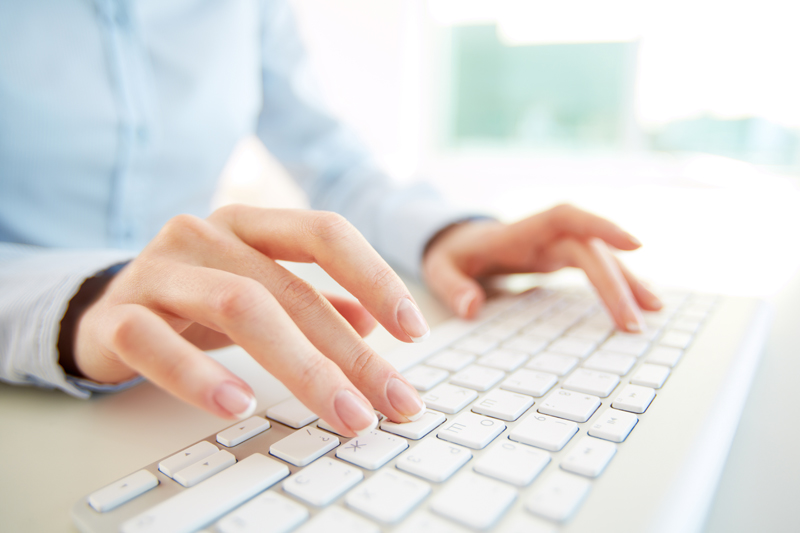 All learners - distance learning students as well as on campus students, will be able to make good use of the Study Guides and Strategies website. Teachers can also make good use of the site by including some of the guides in their lessons for students. Joe Landsberger has been researching, authoring and maintaining this site for 15 years as an educational public service. There is no registration required to access the guides on this site. In fact he does not include any links to another site which requires registration either. He only links to other sites that are research based, non-commercial, and that are suitable for a broad range of learners. This ensures that the guides maintain a high level of quality materials.
The focus of this site is "providing and digesting educational research into an understandable and accessible form to help learners help themselves." There are over 250 guides available in the following 26 different categories:
• Time management
• Problem solving
• Learning
• Learning with others
• Studying
• Classroom participation
• Online learning/communicating
• Thinking 1
• Thinking 2
• Memorizing
• Reading 1
• Reading 2
• Research
• Project Management
• Presenting projects
• Writing basics
• Writing types
• Vocabulary/spelling (American)
• Test preparation
• Taking tests
• Resources
• Math
• Science and Technology
• Bibliographies
• Teaching corner
• Teaching corner 2
This is an easy site to use. The guides are each listed under the appropriate category and one click on them takes you directly to that guide. Over 100 of the guides include Adobe Flash exercises and/or games. However, for those who don't have access to flash videos, the information is also provided in written form. These flash videos are interactive and students can enter information which helps them to learn the knowledge being communicated. For example, in "Presenting your positive image/brand" or "evaluating algebraic expressions", you read the information about the subject and then fill in the answers to questions. You get feedback afterward about your answers. Given the large number of guides on this site, many of you will want to return at different times to check out others either in one category or in several categories. There is even information for teachers in the classroom corner categories. So they may be interested in reading some of those guides as well as using the student guides in their lessons. I found it very pleasant to go to a site that was so straightforward and without distracting information and advertising to manoeuver around. It makes it much easier to find the information you are looking for.
Overall I found this to be a very useful site for students and teachers. Distance learning students may find the information especially useful since they don't have a teacher in front of them to ask questions about how to best do their presentation, write citations correctly, or how to work effectively in a group project etc. Be sure to check out
Study Guides and Strategies
for yourself.


Related Articles
Editor's Picks Articles
Top Ten Articles
Previous Features
Site Map





Content copyright © 2021 by Elizabeth Stuttard. All rights reserved.
This content was written by Elizabeth Stuttard. If you wish to use this content in any manner, you need written permission. Contact Dr. Patricia Pedraza-Nafziger for details.