The Artists Guide to GIMP Effects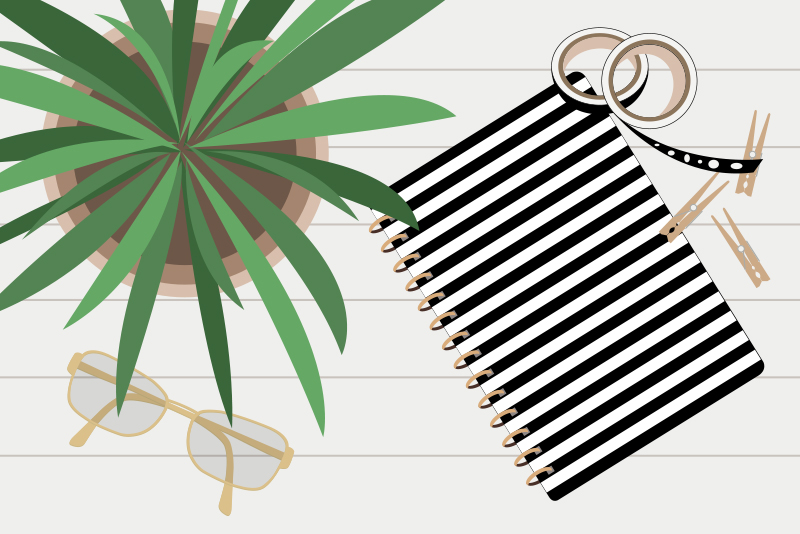 In my opinion, there can never be too many books like this one by Michael J. Hammel. This project-based book has great examples of how the graphic designer can use the GIMP software to get the job done. Each tutorial in this book is an individual project, allowing the reader to pick which tutorials best meets his or her needs. But read them all. Each technique is not presented in a vacuum. Hammel discusses these techniques in a way that prepares the readers to reproduce the results in their own projects.

Besides being a project-based book, I also liked that Hammel did not waste the reader's time, and his own, discussing every detail about each panel, menu command and keyboard shortcut. Instead, he commits those pages to more information that you can really use. Don't get me wrong, he does give a short overview of the GIMP workspace in order to orient the novice to the software. But he does a good job of giving the readers only the information that they will need for the rest to the book.

So what does Hammel cover in this book? He writes each project-based tutorial from the point-of-view of the graphic designer. He begins with a short description of the design criteria for the project and ends each tutorial with suggestions for other projects where the reader might apply these techniques. He divides the book into six chapters and each chapter covers a different area of graphic design. Once he covers the basics, he moves on to techniques for the photographer, web designer, advertising designer and UI designer. Throughout each chapter, he discusses how type applies to the project and he also devotes a chapter to type effects.

For the photographer, he begins with some simple techniques for adding steam to a photo and creating a vignette. Then he covers more advanced techniques such as simulating depth of field. Have you ever wondered how graphic artists get type to look so good on top of any background? Hammel shows you how this is done, along with some other nice text effects. Also, he has one of the best techniques for converting a photo into a sketch that I have seen so far. His technique goes beyond the usual examples that you find in books and on the web.

Moving from photography to web design, Hammel states that "color is king" on the web today. Only just a few years ago, books were preaching just the opposite. But now with the better monitors, Hammel can share some of his techniques for creating mood, simulating 3D and reflections, and "popping" an image. He also has some great techniques for creating folds from texture and gradients and for creating the popular Toon style.

With the advent of widgets and other ways to create your own desktop applications, graphic designers are being asked to design user interfaces (GUI) for these applications. Hammel devotes the last section of his book to take you through the design process for creating a UI for a video player. He starts with the face plate and designs each part of the UI individually. However, these same techniques could be used to create environments for digital games and other design applications.

Hammel has been working with GIMP from its beginnings in 1996. He has authored and co-authored many GIMP related books and articles.




Related Articles
Editor's Picks Articles
Top Ten Articles
Previous Features
Site Map





Content copyright © 2022 by Diane Cipollo. All rights reserved.
This content was written by Diane Cipollo. If you wish to use this content in any manner, you need written permission. Contact Diane Cipollo for details.