Magee Marsh Warbler Capital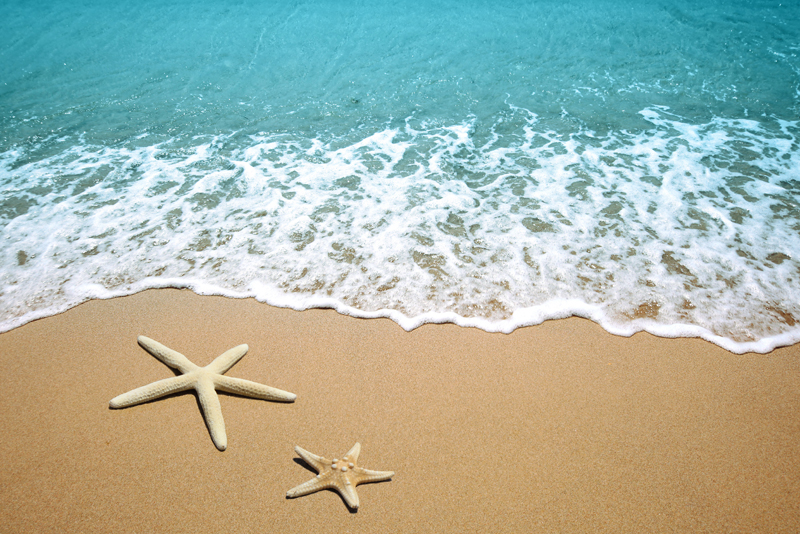 Wonderful Warblers - I wrote this article a few years ago, but as luck would have it, I'm headed back to the Biggest Week in American Birding tomorrow, May 2nd, to once again enjoy in the wonderful world of birding and the amazing Magee Marsh area. If you can't make the Biggest Week, don't let that stop you from visiting. Hundreds of thousands of birds migrate through this area for weeks in the spring and fall. It's good birding just about any time of year.
A few years ago, I was returning from a writer's conference on South Bass Island. Since I was only about 25 miles from Magee Marsh, where it just so happened the Biggest Week in American Birding was kicking off, guess what? I had to make a stop there before the long drive home.
The Magee Marsh Wildlife Area covers some 2,200 acres. Add to that several thousand acres of other protected marshes and coastal wetlands and you have almost 12,000 acres of diverse bird habitat. This unique and rich habitat is owned and managed by the Ohio Division of Wildlife and the U.S. Fish and Wildlife Service. Magee Marsh is a must visit for many birders across the country and is a world-class birding destination. A visit during spring or fall migration and you can see why. With its proximity to Lake Erie migrating birds gather here to take a break, refuel and rest before continuing migration. Some 140 species have been documented as nesting in this area. This area is known as the Warbler Capital of the World.
This year's Biggest Week in Birding (May 3rd - 12th 2019) events are organized by the Black Swamp Bird Observatory, and supported by many other organizations in the area. There is plenty of birding information available, a wide variety of free and paid events, tours and workshops, and if you're looking for some new binoculars or other optics this is the place to see what's out there.
Having heard about the spring migration and how many beautiful warblers one can see along the boardwalk, I knew I could not leave without a visit to Magee. Though there are thousands of acres that make up the area, the Magee Marsh Bird Trail, a mile-long boardwalk that rambles through a 34-acre section of swamp forest, is a hot spot for birders this time of year. I'd also heard the boardwalk would be elbow to elbow with enthusiastic birders and it certainly was.
I couldn't wait to set foot on the boardwalk. It's easy to find the birds because twenty or thirty other birders already have their binoculars focused on them. When you spot a crowd with binoculars up, and all looking in the same direction, you know they're looking at something. Everyone was eager to spread the word so a simple, "what are you seeing," was answered with the bird identification and lots of pointing. Within the first ten feet of the boardwalk, I had my glasses focused on a magnificent blackburnian warbler. This handsome little warbler was only a few feet from the boardwalk gleaning the branches for insects. He put on quite a show for everyone watching.
As I meandered down the boardwalk, I felt a little out-of-place with my tiny camera which seemed more like a toy compared to the high-powered equipment in tow by so many of the other birders. I'm sure there were some fabulous photos taken. Even with my small camera I came away with a few shots good enough to show you what a thrill a stroll on the Magee Marsh boardwalk can be.
I could have stayed on the boardwalk for hours but had a long drive ahead of me so only stayed for about an hour and a half. It was great fun and so exciting to have so many of these fabulous birds darting amongst the vegetation at close range. There is so much more of the area to see including the marsh ponds where loads of waterfowl congregate. This is definitely one location I must return to when I have a couple of days to spend.
For more info on Magee Marsh visit: htpp://www.friendsofmageemarsh.org/birding.php
For more info on The Biggest Week in Birding visit: https://www.biggestweekinamericanbirding.com/
You Should Also Read:
Trinidad's Asa Wright Nature Centre
Wildlife Photo Tips
The Wilds Zipline Mystery Trip For A Friend


Related Articles
Editor's Picks Articles
Top Ten Articles
Previous Features
Site Map





Content copyright © 2022 by Hazel M. Freeman. All rights reserved.
This content was written by Hazel M. Freeman. If you wish to use this content in any manner, you need written permission. Contact Hazel M. Freeman for details.