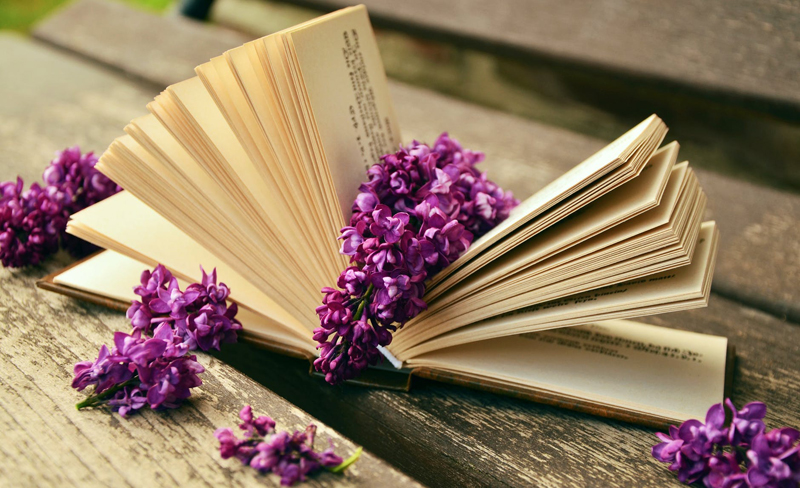 Maya Angelou is an icon in women's literature. She has written twelve best-selling books. The unique aspect of her literature is the way she writes on deep, meaningful topics that lean toward controversy, yet her ideas gracefully, subtly make heartfelt points about the human condition. Her words, especially when she reads out loud to audiences, move people. Because she has overcome much, her humble voice seems to carry more weight, because this is not just another famous, privileged writer who can't relate with "the people."
Raised for much of her young life in Stamps, Arkansas by her grandmother, Angelou and her brother knew the constraints of living in the heavily segregated south. Though she knew she had her "place" in the south, when she and her brother are taken back to live with their mother in California, the lines of race seem more blurred and possibilities for life seem endless - or so it seems.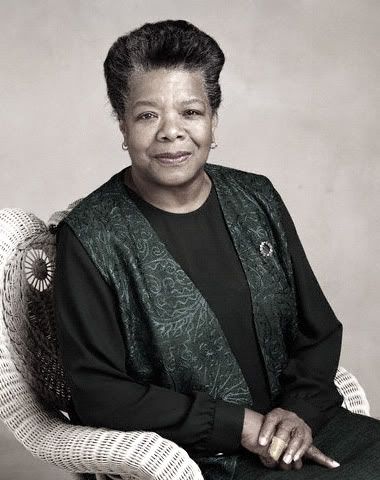 Angelou's life is one of growing up in difficult ways in a society that she continues to learn, has put her into a caste of social order due to her skin color. Her books are rich with her real life stories, lessons and teachings that are for anyone, male or female, any age.
I Know Why the Caged Bird Sings
shares the beginnings of Angelou's life in Stamps, growing up with her grandmother and uncle and being raised on a southern staples diet, truths from the Bible, and hard work. The voice of this girl growing up and the hardships she faces and how she sees the world around her are important to understanding our country as a whole.
Not only is there history, culture and political viewpoints touched on in this work, but an unforgettable story of a young girl being led through the maze of the civil rights era, trying to grow up.
Gather Together in My Name
continues Angelou's life story. Now in her late teens, her story details her life as a young, single mother, trying to make ends meet and finding love, often in all the wrong places.
Notable of each of Angelou's memoirs is the way she deals with hardship and her own mistakes. Despite heartbreak, she seems to give herself and others grace amidst the messes she encounters, and she keeps moving forward, onward, refusing to give up.
While reading her stories, don't be surprised if you find yourself railing against the system, rooting her on, and sensing a new glimpse at the world of those who aren't born into privilege or with the "right" skin color. Maya Angelou has a gift for telling it like it is while sharing a story that will educate, inspire and touch your emotions.
Wouldn't Take Nothing for My Journey Now
is a compilation of essays by Angelou. Many include life lessons she has learned along the way, some are deeper, about how to treat others. While some share important morsels about staying true to yourself and your authenticity. Maya offers timeless wisdom from her years of trials with grace, integrity and refreshing humor and candor.
If you haven't read any of Maya Angelou's books, it's time to check one out.


Related Articles
Editor's Picks Articles
Top Ten Articles
Previous Features
Site Map



Follow @womenslitbella
Tweet





Content copyright © 2018 by Jeanette Stingley. All rights reserved.
This content was written by Jeanette Stingley. If you wish to use this content in any manner, you need written permission. Contact Jeanette Stingley for details.