Alliance Nebraska Hosts Solar Eclipse 2017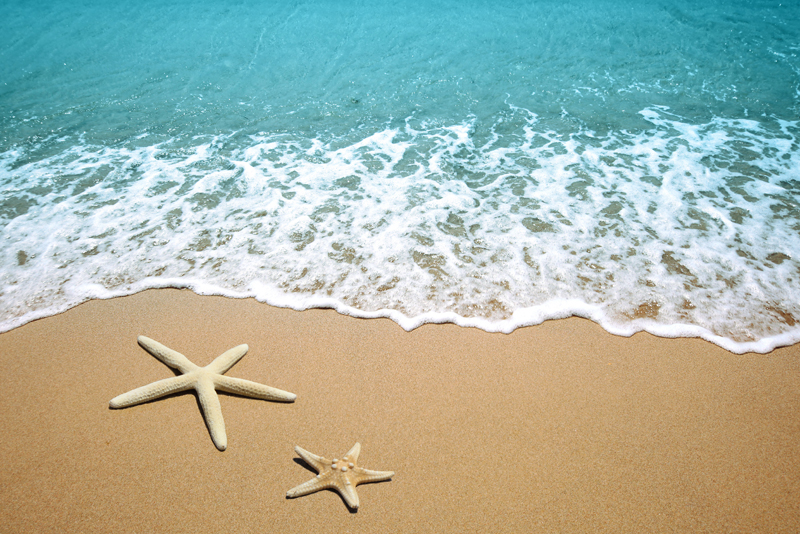 Alliance Nebraska and Carhenge hosts, "Waitin' for the Sun to go Dark"
If you're looking for a perfect location to observe the historic total eclipse of the sun that will take place on August 21, 2017, from 11:49:09 to 11:51:39 Mountain Daylight Time, then Alliance Nebraska is eager to have you visit. With a town slogan like, "Building the Best Hometown in America," where else would you want to spend this monumental occasion? Alliance is located dead center on the path of the total eclipse, so you'll be in a prime viewing location for sure. This spectacular solar event has been named as part of the official 150th birthday celebration of Nebraska taking place in 2017. I had a chance to breeze into Alliance in early June, and what a pleasant little town.
One of Alliance's claims to fame is Carhenge, located just two and a half miles outside of town along Highway 87. Not familiar with Carhenge? Carhenge is the artistic sculptural creation of Jim Reinders that replicates the English Stonehenge. Stonehenge is England's ancient mystical alignment of stones, which historians and scientists believe, was used to chart the sun and moon phases, for lunar and solar religious ceremonies. While living in England, Reinders, intrigued by Stonehenge, studied its design and purpose.
When Reinders father Herman passed away in 1982, he and other family members decided to erect a memorial in honor of Herman Reinders. Herman had been living on the farm where the sculpture now resides, so it became a fitting location to erect the memorial sculpture. Five years after Herman's death, the family reunited to erect the memorial. It was dedicated appropriately during the summer solstice of 1987.
The sculpture is created using thirty-eight vintage automobiles from the 1950's and 1960's, placed to replicate the thirty-eight stones that make up the real Stonehenge. The cars are approximately seven feet wide; the same size as the standing stones found at Stonehenge and the circle measures about ninety-six feet in diameter.
Additional car sculptures have been erected at the site by the Car Art Reserve, which features sculptural pieces made entirely of cars and/or car parts.
Like Stonehenge, Carhenge has become a place to celebrate the phases of the sun and moon. It will once again be the center of a solar and lunar celebration as it sits dead center on the path of the total eclipse.
Alliance, in Western Nebraska, will be centrally located for eclipse viewers within the state as well as those from surrounding states such as North and South Dakota, Colorado, Kansas, Oklahoma, Texas, Wyoming and parts of Canada.
According to Kevin Howard, Tourism Director for the Alliance Visitors Bureau, the town is gearing up for the possibility of up to 10,000 visitors. "We really just don't know how many people are going to show up, but we're planning a great weekend of entertainment, food, and education for visitors. We're hoping people will come out and find out what Western Nebraska hospitality is all about."
Remember Eye Safety: The only time you can view the sun without protective glasses (CE Certified Safe Solar Eclipse Glasses) is during the total eclipse. At all other times protect your eyes. DO NOT LOOK DIRECTLY AT THE SUN. Souvenir solar viewing glasses will be on sale through the Alliance Chamber of Commerce.
For a full schedule of all eclipse events taking place Friday, August 18th, through Monday, August 21st, and for viewing, camping, and parking locations, go to VisitAlliance.com. For more info on Carhenge, visit:
Carhenge.com. Visits to Carhenge are free, and the site is open to the public all day, every day.


Related Articles
Editor's Picks Articles
Top Ten Articles
Previous Features
Site Map





Content copyright © 2022 by Hazel M. Freeman. All rights reserved.
This content was written by Hazel M. Freeman. If you wish to use this content in any manner, you need written permission. Contact Hazel M. Freeman for details.