Professional Printer Resolution and Color Mode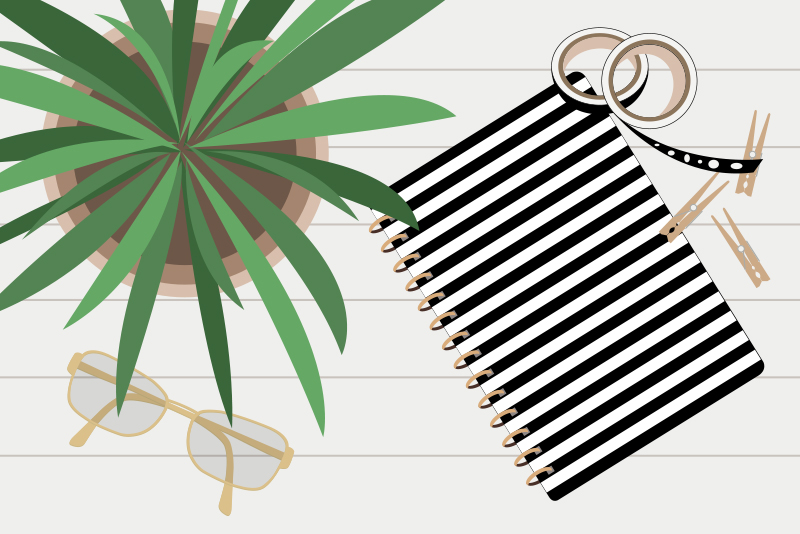 Creating artwork that will be sent to the printer has become easier over the last few years but it may still be confusing at times. Knowing how to communicate with the printer and follow his instructions will help a lot during the planning of your project and preparing the final image for the printer. Two important considerations are image resolution and color mode.

Resolution – the Magic 300 ppi

The resolution for web images is different from the resolution used by printers. Have you ever tried to print an image directly from a website and it turned out to be fuzzy? This is because web images have a low resolution of 72 pixels per inch and your printer uses a higher resolution of 300 ppi. This results in a fuzzy image. Therefore, you need to take this difference into consideration when planning your project. If your artwork will only be used on the web, you can create the image at a resolution of 72. However, most of the time, your project will require that your artwork be printed as well as posted on a website. In this case, you will want to create your artwork at a higher resolution such as 300 ppi. Then you can reduce the resolution when you create the web images for your site. This can be easily done in Photoshop and other graphics programs.

RGB and CMYK Color Modes

Most digital artists like to create their artwork in the RGB color mode. This is because many of the digital tools such as filters and special effects only work in RGB mode. This is fine until you are ready to print your image. You may have noticed that the beautiful, brilliant colors that you see on your monitor do not appear the same when printed. This is because the web and your computer use the RGB color mode and printers use the CMYK color mode. The colors do not translate well when you ask your CMYK printer to print an RGB image. It's like asking an English speaking printer to print in Spanish. This is less of a problem today due to the newer home printers that can now print in RGB color mode. However, most professional printers still use the CMYK color mode. In order to insure that your colors look right when printed, you need to convert your RGB image to CMYK before you create the file that will go to the printer. This can also be easily done in Photoshop and other graphics programs.




Related Articles
Editor's Picks Articles
Top Ten Articles
Previous Features
Site Map





Content copyright © 2023 by Diane Cipollo. All rights reserved.
This content was written by Diane Cipollo. If you wish to use this content in any manner, you need written permission. Contact Diane Cipollo for details.