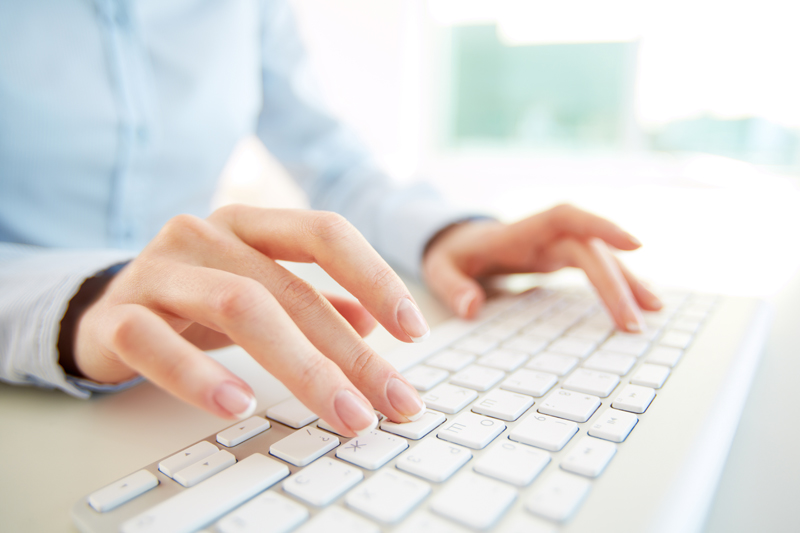 Your study space can have a great impact on how much you accomplish while you are studying. There is not much point in studying in a place where you will not be able to get the work done that you have decided to do during this time. You will end up feeling frustrated and feeling that it was a complete waste of your time. So what are some of the factors that you should be considering for your study place? It will vary for individuals but here are some of the basics which are important.

1. If you can, find one place where you can study regularly. You will develop a routine and save time by not having to figure out where to put your books, computer, pens etc. Also, your mind will begin to associate the place with the idea of learning. Use the space only for studying rather than a multifunctional place for sleeping, eating, or watching TV in addition to studying. Of course this does not mean that you can't use the park or the beach for studying when the weather is good and you can find a quiet spot. The same is true of a coffee shop for those times when you are not in your home or wherever your study space is located.

2. Interruptions are particularly disruptive of your concentration for studying and therefore you should choose a place that has as few as possible. So, choose a place where there are no TV's, people talking, phones ringing, or music playing. You can listen to music if you prefer but it should be instrumentals played quietly rather than music with singing.

3. Study in a place where family and friends will not interrupt you. Close your door and hang a "Do not disturb" sign or tell them ahead of time that you are studying and when you will be available to chat with them. You should rarely talk to people while you are studying.

4. Try to find a space that is free from nearby distractions such as the TV, your computer, or your cell phone. If you glance up and see such objects, you may be reminded about that baseball game you wanted to know the score for, or the friend you want to go for coffee with tomorrow, or that game you were so close to beating on the computer. Remember, if those items are out of sight they will also be out of mind so that you can concentrate on your studies.

5. Comfort is important when choosing a study space. You don't want it to be so comfortable that you will fall asleep but you don't want to develop physical problems either. Chairs and/or desks that are the appropriate height for you and sufficient lighting are important. Temperature is also important. I personally cannot concentrate on any learning if I am too cold or too hot. It is not conducive to learning if I am constantly thinking about it and getting up to put a sweater on or take it off.

6. Breaks are something you need to make a decision about. While studying, it is better for your health to take a break about every half hour. However, think about 5 minute breaks rather than half hour breaks. A minute or two of exercise along with a small snack and/or a drink can help you to settle in for another half hour of concentrated work on your subject.

Many distance learning students find a space in their home that is great for studying. If you do not have a satisfactory space in your home, there are other options for you to check out. Your local library or a college or university campus in your town might have some acceptable space for you to use. Some people do use coffee shops which could work as long as it is one that isn't the local social meeting place. If you work, there may some suitable place there that you can use for studying on your lunch hour or before or after your work hours. If you would like to study at home but there is just too much going on to make it suitable for studying, maybe you can choose a time that is quieter such as later at night when everyone else is in bed or early in the morning before they get up. You may not find the ideal location but the more of these suggestions you can implement for your study space, the more likely that you will be able to accomplish the most with the time you have available.








Related Articles
Editor's Picks Articles
Top Ten Articles
Previous Features
Site Map





Content copyright © 2021 by Elizabeth Stuttard. All rights reserved.
This content was written by Elizabeth Stuttard. If you wish to use this content in any manner, you need written permission. Contact Dr. Patricia Pedraza-Nafziger for details.