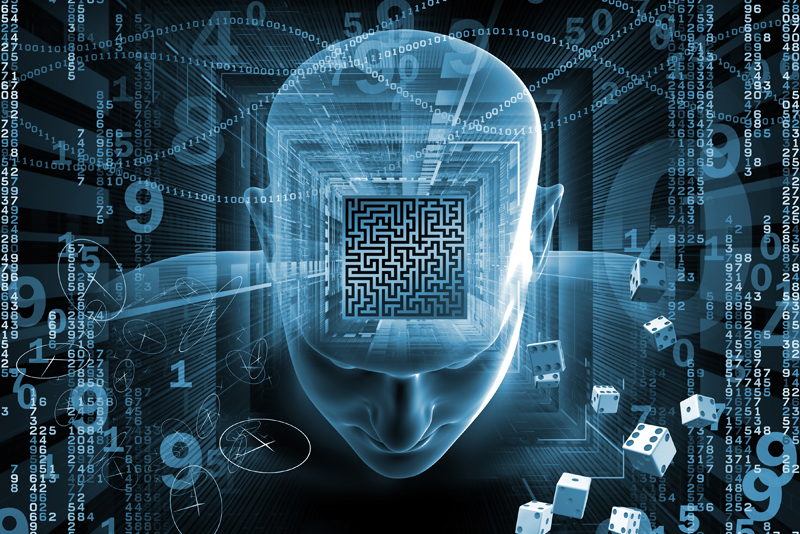 With the recent release of "Indiana Jones and the Kingdom of the Crystal Skull," I thought it would behoove us all to learn a bit more about the legends of the "real" crystal skulls.

The crystal skulls that I have researched are the more-or-less human-sized skulls said to possess supernatural powers that enable them to heal, bring happiness and good luck, record and convey vital and ancient wisdom, emit energy, and to be used as tools for scrying.

The skulls are composed of quartz: most of clear quartz, a few of amethyst, and one of rose quartz. Supposedly, they maintain a constant temperate of 70 degrees regardless of their environment.

The ones I have studied have all reputedly been found in ancient ruins of Mexico, Central and South America.

It is amazing that the skulls didn't shatter while being created, as they were all carved against the natural axis.

The most famous of these skulls is the Mitchell-Hedges Skull. Unlike most of the crystal skulls, this one has a separate jawbone. Mitchell-Hedges wrote that the skull "is at least 3600 years old" and that it was used by the High Priest of Maya to help "will deaths."

The skull has been called by several names, including Skull of Doom, Skull of Dunn, Skull of Love, and the Mitchell-Hedges Skull. There have been reports that it emits blue light from its eyes, and has been the cause of crashing computer drives. Many people who have come into contact with the skull report healings and other positive effects.

Mitchell-Hedges claimed that the skull was discovered by his teenage daughter, Anna Le Guillon Mitchell-Hedges, under a collapsed altar inside a temple in Lubaantum, British Honduras. Anna toured with the piece for several decades, until her death in 2007, at the age of 100 years.

The Skull of Doom is said to currently be in the hands of Anna's widower (how old is he, I wonder).

The British Museum of Man in London has had a skull in its possession since 1897, when it purchased the piece from Tiffany and Company in New York. Originally, it was brought from Mexico by a Spanish officer shortly before 1863.

It is often called "the Aztec Skull" and is similar to the Mitchell-Hedges Skull, although it does not have a separate jawbone, and is not as finely detailed.

The Paris Crystal Skull is now at the Trocadero Museum in Paris. There is a little indentation on the top of it which might have held a cross at one time.

The Smithsonian Institute in Washington, D.C., has a large quartz crystal skull in its collection.

The Rose Quartz Crystal Skull was seen in 1949 near the Guatemala and Honduras borders by an expert on crystal skulls, F.R. 'Nick' Nocerino, founder of the Society of Crystal Skulls. He maintains that the skull is now guarded by a tribe of Indians.

Nocerino helped excavate a site in Guerro Provence, Mexico where he found a skull of clear quartz crystal weighing more than 13 pounds. He calls the skull Sha-Na-Ra after a Shaman healer he knew. During this same excavation, Nocerino found a nine pound skull that he calls Rainbow Skull because of the way light plays through it.

The Amethyst Skull, composed of purple quartz, discovered in the early 1900's, was brought to the United States in 1982 and is in the hands of a private owner in San Jose, California.

Max, a rather odd name for an ancient artifact, is also called the Texas Crystal Skull. It was discovered in 1926 in Guatemala. It weighs a whopping 18 pounds, and is now owned by the Parks Family of Houston.

The E.T. Skull was discovered in 1906 in Central America. It is a smoky quartz, with an exaggerated overbite and pointed cranium, hence the name E.T. The current owner, Joke Van Dieten Maasland, tours with the skull and shares its healing powers with the public. Ms. Maasland has also written a book about the skull entitled, "Messengers of Ancient Wisdom."

A skull discovered in the 9th or 10th century in a tomb in Mexico is now in the possession of a priest in Mexico. It is often called the San Jose, Mexico Skull.

Nocerino saw a skull guarded by a secret society called "The Blood of Christ" during WWII in France. It is called the Templar Skull.

It seems to experts that more and more of these ancient skulls are emerging each year. There are reports of 15 to 20 in existence at this time.

Where do the skulls come from? Of course, there are countless theories: carved thousands of years go by an ancient Mesoamerican civilization, relics from Atlantis, brought to Earth by extraterrestrials who visited our planet long ago, and, even that they were brought to the surface by an inner earth society.

Many believe, as a race, we are becoming more self-aware and in need of experiencing the metaphysical gifts that the skulls have to offer us.

That could be true. I like to think so. I do know that many people today (including myself) carry pieces of quartz crystal with them in their pockets and purses because they believe that they increase awareness, energy, and the power to heal.

Sources and Further Information:

Brown, Sandra, F.R. 'Nick' Nocerino, and Joshua Shapiro. Mysteries of the Crystal Skulls
Revealed. Pacifica, CA: J&S Aquarian Networking, 1988.

www.nationalgeographic.com/history/ancient/crystal-skulls.html

https://en.wikipedia.org/wiki/crystal_skull

www.worldmysteries.com/sar_6_1.htm

www.britishmuseum.org/the_museum/news_and_press_releases/statements/the_crystal_skull.aspx

www.archaeology.org/0805/etc/indy.html

https://www.theskullwhisperers.com/


Related Articles
Editor's Picks Articles
Top Ten Articles
Previous Features
Site Map





Content copyright © 2021 by Deena Budd. All rights reserved.
This content was written by Deena Budd. If you wish to use this content in any manner, you need written permission. Contact Deena Budd for details.