Checking For Authenticity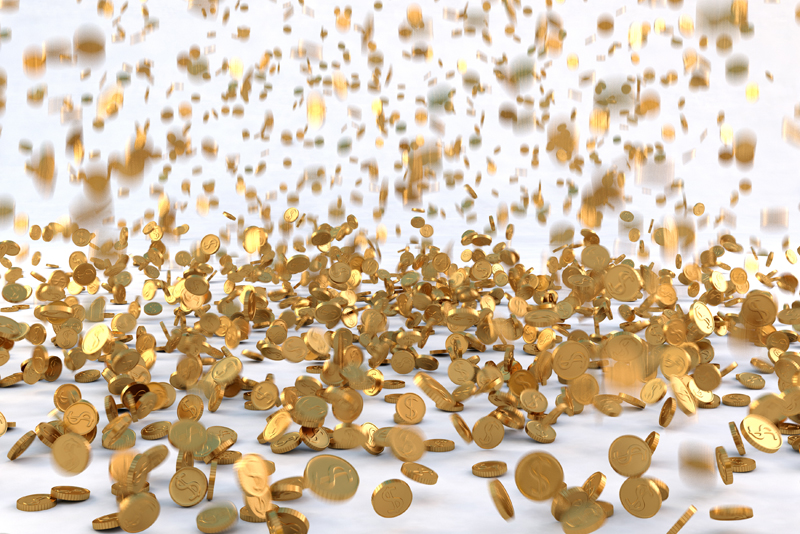 "I found this in grandma's Bible…"

Every time I encounter these or similar words, alarm bells go off, flares arch into the sky and my heart sinks! One of the reasons is that for years, the Historical Documents Co. has been churning out "antiquated parchment documents" that have the "look and feel old" of real antiquated documents.

Their portfolio of products includes reproductions of a wide variety of old paper money including Colonial, Confederate and other obsolete bank notes.

These reproduction notes have been sold in packets of six to seven notes in gift shops across the Country, and some of these reproductions invariably find their way into great grandpa's lock box, Aunt Hortense's family Bible, and even behind the brick walls of the family homestead.

From these hiding places, the reproductions often find their way to various online auction sites, where people who have no earthly idea of how things that are old should look and feel, bid rabidly on these "rare old items right out of grandpa's estate sale."

So let's dispel a few common myths right from the start.

First off, these reproductions can be fun for kids and Civil War Buffs, but they have zero collector value! They never have and they never will!

First of all, the paper on the reproductions is all wrong. If the note you found in Aunt Hortense's Bible is printed on stiff crinkly tan paper with dark brown "aged" edges, it's virtually guaranteed to be a fake.

The real notes were almost always printed on a fine paper with a high rag content. Even notes printed by the Confederacy during the Civil War were usually printed on a thin, quite flexible paper.

Only Colonial notes were sometimes printed on a thicker, almost cardboard-like, stock, which again is not anything like the parchment used for the reproduction notes.

Second, things that originally would have been handwritten in with a quill pen and normally brown ink, like the serial numbers and signatures, are printed in black ink on the reproductions.

Third, things like the vignettes and backgrounds of portraits on the fakes are usually dark and murky. In general, the reproductions are dark and muddy when compared to genuine original notes.

Fourth, the reproduction notes are only printed in black ink. Many, but not all, later 19th century bank notes used one or more additional colors as a counterfeit deterrent.

Fifth, if they were reproduced after the enactment of the 1973 Hobby Protection Act, modern reproductions should have a small "COPY" notation someplace along the bottom margin of the note.

Unfortunately, many of these reproductions were made before the advent of the 1973 Hobby Protection Act and hence have no such notation.

So there you have it—bad paper, printed black ink signatures and serial numbers, muddy appearance, no color other than black on later notes, and that dead give-away "COPY" notation at the bottom of the note.

The next time you are at a coin show or in a coin dealer's shop, just look at some of the old paper money and compare the differences. Only after you have seen the real thing can you really be convinced of the differences.




Related Articles
Editor's Picks Articles
Top Ten Articles
Previous Features
Site Map





Content copyright © 2021 by Gary Eggleston. All rights reserved.
This content was written by Gary Eggleston. If you wish to use this content in any manner, you need written permission. Contact Gary Eggleston for details.