Turpentine Creek Wildlife Refuge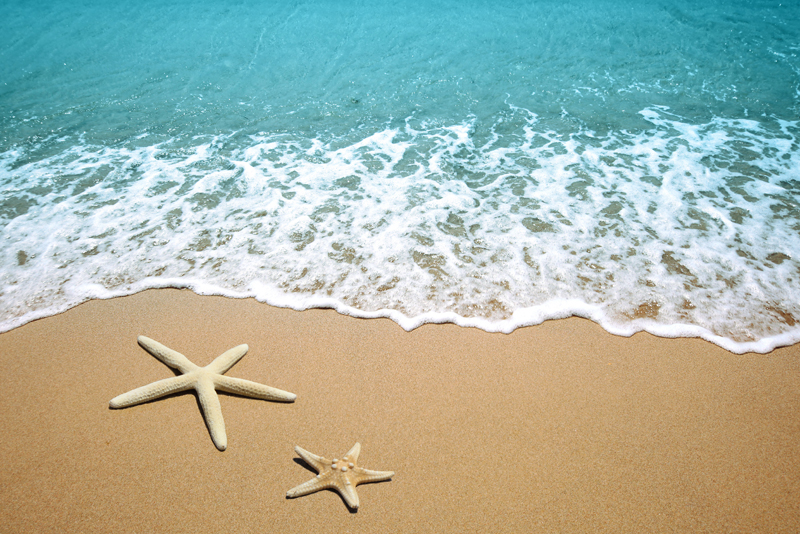 As an animal lover, I wasn't sure if I wanted to visit the Turpentine Creek Wildlife Refuge (TCWR), a nationwide rescue, for exotic big cats seven miles outside of Eureka Springs, Arkansas. Perhaps I had a preconceived notion that these regal and beautiful animals would be wasting away in tiny pens, unwanted and unloved. But what I found was just the opposite. I found a story of inspiration, lifelong dedication and loving care for these magnificent creatures many of which had been abandoned, abused, and neglected…but not anymore.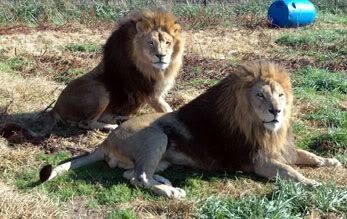 The refuge has been a family affair for the Don and Hilda Jackson family. What began in the 1970's in their Texas backyard with two rescued lions turned into a lifetime of work. With the realization, there was a great need for a big cat refuge the family eventually founded the non-profit Turpentine Creek Wildlife Refuge and Foundation.
After the Jackson family relocated to Arkansas their hard work came to fruition when they opened their refuge in 1992. The refuge rambles across about 450 acres overlooking the beautiful Eureka Springs valley. Don and Hilda's daughter, Tanya Jackson Smith, one of the founders, and her husband Scott manage the operation. With over 100 big cats and a few other odd animal tenants in need of lifelong homes, Tanya and Scott have their hands full. A brief conversation with either one of them though, and it's soon obvious they have dedicated their lives to rescuing, and providing a lifetime of love, and care, for as many "Big Cats" as their facility can take in.
TCWR loves to have visitors come to see what they're all about. Due to the pandemic, they've changed their tour policies. Visit here for more information https://www.turpentinecreek.org/covid-19-press-release/. Due to COVID their tour times and ticket availability is LIMITED, pre-purchasing tickets online is the only way to guarantee a spot on a desired tour. They accept walk-ins but only if tickets are available at that time.
Currently they ask visitors to fill out a contact form so they can notify tour visitors of any new information about COVID-19. Please fill out that form before proceeding to purchase your tickets. Since the big cats can catch covid-19 themselves, they have to be very careful and protect the animals as well as the visitors.
What's unique about TCWR is they have some pretty exotic on-site lodging. If you want the thrill of a mini-safari where you'll slip into bed and listen to the big cats caroling in the night, this is the place to come. You can choose from B&B rooms with big cats outside your window, a treehouse with big cats in view, RV and camping sites, or the recently opened Zulu Safari Guest Lodge. Prices range from $125.00 to $200.00 a night lodging for two and RV or tent camping about $65.00 a night. Add-on lodging packages are also available. Due to covid-19, masks must be worn when outside of your lodging and you are no longer allowed to explore the discovery area on your own.
The Zulu Safari Guest Lodge looks as though you're in Africa. Five cozy African huts radiate around a beautiful covered gazebo deck area with a fire pit and hot tub. Each hut has its own totally unique style with gorgeous, one-of-a-kind, original art wildlife paintings on the walls, and fantastic interior décor. Each hut is furnished with all the little luxuries you may be used to fine linens, spa robes, coffee, continental breakfast, color TV/DVD, refrigerator and microwave. There's a cozy fireplace for cool evenings and air conditioning for warm nights. Each unit has a back deck overlooking the lovely Eureka Springs Valley where a cup of coffee, or a glass of fine wine, is all you need to start or finish your day.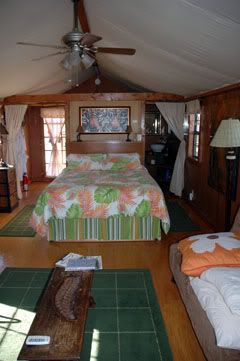 With TCWR only a few miles from Eureka Springs and a little over an hour from Branson, MO, you can find days and days worth of fun and entertainment in North West Arkansas.
If you go: TCWR is located at 239 Turpentine Creek Lane, 7 miles south of Eureka Springs. For more information visit: www.turpentinecreek.org, or call 479-253-5841, E-mail: tigers@turpentinecreek.org. For more information on the great little getaway of Eureka Springs visit, www.eurekasprings.org.
You Should Also Read:
Rest, Relax, and Rejuvenate in Eureka Springs
The Great Passion Play Eureka Springs


Related Articles
Editor's Picks Articles
Top Ten Articles
Previous Features
Site Map





Content copyright © 2023 by Hazel M. Freeman. All rights reserved.
This content was written by Hazel M. Freeman. If you wish to use this content in any manner, you need written permission. Contact Hazel M. Freeman for details.