How To Identify Old Mystery Coins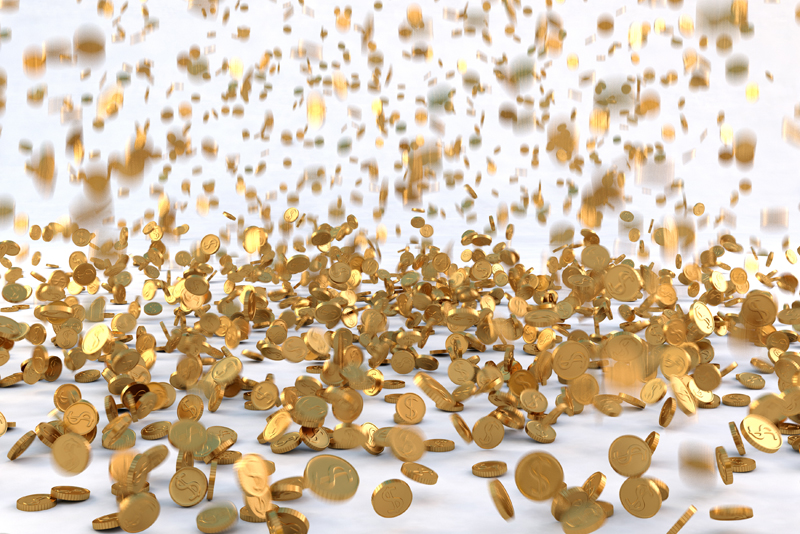 If you are like many coin collectors you probably have a few old "mystery" coins laying around in your collection. And by mystery coins, I am referring to coins that are not easily identified. These old coins can be very hard to identify and grade if you don't even have a clue what the coin/coins are even called. So how do you go about identifying your "mystery" coins?

There is no simple easy answer to this question. If the coin is from the United States you can get a recent copy of the "Red Book" and compare the coin to the listings in the book. Old coins from the United States will always say "United States of America" on them, although sometimes this will be abbreviated on really old U.S. coins.

If your old coin/coins do not say they are from the United States, they will often name some other country. In most cases, you should be able to make out the country of origin. However, be aware that the name is likely to be in the foreign language of the country that issued the coin.

You can type the name of the country into your favorite search engine to see what is available online. There are hundreds if not thousands of websites out there for just about every type of old coin imaginable!

If the old coin doesn't have country name that you can read, you can go to "Don's World coin Gallery" to look it up. This website has over 25,000 photos of coins from over 400 countries, past and present. There is a wealth of information here about world coins in general.

Of course, some of your old coins will not be identifiable utilizing the above methods. In that event, what you have may be a token, round, or pattern, all of which do resemble coins. Try typing the inscriptions you can read into your favorite search engine.

As a general rule of thumb, if the old coin doesn't have a country name and denomination (indicating how much the coin is worth) on it, it's probably not an official government coin. It can be very hard finding good information on these unofficial coins, simply do to the fact that most collectors simply do not collect them. As such, they're usually not worth much money.

Here are some tips for researching your old mystery coins:

• Use eBay to try to identify your mystery coin. Sometimes sellers list a lot of details about the coins in their auction and this can give you an idea of your coin's value.
• Always check beyond the first page of a search engine's results. Oftentimes you will find the information you need several pages into the listings.
• If you do find something very similar, but it doesn't quite match your mystery coin, try emailing the seller or the owner of the website for further information.
• Check out the various coin forums online or emailing coin dealers. Sooner or later you will find someone who can identify your mystery coin.

As a last resort you can check out your local coin dealer. I don't really recommend this method for the main reason that your local coin dealer probably doesn't know any more about it than what you could find on your own. Plus many coin dealers will try to buy your old coins from you at bargain prices. Never sell you old coins until you actually know what you have and what they are actually worth!



Related Articles
Editor's Picks Articles
Top Ten Articles
Previous Features
Site Map





Content copyright © 2021 by Gary Eggleston. All rights reserved.
This content was written by Gary Eggleston. If you wish to use this content in any manner, you need written permission. Contact Gary Eggleston for details.