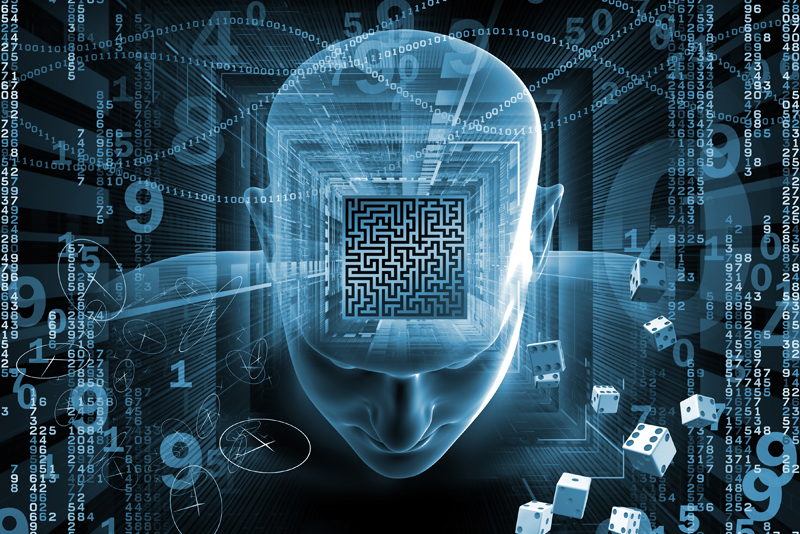 Most of us have heard that December 21, 2012, winter solstice, is of particular significance to many. We also know that it has something to do with the fact that the Mayan calendar ends, or from another perspective, restarts, on that date. Why is that important? Do the Mayans knows something we might not, or were the calendars simply not designed to calculate dates beyond 2012, assuming by then, we'd know to just reset it?

The area where the Mayans made their home was in Mesoamerica. Mesoamerica is bordered by Mexico on the north, and Central America on the south; on the west lies the Pacific Ocean, and the Gulf of Mexico borders Mesoamerica on the east side.

The "Long Count" calendar created by the Mayan civilization was purportedly created in 355 BCE. Its starting date corresponds to August 11, 3114 BCE. The ending date corresponds to December 21, 2012.

Divided into four seasons, with two solstices and two equinoxes, their recordings also included past and future solar and lunar eclipses, moon phases, and movements of planets. Based on a 365 day cycle, the calendar has proven to be extremely accurate.

Many of the people I talk to feel that there is some kind of great change coming soon. A substantial number of people believe our world might end December 21, 2012. There are also many who believe, instead, we will enter an Age of Enlightenment at that time.

There are those who believe the apparent increase in natural disasters like earthquakes, Tsunamis, typhoons, and floods indicate something catastrophic is on the horizon.

Is it significant that there are also many more reported sightings of U.F.O.'s in our skies?

Astrologically, what might be happening in our skies in 2012? Every eleven years, the magnetic poles on our sun shift. This is expected to happen in 2012. The magnetic poles on our Earth also shift. Not often. It has been 740,000 years since the last reversal. We have no way of knowing when the next one will take place. Some scientists and physicists theorize in 2012. If that is so, that means a double magnetic pole shift.

What might take place on our Earth if our poles shift, particularly during the same time as the poles of the Sun shift? Last time, the dinosaurs disappeared.

No one knows for certain but, there would undoubtedly be a continued increase in extreme weather conditions; a change in our gravitational field; a probable weakening of our magnetosphere increasing radiation hazards; electronic malfunction; and, we could expect a tremendous effect on the migration patterns etc. of animals.

Some scientists are reporting evidence of another parallel universe moving into the spatial dimension of our own. If so, is this a coincidence or part of the "end" or "new beginning" that so many believe is coming?

Maybe the increased alien activity in our skies is a sign that they are going to assist us. Many do believe that extraterrestrials help keep the Earth on track within our solar system. I, for one, will be waving a friendly hello heavenward on my nightly walks.

I believe in a Higher Power. I have had several incidents occur in my life that leave no doubt in my mind. I think it is possible that some important change will be taking place for all of us soon. Maybe the transformation will get its kick start from some major natural event such as polar shifts. Maybe that's when the magic will begin. If parallel universes, aliens, and an Age of Enlightenment are all possibilities, it sounds like quite an adventure ahead!


Sources/Further Information


https://science.nasa.gov/headlines/y2001/ast15feb_1.htm

https://www.indiadaily.com/editorial/1753.asp

https://en.wikipedia.org/wiki/Mesoamerica

https://www.indiadaily.com/editorial/4328.asp

https://www.december212012.com/

https://www.universetoday.com/2008/05/19/no-doomsday-in-2012/

https://www.associatedcontent.com/article/356314/december_21_2012_judgment_day.html

https://www.abc.net.au/science/articles/2008/04/15/2217547.htm?site=science/greatmomentsinscience&topic=space















Related Articles
Editor's Picks Articles
Top Ten Articles
Previous Features
Site Map





Content copyright © 2021 by Deena Budd. All rights reserved.
This content was written by Deena Budd. If you wish to use this content in any manner, you need written permission. Contact Deena Budd for details.