Print and Production for Point of Purchase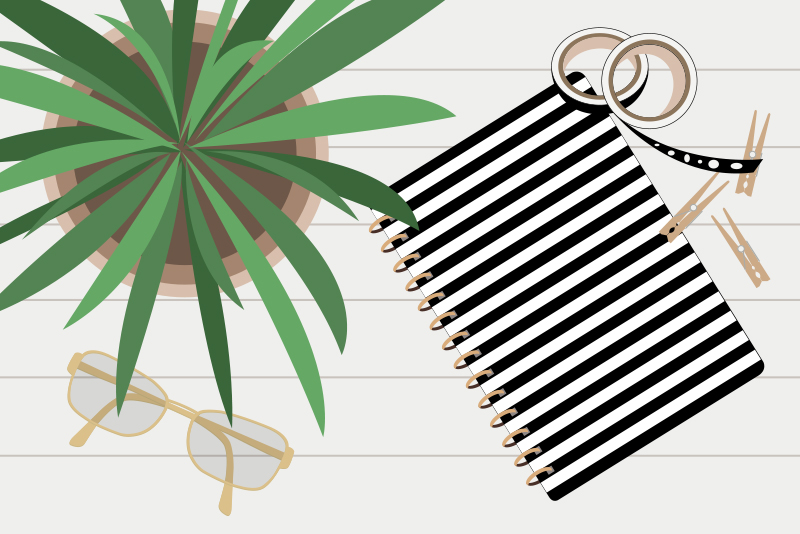 When you are shopping, what is it that makes you decide to choose one product over another? If you are familiar or happy with a certain product, you will probably go with what works best for you. But what about those times when you are shopping for an unfamiliar product or looking to change to a different brand? What influences your purchasing decision then?

Most of the time, it is the product packaging that will make or break a sale. Product packaging is the only way a business has of telling the customer everything about its product in just a few seconds. This book by Carolyn Knight and Jessica Glaser is a beautiful showcase of marketing materials including bags, labels and point-of-purchase materials. But it is also a great visual reference for inspiration and a help when deciding the best choice in design, materials and production techniques that pull it all together.

The authors begin this book with a section about standard lithographic printing. After a short discussion of the most common uses of this type of print process, the authors showcase many beautiful and inspirational examples of 4-color and full-color lithography. Each example demonstrates and discusses the choices the designer made when designing the tag, bag or label. If you have been around for awhile, you know that over the past few decades, printing processes have grown out of their infancy. In the past, the printing processes available to the designer limited the designer's creativity. It is quite different today and the authors do a great job in showcasing some of the best designs. One example demonstrates how the use of computer based graphics and 4-color printing results in a pseudo 3D, layered design for a clothing tag. Another example shows how the use of PANTONE colors allows the designer to customize the design of bags, labels and tags to match the company brand colors.

Specialty printing is the next topic and the authors discuss several types of specialty printing from screen printing, laser/inkjet printing, stamping and web offset. From the many beautiful examples, the authors show how the design choices are governed by the type of statement each technique makes to the consumer. One example shows how the designer used metallic ink in combination with a carefully chosen printing surface to achieve a worn or grunge style lettering. They also discuss the post production decision for die cutting the tag in order to make it a foldable, curved shaped hang tag.

The next two sections of the book cover the materials and finishes used in creating the tags, bags, labels and point-of-purchase. Once the design is finalized, the designer must still choose the appropriate materials and finishes based on the intended message. The authors share many exceptional examples of unusual choices and common choices used in unusual ways.

Besides co-authoring several books for RotoVision, Carolyn Knight and Jessica Glaser are partners in their design firm Bright Pink and lecturers at University of Wolverhampton School of Art and Design.




Related Articles
Editor's Picks Articles
Top Ten Articles
Previous Features
Site Map





Content copyright © 2022 by Diane Cipollo. All rights reserved.
This content was written by Diane Cipollo. If you wish to use this content in any manner, you need written permission. Contact Diane Cipollo for details.