Evaluating Online Resources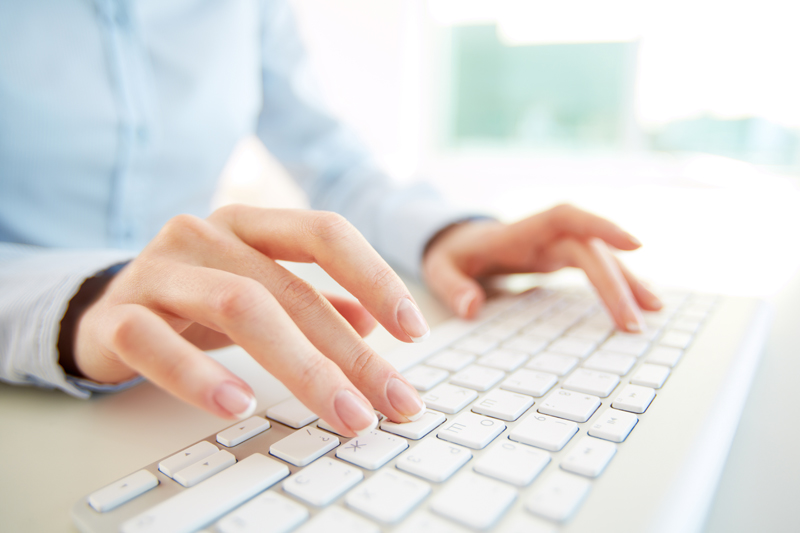 How do you evaluate the resources that you come across online while you are doing a search for information? As a distance learner you need to make decisions on what school to attend and then when you are actually enrolled in a course, you have to do research for assignments. What factors do you consider when deciding if a website is giving you reliable information? There are a number of factors that you should consider if you want to pick the best school for yourself or if you want to do the best work in your course. I have noticed that many people accept as true whatever they happen to read on the internet. That can be a very dangerous assumption. Many people have lost money. Others have taken the advice of a so-called health expert online rather than going to their own doctor about their problem. There is an abundance of information online that is incorrect and/or highly biased. Be sure to pay attention to the following factors.

One of the important factors to look at is "Who is the site author?" Is she a recognized expert in her field? Is there some information on the site about the author's background? Often that type of information will be on the home page or at least have a link to it on the home page. Try to discover what her educational background is. Does she have a good reputation with her colleagues in her field? What kind of experience does she have? Is it in the area that she is writing about on the web page? What other writing has she done? Is her experience as a writer, or in the field she is writing about? All of this information can help you decide if she is a credible author that you can depend on for reliable information.

Another factor to look at is when the information was last updated. This is usually found at the bottom of the page. It is usually written as the copyright date. For much research you are doing, you need the most current information. What good is it to have the price for university courses from last year? You need the prices for this year. For research on assignments you need to know when the information was created not just when the web page was copyrighted. The webpage may be copyrighted every year but the information may have been written five years ago. Depending on your topic, that may or may not matter to you but you need to be aware of it.

You also need to know what the purpose of the site is. Does it exist to give you information, or to sell you something or to convince you to support a cause? Pay attention to this purpose because if you are using biased opinions rather than facts to support your thesis in your paper, it will not be accepted as support for that thesis at all. Where is the information coming from? Is it supported by research or is someone trying to convince you to buy his book? Are other viewpoints communicated? Is the communication appealing to your emotions or to your sense of reason? Answering these questions can help to identify someone who is conveying factual rather than biased information.

Looking at the website address can help you determine whether you are more likely to be reading biased or unbiased information. The end of the domain name (after the www. and before any slashes/) can give you information about the type of site you are on. The meanings in general are:
• gov – a government agency
• org – an organization
• com – a commercial website
• edu – an educational website
• net – a network
However, you still need to use your common sense since it is possible for anyone to register a domain name using any of these endings. There are no regulations about it. These were just the most common way of identifying types of websites originally.

One of the best places to go for help when you are doing research on any subject is to your library. Librarians can show you where to go for the most reliable information both online and offline. They also have the most reliable information available for you online and offline in the form of journals, newspapers, encyclopaedias, and other reference materials. Some of these online materials might not be available to you at home. However, when you are taking an online course, you usually have access to your school's online library resources through the use of a password system.

For both your online courses and for any research you may need to do on a personal level, do take the time to learn how to assess the true value of the information on websites. If I am unsure if a website is reliable, I usually search out other sites that can verify the information or repudiate it. It may save you money or it may help you to be more successful in your courses or be helpful in numerous other ways. It is worth taking the extra time to be sure.



Related Articles
Editor's Picks Articles
Top Ten Articles
Previous Features
Site Map





Content copyright © 2021 by Elizabeth Stuttard. All rights reserved.
This content was written by Elizabeth Stuttard. If you wish to use this content in any manner, you need written permission. Contact Dr. Patricia Pedraza-Nafziger for details.