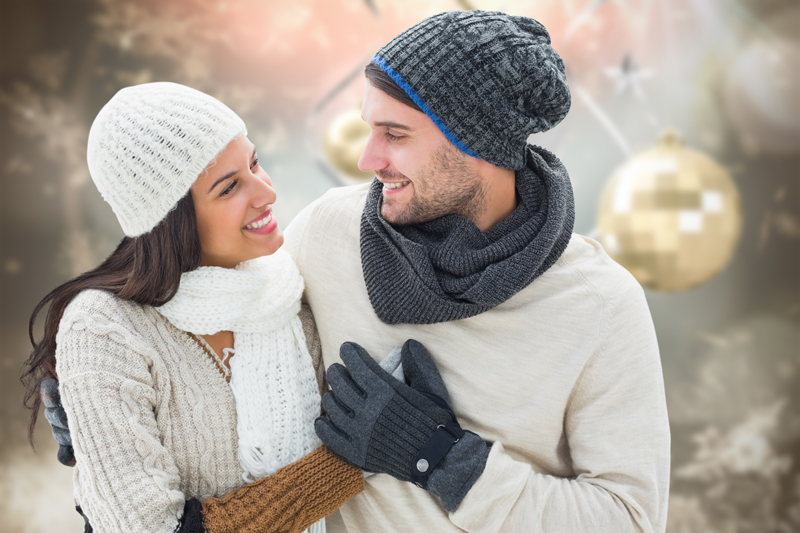 Skating the Canal


There's a gracefulness when someone skates, the long, effortless strides, that slight bend to the upper body, the ice whispering with each smooth motion. And there is no better venue to show off one's skills than the Rideau Canal in Ottawa, Ontario, and home to Canada's capital.


People have been utilizing winter ice for well over 4000 years as a means of efficient self-propulsion, and I imagine to evade enemies and predators in the frozen wilderness. But all this practice has made people exemplary skaters. This long history of effortless gliding traces its roots back to the Finish and Dutch and might explain the reason they are so proficient at the sport. For Canadians, skating is a quintessential winter activity, and we are pretty good at it too.


When Mother Nature allows, perfect elements transform the Rideau Canal, the oldest in-use canal and a UNESCO's World Heritage site, into the largest skating rink and second-longest track. Winnipeg, Manitoba, is claiming the longest outdoor track along the Assiniboine and Red rivers. But the Rideau Canal, with its 4.8-mile trail, is a world-famous destination. Nearly 1.5 million people skated on the record-setting, 57-day, season in the winter of 2019, when approximately 21,000 skaters took to the well-maintained ice surface daily. While the track is at the mercy of the weather, and its success highly influenced by its fluctuating temperatures and shifting climate, it is a much-loved and invigoration outdoor activity for locals and visitors alike.




While gliding along, skaters duck under the bridges spanning across the canal like hairclips. Breathtaking winter views emerge in nature; the grand Fairmont Château Laurier, and the Ottawa Parliament Hill buildings rise on the river bank and are an epic portrait of Canada's personality. The canal is equipped with convenient and heated change rooms, facilities, and quaint eateries to refuel rumbling tummies. Indulge in whipped, hot chocolate and munch on sinful beaver tails (a yummy pastry), so that you can say you did. And skating the entire length of the outdoor rink will burn off all those calories, no reason to feel guilty.


During the first three weekends each February, the capital celebrates Winterlude, a beloved festival that celebrates winter with indoor and outdoor activities. The most famous event is the ice sculpting competitions, and the results are stunning works for art. Watching these incredible artists transform blocks of ice, viewers will be amazed at what these crafty artists accomplish with a chainsaw, a hammer, and chisel and breath the thickness of a steaming winter cloud.


When the sunshine reflects off the ice and explodes into a myriad of little diamond lights on the canal this year, it will have done so for fifty seasons since its inception in the winter season of 1971. And while the weather has the final say on the canal's skating success, Ottawa has a multitude of other reasons to visit.


The National Gallery of Canada is a masterful example of 93,625 works of art collected from Europe, Asia, America, Canadian, and indigenous artists, making it one of North America's largest museums.


The Canadian War Museum is another must-see stop for any visitor. Housed in this world-famous and architectural marvel of a museum is a collection of Canada's military history where it is befittingly poignant to pay tribute to the lives lost and be touched by the exhibits of surviving artifacts, personal mementos, art, and weapons. It's impossible not to feel something.


Another iconic meeting place is the ByWard Market. An eclectic mix of shops, goods, foods, and interesting displays by local artisans. A place to sample Ottawa's exquisite cuisine, an elegant hub of farmer's markets delectables, and specialty shops for the connoisseurs with a taste for something unique. (Chances are, they have thought of infusing maple syrup into everything.) And in the waning of an evening, boogie the night away in the string of exuberant night clubs.


For those who enjoy the performing arts, the National Arts Center hosts performers who attempt to define Canadian art and culture.


So this winter, instead of heading to a crowded beach, surprise yourself and enjoy a truly unique getaway in Ottawa. If you don't own a set of skates, just like bowling, you can rent a pair — helmet optional but recommended.


I hope you enjoyed this mini excursion to Ottawa. This small city is absolutely gorgeous in any season. If you are a foodie, Ottawa's culinary mecca will knock your socks off.


https://www.ottawatourism.ca/ottawa-insider/winter-wonderland-an-ottawa-itinerary/
https://www.ottawatourism.ca/member/national-gallery-of-canada/
https://www.fairmont.com/laurier-ottawa/
https://group.accor.com/en/brands/luxury/fairmont


Come, follow me and join my newsletter. I'll take you places.


Related Articles
Editor's Picks Articles
Top Ten Articles
Previous Features
Site Map





Content copyright © 2021 by Monika R. Martyn. All rights reserved.
This content was written by Monika R. Martyn. If you wish to use this content in any manner, you need written permission. Contact Monika R. Martyn for details.