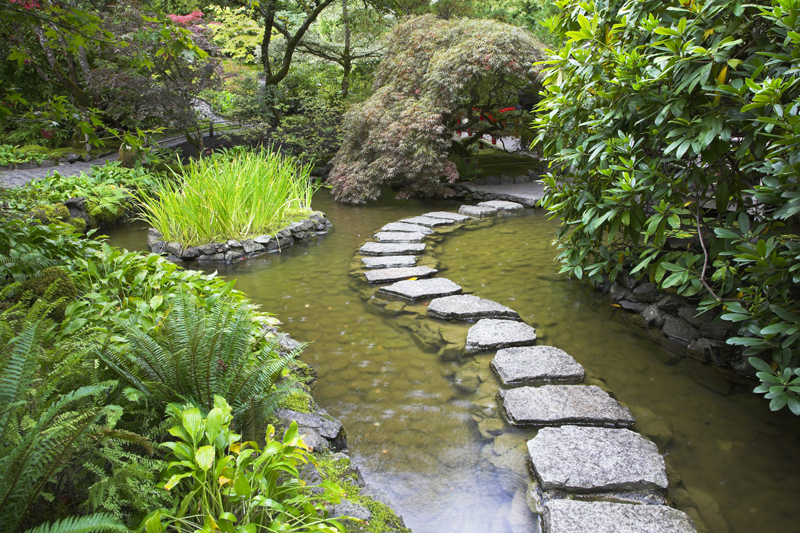 In the autumn, the spotlight is on fall foliage. Because these plants are such special landscape trees, here are some books that will help you.

For a reader-friendly, down-to-earth, how-to guide on caring for your trees, the Brooklyn Botanic Garden All-Region Guide "The Tree Care Primer" can't be beat. This is by Christopher Roddick et al.

This no-nonsense guide walks you through the entire process from choosing your trees and evaluating your planting site to planting, pruning, and caring for it. This is a treasure-trove of information on every aspect, including special consideration for street trees and old trees in ailing health. It even addresses sticky issues, such as the monetary value of trees, and the legal responsibility of owners to maintain trees along their property lines. This has a handy list of recommended trees and a glossary of tree care terms along with lists of resources, such as nurseries.

The National Geographic "Field Guide to the Trees of North America" is by Keith Rushforth et al. This is a handy, lushly illustrated pocket guide. Yet, it is comprehensive enough to serve as a garden guide as well. When it comes to identifying trees, this can't be beat. Very reader friendly, it is easy enough for novices and comprehensive enough for the connoisseur. There's a very easy to use key to the trees with sketches of the leaf types. This is invaluable in helping you ID any tree from conifers to broadleafs. The tree encyclopedia makes up most of the book. In addition, there is an in-depth introduction to trees and their parts, their distribution, habitats, hardiness zone, distribution, and habitats. There is also an in-depth, general introduction to trees with particular attention on the two types—conifers and broadleafs.

The encyclopedia entries contain easy to use tree descriptions. Handy symbols indicate where each species are found, etc.

"A Druid's Herbal of Sacred Tree Medicine" by Ellen Evert Hopman was released by Destiny Books/Inner Traditions. This sheds light on the ancient Celtic Ogham tree alphabet in which each of the 20 letters is named for a tree or plant. This features an extensive profile of each plant. These include details on the plant's folklore, historical uses, rituals, spiritual practices, and use in celebrations. For each tree or plant, she also provides a pronunciation guide. This is illustrated with line art. Wherever appropriate, the author notes whenever caution is needed when preparing herbal remedies. Under each plant, you'll also find poems, quotes.

"A Natural History of North American Trees" by Donald Colors Pattie was published by Houghton Mifflin. This features an introduction by Merlyn Klinkenborg. Peattie's two books on trees were classics. They continue to remain popular long after his death in 1964. His legacy lives on in this new edition, which presents both titles in one volume. This is illustrated with gorgeous wood cuts.
Peattie's love of trees shines through in every word. Hopefully, this book will inspire a new generation of Americans to preserve the remaining remnants of our forests. He chronicles the painful truth of how trees and forests have been abused and destroyed by human greed.

Written in an engaging style, this title features profiles of over a hundred species. Peattie's lyrical writing is no accident for in fact he studied French poetry for two years before he discovered his true love—botany. The profiles cover every aspect of the natural history for each species from its life as a seed to its maturity. There are more interesting details and history than you'll find anywhere else. He explains how the wood of each species was used. This gives the common name and natural range for each species. You'll find common trees, such as the flowering dogwood to the giant sequoia. The saguaro cactus is here as well though Peattie explains that it isn't a true tree.




Related Articles
Editor's Picks Articles
Top Ten Articles
Previous Features
Site Map





Content copyright © 2021 by Connie Krochmal. All rights reserved.
This content was written by Connie Krochmal. If you wish to use this content in any manner, you need written permission. Contact Connie Krochmal for details.