Photoshop Elements 7 Create Projects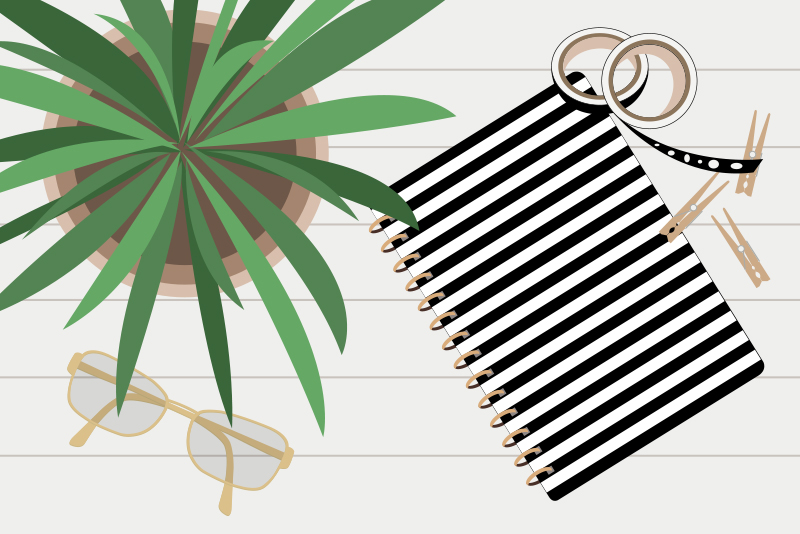 One of my favorite things to do in Adobe
R
Photoshop
R
Elements 7 is to create photo projects such as greeting cards or photo books. Photoshop Elements has several features that make this easy. Adobe has built the photo projects feature so that even the novice can have success the first time. So, where do you start?
As we saw in the first part of our review, the Create workspace is one of four work areas that you can initially open in Elements 7. You can get to this workspace from the
Welcome page
or by clicking on the Create tab in the upper right corner of the Options bar.
This will give you
the Organizer on the left and the Projects panel in the Palette Bin on the right.
Once you have the Projects panel open, you can choose from several built-in step-by-step project wizards including a Photo Book, Photo Calendar, Photo Collage and Slide Show. You can also click on the More Options button for more projects such as Greeting Card, CD/DVD Jacket and Labels, VCD with Menu and Flipbook. Click on one of these buttons and Elements will open a new window with the
Photo Projects dialog box
on the left and the basic editor on the right.
In the Photo Projects dialog box you will step through the setup wizard where you will decide on the basics for your projects such as the size dimensions, number of pages, theme, layout and an image for the Title page. At this time, you can also choose the Add Captions option and the Auto-Fill option, which will add the images from your Project Bin to your current project. The wizard will ask you to login to your Photoshop.com account, if you choose an option that requires online assets such as graphics or ordering prints.
Once you finish the setup wizard, the workspace changes to display the
controls
in the Palette Bin and your
project on the left
. You have controls at the bottom of the workspace to move through the pages of your project, add or delete pages, reposition or resize images and add text to your pages. On the left, you have the control palettes specific for your type of project such as Content, Effects and Favorites. In the
Content palette
, you can view thumbnails of all assets available including graphics, backgrounds, shapes and more. You also have the option to filter these assets in several ways such as color, season, style or activity. The
Effects palette
works the same way by allowing you to filter through the many filters, layer styles and photo effects. If you find content or effects that you might want to use again, you can drag their thumbnails to your Favorites palette.
While I was working on my greeting card, I saw a small message window automatically pop up suggesting that I go online to Photoshop.com for Halloween project ideas and assets such as themed graphics. Although this is nice, I think that Adobe has incorporated Photoshop.com with Elements 7 almost to the point of overkill. Another feature that I did not like was the Help feature. Instead of the Help documentation being installed with Photoshop Elements, the Help menu will take you online to Adobe.com. I can see why Adobe choose to do this. With the documentation growing with each upgrade, this is one way to keep the disk space requirements for the software to a minimum. But personally, I do like the Help documentation to be offline. With the growth in Photoshop Elements, I guess this is a trade off that I can learn to live with.
Copyright 2018 Adobe Systems Incorporated. All rights reserved. Adobe product screen shot(s) reprinted with permission from Adobe Systems Incorporated. Adobe, Photoshop, Photoshop Album, Photoshop Elements, Illustrator, InDesign, GoLive, Acrobat, Cue, Premiere Pro, Premiere Elements, Bridge, After Effects, InCopy, Dreamweaver, Flash, ActionScript, Fireworks, Contribute, Captivate, Flash Catalyst and Flash Paper is/are either [a] registered trademark[s] or a trademark[s] of Adobe Systems Incorporated in the United States and/or other countries.


Related Articles
Editor's Picks Articles
Top Ten Articles
Previous Features
Site Map





Content copyright © 2021 by Diane Cipollo. All rights reserved.
This content was written by Diane Cipollo. If you wish to use this content in any manner, you need written permission. Contact Diane Cipollo for details.