How to Encourage Good Behavior in Children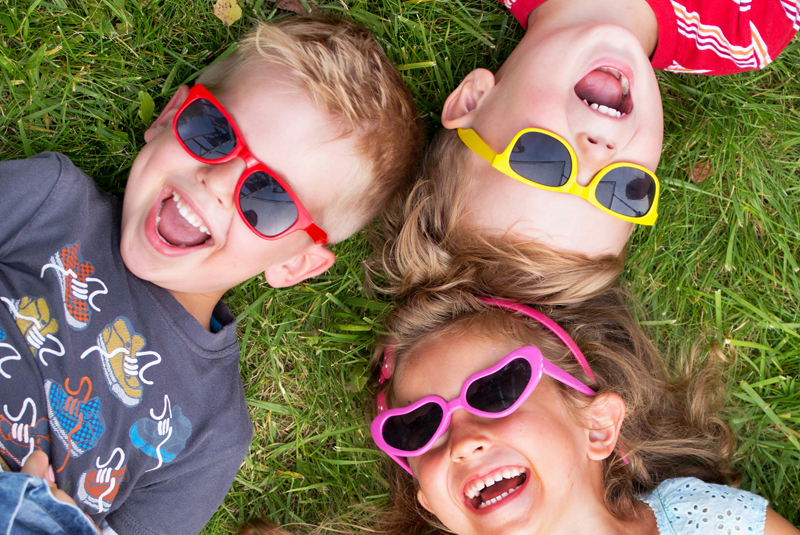 Children experience physical and mental stress just as adults do. For this reason, it's important to understand that many children go through difficult periods when they act less than nicely. It helps to remember that this is normal and there are things you can do to improve the situation.

1. Begin encouraging good behavior in your child by treating them as if they are special. Take time out to talk with your child, read with him/her, and have fun. Establish a bond of closeness and happy times that will become a memory to last a lifetime. Little kids remember everything when they grow up. You always want them to remember you as the favorite parent, grandparent, auntie, uncle, friend, teacher that they had good feelings and good times with.

2. Use lots of positive talk, as this will encourage more positivity. Avoid negative talk and comments, because in the long term, this damages the self esteem of a child, and usually causes even more negative behavior to occur. For some people using positive talk can be hard with their children, especially if they themselves did not receive this kind of treatment from their own parents. For a lot of us this is just the way it was in times past. But as parents, we are capable of change for the better. For example, even though our parents didn't understand the importance of treating us positively, we won't do the same thing to our children because we are a more educated generation. We realize that making a child feel good has a major impact on how they will feel, how they will think, and how they will succeed in life. For this and many reasons, it is important to make a conscious effort to tell your child what a good person they are. Praise them every chance you get. Use positive words and reinforcement to encourage good behavior. It really does work.

3. Reward good behavior in children, this encourages more of the same. A reward can be a small simple treat, or even some words of kindness. This is one area where a little goes a long way. Of course you can always give larger rewards for exceptionally good behavior or special occasions, but simple gestures of love and kindness work the best.

4. Most importantly, let your child know that you love them every day. You can do this by expressing loving words, gestures, actions and by showing affection. When it comes to raising a healthy child, you can never give enough hugs and kisses. Tickling and laughing together also work well to help both you and your child smile. Think of things you can do together that will increase your closeness, and ultimately help your child to feel more loved. Keep in mind there is no age limit for this advice.






Related Articles
Editor's Picks Articles
Top Ten Articles
Previous Features
Site Map





Content copyright © 2023 by danielle barone. All rights reserved.
This content was written by danielle barone. If you wish to use this content in any manner, you need written permission. Contact Danielle Barone for details.