Jacquie Lawson Flash Ecards 2008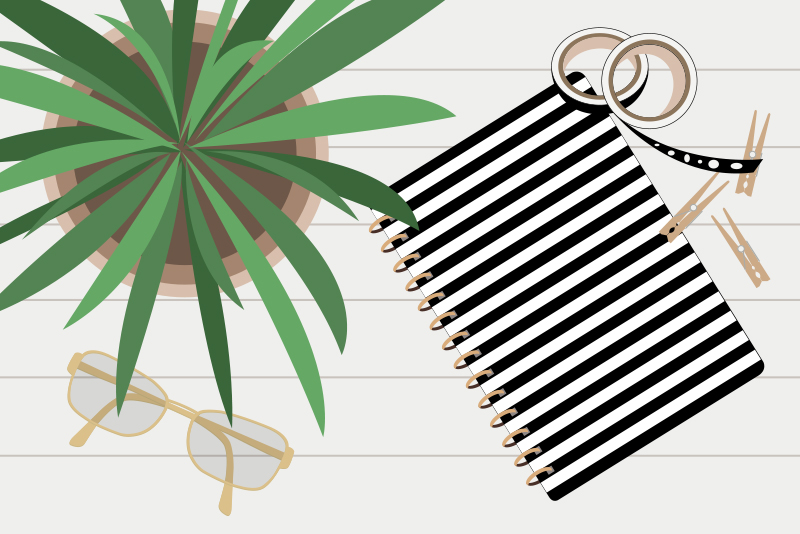 When I wrote my previous review of the Jacquie Lawson ecard website back in 2003, I had been with BellaOnline for less than a year and Jacquie had been sharing her ecards on the web for only a little over a year. Even though the number of Flash ecard websites has increased, Jacquie's site has been the only website that I have maintained a membership with over these few years. This is because her Flash ecards continue to be the best. Today, I received my annual email notice about Jacquie's new Christmas and winter ecards.

Like many of us, I send most of my ecards during the holiday season. So, I was very happy to see that there were four new cards to choose from this year. I quickly clicked on the link for the first ecard and viewed it in my web browser. Jacquie's new cards continue to have the high quality artwork, animation and music that keeps me coming back year after year. This year, the artwork and animation is even more sophisticated. Jacquie, Beverley Pask-Hughes (artwork) and Sally Lisney (Flash) have really out done themselves.

Christmas Visitors is my favorite of the four new ecards because of the elaborate, detailed artwork that make up the backgrounds for the Flash animation. These background images are as important in telling the story as the animation. This ecard takes us on a trip through a house that is decorated for Christmas. As you move from room to room, by peaking through the windows, you really get the feeling that you are inside this lovely house. I appreciate how Beverley must have painstakingly build up the background graphics using layers in PhotoshopR, allowing Sally to place the scene's artwork on several layers on the FlashR stage. By using layers, they could create the realistic transition as we move from outside the house, through the windows and into each room. They also used layers to their advantage in the animation of the Christmas presents tumbling down the stairs. We can watch the animation through the open posts of the stair railing and really get a feeling of depth in the scene.

Santa's Flight was the next ecard that I viewed and the first thing that I noticed about this ecard was how Sally used gradients in the vector based characters and objects. This is especially true for Santa, his sleigh and reindeer. These gradient vectors are really beautiful as they fly towards you across the web browser. Flash's gradient feature has greatly improved over the last few upgrades. Because Sally's animated characters are made of gradient shapes, instead of the solid colored shapes that she was limited to using in the past, they look more realistic and blend better with the softly colored background graphics. You will also like her use of animated glow filters to introduce each new scene as Santa travels over the world on that one special night.




Related Articles
Editor's Picks Articles
Top Ten Articles
Previous Features
Site Map





Content copyright © 2021 by Diane Cipollo. All rights reserved.
This content was written by Diane Cipollo. If you wish to use this content in any manner, you need written permission. Contact Diane Cipollo for details.