After Effects CS4 Upgrade Review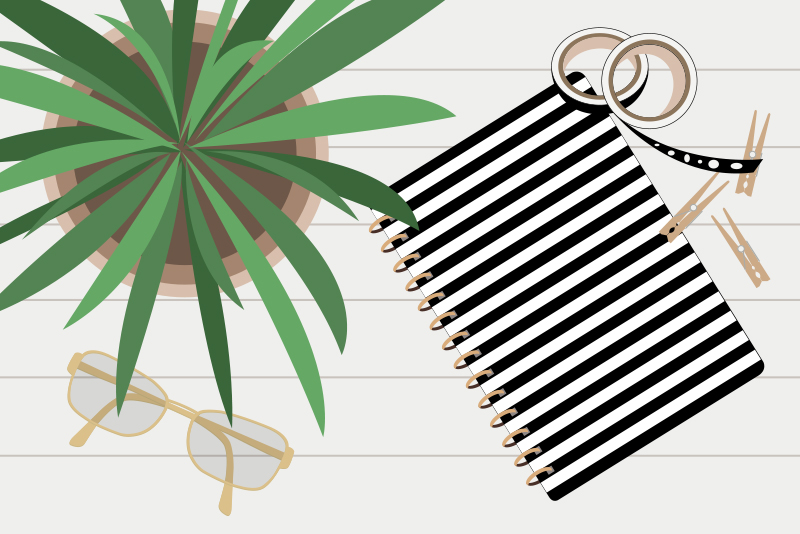 Most of the improvements in After Effects
R
CS4 are small upgrades that enhance your workflow or make the program run faster. But you also get a few new tools.
You will like that you have a new camera tool called the
Unified Camera
. Previous versions of After Effects had three cameras; Orbit, Tracking XY and Tracking Z. The Unified Camera is a combination of the other three cameras. Another enhancement for working with 3D comps is the independent keyframing for the X, Y and Z values. Being able to control each independently will allow you to create more sophisticated comps. Another 3D improvement is better integration with Photoshop. If you have Photoshop
R
CS4, then you know that you can create 3D art in Photoshop. Now, you can import that artwork into your After Effects comps and After Effects will preserve the Photoshop 3D layers.
There are a few enhancements to the panels within the workspace. The
Composition panel
now has a horizontal navigation bar that displays the path of your comp, much like the navigation bar in Flash
R
that shows the nested path of your movie. Another new navigational tool is the new
Mini-Flowchart
in the Timeline and Composition panels which displays the path of the comp in a tree format. This is especially helpful when you are working with nested comps. Another navigational enhancement is QuickSearch. You will find a search box in the Project and Timeline panels. For example, using this search feature, you can quickly find a specific layer in the Timeline of a complex comp.
The resolution setting and the zoom magnification setting have been revamped to work in sync. When you change the zoom setting, the program will now automatically render the preview at a corresponding resolution. One big upgrade for your workflow is the addition of the
Mocha for After Effects
by Imagineer Systems. This is a 2.5D tracking system that gives better results than the previous process in After Effects.
After Effects now has its own version of the popular stylized Cartoon Effect. This is a special effect applied to a comp that reduces the color palette and enhances the edges, turning the normal video into a cartoon.
Integration between CS4 programs has been improved with better metadata features and the new XFL file format. You can now export your comp as an XFL file and open that file into Flash CS4. The new XFL format will maintain your layers, text and vectors. Adobe has improved XMP metadata across applications. The metadata that you add to your assets in one application will be accessible and editable in the other programs. Another enhancement has been the integration with Adobe Device Central. When you start a project in Adobe Device Central, it will automatically give you a profile for your After Effects project to match your selected mobile devices.
Copyright 2018 Adobe Systems Incorporated. All rights reserved. Adobe product screen shot(s) reprinted with permission from Adobe Systems Incorporated. Adobe, Photoshop, Photoshop Album, Photoshop Elements, Illustrator, InDesign, GoLive, Acrobat, Cue, Premiere Pro, Premiere Elements, Bridge, After Effects, InCopy, Dreamweaver, Flash, ActionScript, Fireworks, Contribute, Captivate, Flash Catalyst and Flash Paper is/are either [a] registered trademark[s] or a trademark[s] of Adobe Systems Incorporated in the United States and/or other countries.


Related Articles
Editor's Picks Articles
Top Ten Articles
Previous Features
Site Map





Content copyright © 2021 by Diane Cipollo. All rights reserved.
This content was written by Diane Cipollo. If you wish to use this content in any manner, you need written permission. Contact Diane Cipollo for details.