Flash CS4 eCard - Project Set Up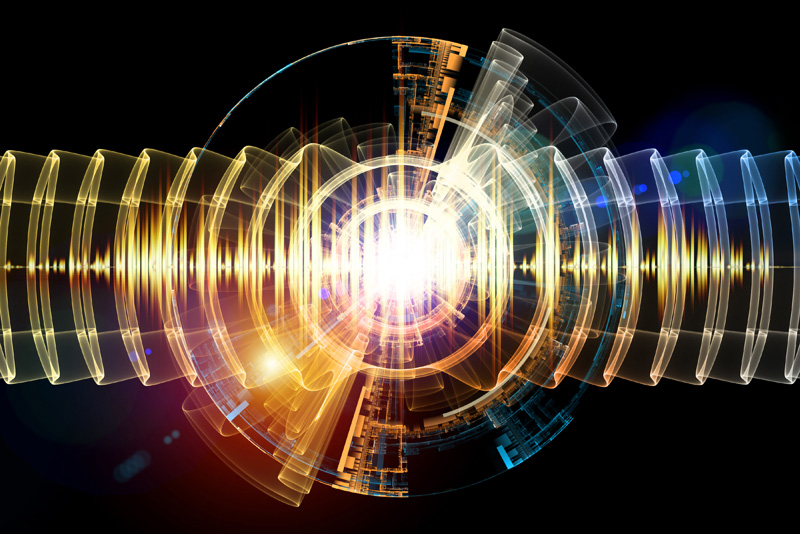 In this tutorial, we will create an eCard with Flash
R
CS4. The card will have flickering Xmas lights. We will use the new object-based tween animation model to create the blinking lights animation. The project will have
five layers
. The bottom layer will hold the background image and the top layer will hold the text image. The middle three layers will hold the Xmas lights in green, red and yellow. Each color will have its own layer. We will use the new tween method and the alpha property to turn the
lights on and off
.
1. Start a new ActionScript 3 project. In the Properties panel, set the Document Frame Rate to 12 fps. Save this file as your working file.
2. Go to the Timeline and rename Layer 1 to "BG" for background. Click File – Import – Import to Stage to import the background image onto this layer.
3. Click File – Import – Import to Stage again to import the "Let It Snow" text image on to a new layer. This image has a transparent layer. Therefore, we will use the
Bitmap image with editable layer styles
option when we import this image.
Now, we will do the same for each of the lights layers.
4. Click File – Import – Import to Stage and import the green lights image. Rename this layer "Lights1". Repeat this for the red and yellow lights. Drag these three layers to just above the BG layer. You should have
five layers
.
Let It Snow
Lights3
Lights2
Lights1
BG
5. As we have it set up, all three of the light layers are visible on Frame 1. Our next step is to extend the BG layer to the end of the animation but we need to decide how long the animation will be. Let's say that we want the Lights1 layer to blink on and off three times and then stay on for a few frames to the end of the animation. If we blink the lights every second, that will be every 12 frames which results in the following 72 frames.
6. We want to add 3 frames to the end of the 72 frames which will make 75 the total number of frames in the animation. Let's extend the BG layer to the end of the animation. On the BG layer, right-click on frame 75 and choose
Insert Frame
from the menu.
In the next tutorial, we will begin to build the animation for the eCard.
Copyright 2018 Adobe Systems Incorporated. All rights reserved. Adobe product screen shot(s) reprinted with permission from Adobe Systems Incorporated. Adobe, Photoshop, Photoshop Album, Photoshop Elements, Illustrator, InDesign, GoLive, Acrobat, Cue, Premiere Pro, Premiere Elements, Bridge, After Effects, InCopy, Dreamweaver, Flash, ActionScript, Fireworks, Contribute, Captivate, Flash Catalyst and Flash Paper is/are either [a] registered trademark[s] or a trademark[s] of Adobe Systems Incorporated in the United States and/or other countries.


Related Articles
Editor's Picks Articles
Top Ten Articles
Previous Features
Site Map



Follow @ArtAnimationTut
Tweet



Content copyright © 2021 by Diane Cipollo. All rights reserved.
This content was written by Diane Cipollo. If you wish to use this content in any manner, you need written permission. Contact Diane Cipollo for details.