St. Lucia - Spring Break Without Insanity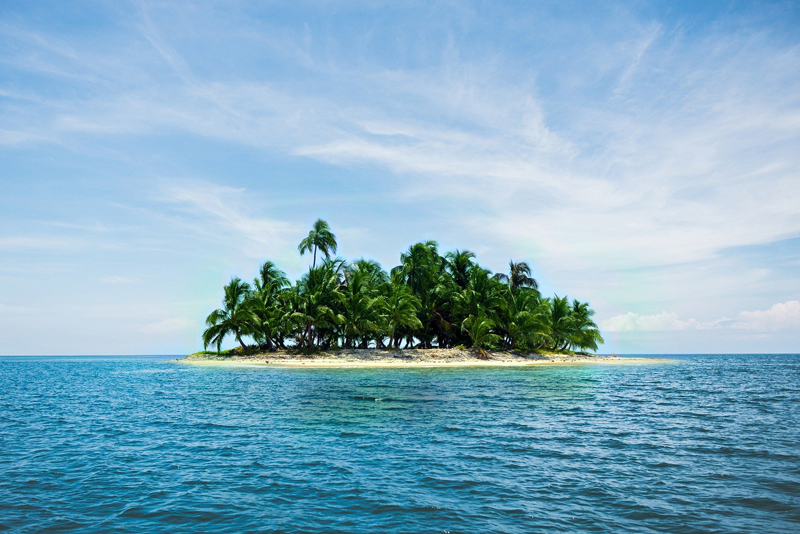 We all know what "spring break" means in most tropical locations of the U.S., Mexico or the Caribbean – throngs of rowdy, out of control college students…. So what to do if you really want a tropical break from the chilly winter but want peace and quiet to enjoy it in? St. Lucia could be a great option for you. It is just a little too far away to fit the average U.S. college student budget so it's generally not "invaded" as part of the spring break crush.
Like most Caribbean islands, St. Lucia's dry season runs from December through May, and the spring months are warmer than the winter months (though all months are warm!). So spring is a wonderful time to enjoy this beautiful island.
But don't go to St. Lucia if you need an exciting nightlife scene every night. St. Lucia is all about enjoying the sunshine and the outdoors during the day, having some wonderful food for dinner, and then heading back to your hotel for the night. Yes, there are some decent bars, but the nightlife is relatively tame ("non-existent" according to my teenage daughter) during the week.
That all changes on Friday night – that's "Jump Up" night in St. Lucia! Jump Up in the town of Gros Islet is a weekly street celebration with plenty of street vendors hawking barbecued chicken and other island favorites, including plenty of local beer, while music and dancing fill the streets until the wee hours of the morning. So you can at least have the one night of a lively festival atmosphere; but if you go to Jump Up, be sure to leave any valuables back at your hotel so that you can thoroughly immerse yourself in the dancing throngs without worry. And then plan on spending the other nights quietly, perhaps listening to the waves lapping on the beach.
So what to do with your days in St. Lucia? Well, the first and most obvious choice is to just enjoy the gorgeous beaches! Whether you like swimming and snorkeling or just lazing in a hammock with a cool drink, there are any number of beautiful beaches to suit every taste. And if you really want to get into the water, the best scuba diving is on the southwest part of the island.
If you're feeling a bit more adventurous, then zip lining through the lush rain forests of Saint Lucia is a very popular activity. You can have the thrill of the ride while enjoying some fantastic views. There are also numerous hiking trails throughout the island, with plenty of wildlife to view along the way. If you do decide to go hiking, take your binoculars and keep your eyes peeled for one of the 7 endemic bird species, including the national bird – the colorful St. Lucia parrot (or Jacquot).
A popular tour on the island takes you to hike/climb to the top of one of Saint Lucia's most famous landmarks – the Gros Piton or Petit Piton. The hike up Gros Piton is reputedly steep, but not too difficult; Petit Piton is actually the more challenging climb. For either one, be warned that you will be charged $30 for the privilege of hiking this World Heritage Site. But you will enjoy some fantastic views.
So there you have it. Other than the Friday night Jump Up, St. Lucia is all about peace and tranquility and enjoying the natural beauty of the island and the surrounding sea. A great spring break without all of the college student insanity.
Note: no promotional consideration was provided or paid for this article.


Related Articles
Editor's Picks Articles
Top Ten Articles
Previous Features
Site Map





Content copyright © 2022 by Laura Hartney. All rights reserved.
This content was written by Laura Hartney. If you wish to use this content in any manner, you need written permission. Contact Malika Bowling for details.