Store Your Digital Files on External Drive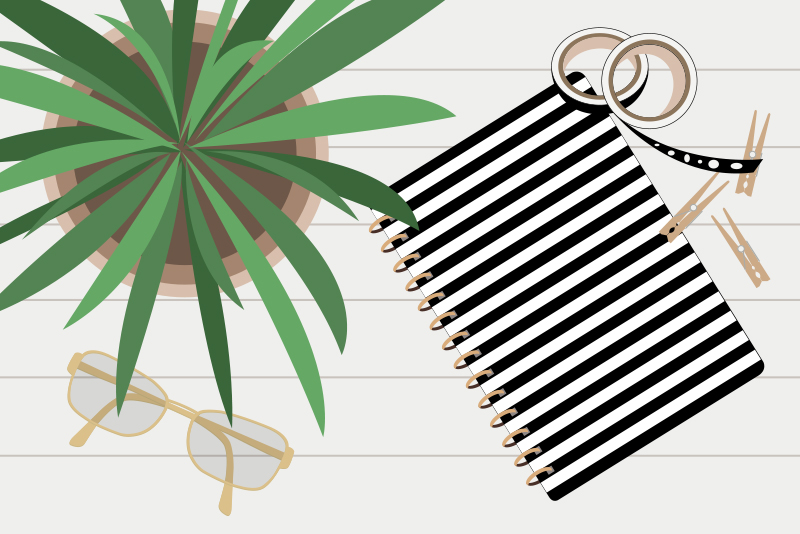 One of the most common aggravations for photographers and digital artists alike is that their computer's hard drive quickly fills up with all those photos and digital files. Don't you just hate that? Once that happens, you have to decide which of those files you need the least often and move them to an external storage drive. There are several different drives available, from Flash drives that can store 4 GB and retail about $27 to external hard drives that can store 750 GB and retail about $200. Just the other day, one of my readers emailed requesting instructions for moving photos from their email onto an external drive.

Your first step is to download the photos from your email onto your computer. Depending on what email account you have, the steps may vary a little. But basically, look for the attachment icon and right click. Choose Save as to open the dialog box and save the attachment to your computer. Once you have the photos on your computer, you are ready to transfer them to your external storage drive.

Depending on the type of drive you have, you may need to shut down your computer before plugging in and turning on the drive. Then start your computer again. It will recognize the external drive. Go to My Computer and click on the icon for your external drive to display the drive's window. Then just copy and paste (or click and drag) the photos onto the external drive.

Once you have transferred all your photos, you are ready to remove the external drive. You cannot just turn it off and unplug the external drive. This may damage the data. Before you turn off the external drive or unplug it, go to the "Safely Remove Hardware" icon at the bottom of the Window's tray (lower right corner). Click on the icon to open the dialog box. Use the dialog's controls to break the connection between your computer and the external drive. When you see the "It is now safe to remove your hardware" message, you can safely turn off and unplug the external drive.




Related Articles
Editor's Picks Articles
Top Ten Articles
Previous Features
Site Map





Content copyright © 2021 by Diane Cipollo. All rights reserved.
This content was written by Diane Cipollo. If you wish to use this content in any manner, you need written permission. Contact Diane Cipollo for details.