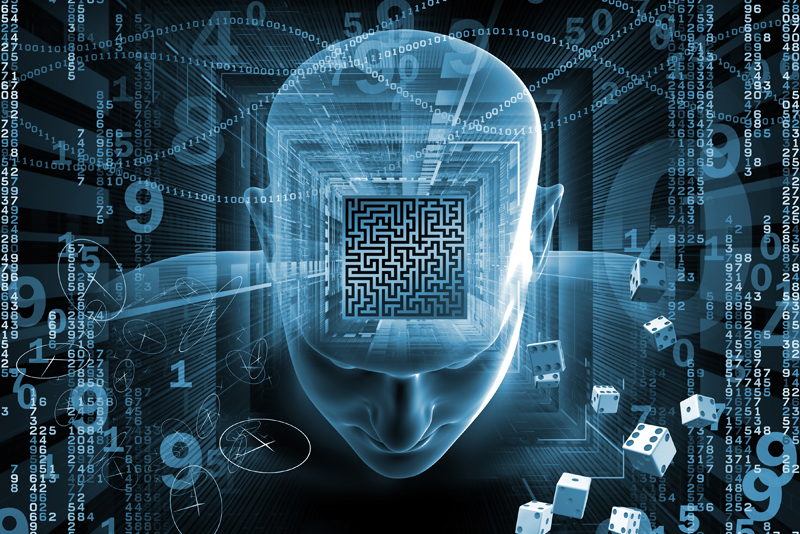 After seeing George Romero's movie, Night of the Living Dead, as a young child in 1968, I was absolutely terrified for months. I would have to awaken my little sister every night to accompany me on my nightly trip to the bathroom because I was certain when I passed by the sliding glass door, I would see the faces of the living dead pressed against the glass peering in at me.

As an adult, I was able to purge my fear through countless nighttime walks through cemeteries and graveyards. Not once in all these years, have I encountered a zombie.

However, if I ever decide to vacation in the West Indies and walk through the graveyards of Haiti, it is possible that I might meet up with one of the "living dead."

The religion of Voodoo is prevalent on the island of Haiti. Although intricate, it basically consists of two types of magic: white and black.

A priest of good magic is called a houngan or mambo, and they use their powers to heal and bring good fortune.

The practitioner or priest of evil magic is called a bokor. Using a special toxin from the pufferfish called Tetrodotoxin, the evil priest is able to reanimate a dead human for the purpose of having total control over the zombie. The zombie is actually a human shell who remembers nothing of his life before death. He is in the power of the bokor, and has no choice but to do his evil bidding.

Some researchers disagree with the pufferfish toxin theory, saying that Tetrodotoxin is capable of "producing paralysis, but not a stiffened gait or a deathlike trance."

It is said from 1957 to 1971, the dictator of Haiti, Papa Doc Duvallier, had a private army of zombies under his control.

Many believe that the majority of slaves who worked in the sugar cane plantations of Haiti were zombies.

Although zombie movies are my favorites, and playing a zombie in a horror movie would be great fun, the thought of being reanimated and enslaved by a bokor is ghastly. I have no doubt the soul of the human has passed on, and what happens to the body should really not be too significant. Nevertheless, I don't want my rotting carcass walking around as anyone's slave!

For further information:

https://www.hartford-hwp.com/archives/43a/018.html

https://www.themystica.com/mystica/articles/z/zombies.html

https://zombies.monstrous.com/voodoo_zombies.htm

https://en.wikipedia.org/wiki/Zombie



Related Articles
Editor's Picks Articles
Top Ten Articles
Previous Features
Site Map





Content copyright © 2021 by Deena Budd. All rights reserved.
This content was written by Deena Budd. If you wish to use this content in any manner, you need written permission. Contact Deena Budd for details.