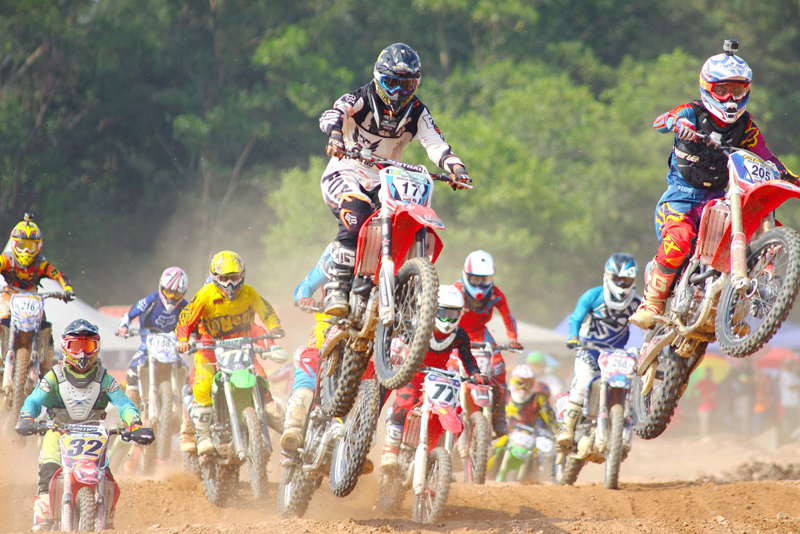 The list of starting rookies for the 2010 season is a long one, however, the list of those who turned out notable performances is not. Problems in the first few races plagued most of the drivers, and many never recovered. Let's take a look at how their seasons played out.

Kamui Kobayshi
The driver from Japan actually made his F1 debut during the 2009 season when he drove for Toyota in the Brazil and Abu Dhabi, finishing ninth and sixth, respectively. The 2010 season saw him signed with Sauber for his first full season with Formula 1, so he made the rookie roster.

His start was frustrating, as he went out of the Australian Grand Prix when a failure with the front wing sent him into the barrier. His Malaysia appearance ended early as well, this time with engine failure. In China, a collision with Buemi and Luizzi. Finally, in Turkey, he came home tenth to earn his first points. With a stellar drive in Valencia, he finished seventh. Gear-box problems and a meeting up with a track-side barrier ended his next two races.

After qualifying fourteenth at home in Japan, he finished a respectable seventh, overtaking several drivers in his push for the win. Kobayashi's improvement in the second half of the season earned him 32 points, a renewed contract for 2011, and the Rookie-of-the-Year Award.

Vitaly Petrov
As Russia's first Formula 1 driver, Petrov came from GP2, finihing 2009 as runner-up to Nico Hulkenberg. After signing with Renault, his rookie season began like so many others, failing to even finish his first few races. (This begs the question: Wouldn't more testing be a good idea?)

He earned his first points in China, finishing seventh after qualifying fourteenth. Petrov's next points didn't come again until Germany, with just one point for tenth place. He seemed to come alive at Hungary, qualifying seventh, and finishing up one position, earning ten points. Petrov delivered only two more points finishes, in Belgium and Abu Dhabi, to end the season with a 27-point total. He hopes to stay with Renault for the 2011 season.

Nico Hulkenberg
The German-born racer had a stellar 2009 season in GP2, coming away with the championship. Couple that with great records in Formula 3 as well as A1, and there should be the makings of the next Schumacher. Things, however, did not turn out that way. Driving for Williams and partnered with Rubens Barrichello, Hulkenberg struggled to keep up with the 18-year F1 veteran.

He won his first points in Malaysia, where he looked set to finish in just eleventh position. He was bumped up to tenth when Alonso blew his engine in the final laps, and with the new points system for 2010, tenth was worth one point. Hulkenberg picked up points at Silverstone and the Hungarian Grand Prix, as well as in Italy, Singapore, and Korea. He qualified for his first pole position in Brazil, but finished eighth after losing the lead in the very first lap.

Given his record coming into Formula 1, he failed to have the successful season many had anticipated, finishing with just 22 points and ending his time with Williams.

Jaime Alguersuari
The Spaniard finished the second half of the 2009 season with Torro Rosso, so technically, he is not a rookie; however, like Kobayashi, this is his first full season so we'll count him as one.

He finished the season with just five points in three races. The Torro Rosso team performed adequately, considering they are free from Red Bull this year and, therefore, are a new team. Hopefully, next year will bring improvement.

Bruno Senna, Karun Chandhok, and Lucas di Grassi
Senna and Chandhok started with the new Hispania Racing team. Even though Chandhok earned the team's first official finish, he was released after Silverstone.

Di Grassi drove for the new Virgin Racing team this season and will stay on with the team next season.

None of these drivers earned any points this season.

This site needs an editor - click to learn more!


Related Articles
Editor's Picks Articles
Top Ten Articles
Previous Features
Site Map





Content copyright © 2019 by Katie Schwausch. All rights reserved.
This content was written by Katie Schwausch. If you wish to use this content in any manner, you need written permission. Contact BellaOnline Administration for details.