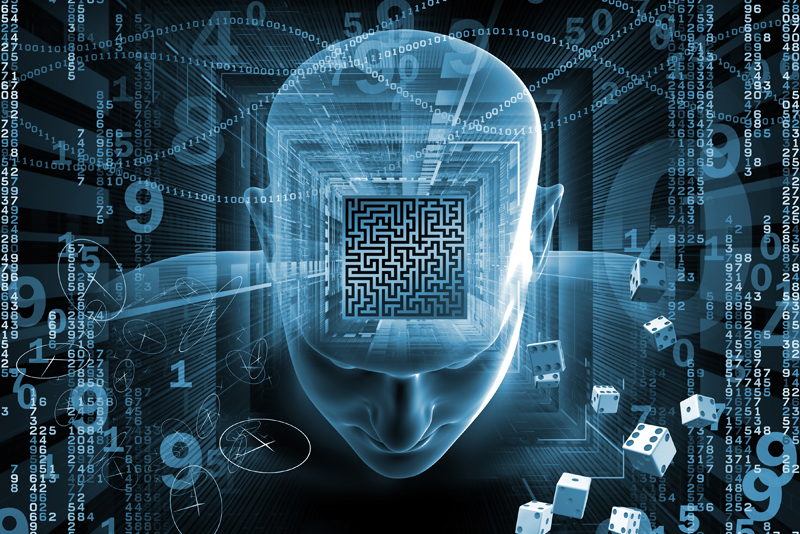 Every spring, for about two weeks, sometimes a little longer, depending on the amount of sunshine and rain our Earth receives, a phenomenon called "mushroom hunting season" sweeps through the mid west.

I didn't realize that this time of year was actually out-of-the-ordinary for the rest of America until I moved out of the mid west for a while, and discovered that no one knew what I was talking about when I mentioned going out in the woods, searching for morel mushrooms, and taking them home to bread and fry for some of the best eating ever!

When I moved back to Missouri, looking forward to the land turning green, the smell of fresh-mown grass, and the little tan, yellow, and gray mushrooms popping their spongy heads up through the warm soil, I was quickly disappointed. I couldn't find a one! I seemed to have lost my ability to detect the delicious little fungus. All I seemed to bring home with me from a springtime excursion into the woods were an abundance of blood-sucking ticks crawling all over my clothes and body.

No problem, I thought, surely a few of my many friends and family members would come through for me and donate some of their "extras," or perhaps give me a bit of guidance as to where I might locate the elusive forest dwellers.

One would have thought I was asking for a first-born child! My innocent inquiries as to where I might also find a few morel mushrooms to satisfy my craving were met with enigmatic smiles and shaking of heads. Kind, generous, and gentle folk who would normally give you the shirt right off of their backs turned their heads, pretending not to hear my questions.

Not only was no one willing to share their bounty (usually they boasted of having found several pounds), but not one soul was willing to impart any information about where to look for morels either! People willing to share information about the deepest and darkest secrets of their lives wouldn't even tell me the name of the highway where they parked their vehicles while they trudged through the woods around, through, and near my hometown.

Might you be wondering what this could possibly have to do with the paranormal, and why I decided to include this article? Because I do believe the change in the people of my community during this two-week plus period of time might well be compared to the pod-people from Invasion of the Body Snatchers, the wives of Stepford, the children of the damned, or the surprising behavior of the townspeople at the end of Shirley Jackson's The Lottery.

I had not noticed the changes in my town folk before I moved away long ago, for more than a decade. Now that I'm back, it is blatantly obvious. I'm also not finding any mushrooms. Am I not one of "them" now? What does it take to become one again? I'd be willing to sacrifice a lot for just one helping of those tasty tidbits each spring. After all, I just paid $25 for a pound of them last week.



Related Articles
Editor's Picks Articles
Top Ten Articles
Previous Features
Site Map





Content copyright © 2021 by Deena Budd. All rights reserved.
This content was written by Deena Budd. If you wish to use this content in any manner, you need written permission. Contact Deena Budd for details.