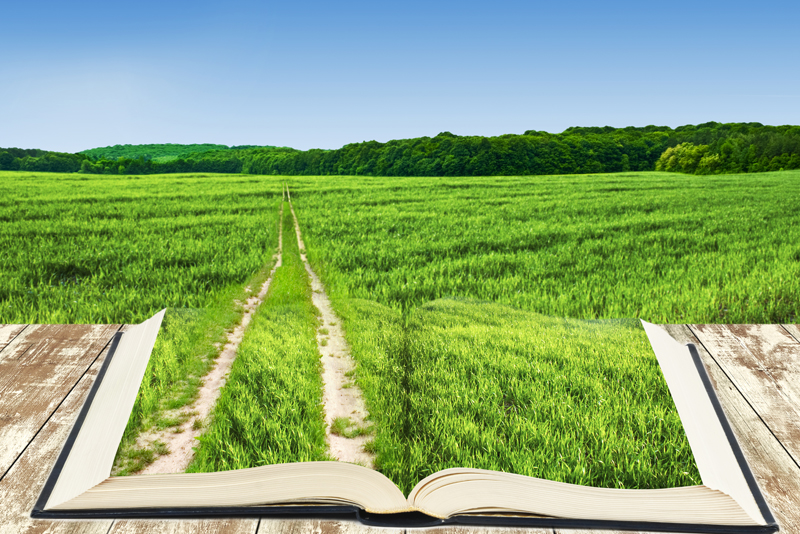 Most every Saturday night, Randy Seaver, of
Genea-Musings
hosts some genealogy night FUN! I am usually not at home or occupied with other things, but tonight I am going to join in the FUN!
His question to blog about is "What event or person inspired you to start your genelaogy research?" After you blog, you submit it to Randy's page. Then, you can sit back and enjoy reading other genealogist posts.
The first person I recall doing genealogy was my mom. There were no computers, although it really was not that long ago. She would take me and my brothers to the library to read, as she did her research. She would sit for hours reading microfilm. I have a notebook where she has it full of names and information on the 1880 census of Alcorn County, MS. This was done in the 1970's. Now, today, with the internet, in a split second I can bring up the 1880 census for the United States and see those exact names for free. On my birthday a few years ago, she loaned me a box full of all the work she has done. It has been fun and humbling to go through all her work and try to add to it.
The second person that got me motivated and started was Lenore Geller. She was a dedicated DAR member. I use to work for her in the early 1980's and recall typing her recipe cards up for the DAR cook book. I stopped working for her while I had my children but reconnected years later when I started cleaning part time. She had me come over to her home to help and DAR came up. I decided to see if I qualified. I discoverd all that was on the internet and instantly I was addicted. It was so exciting to research using the census records and finding out about my ancestors. Once I became a member of Chief Piomingo Chapter, DAR I did not stop there. It really was an addictive feeling to keep looking for new family members. It was hard, but I finally made myself go to bed before 2 am!
The world of Genealogy has really opened up alot of doors and friendships to me. It is something I don't see going away anytime soon. Take some time to sit and write down who got you started in Genealogy and what it has meant to you and your life.
You Should Also Read:
Genea-Musings
Gtownma's Genealogy


Related Articles
Editor's Picks Articles
Top Ten Articles
Previous Features
Site Map





Content copyright © 2021 by Tina Sansone. All rights reserved.
This content was written by Tina Sansone. If you wish to use this content in any manner, you need written permission. Contact Tina Sansone for details.