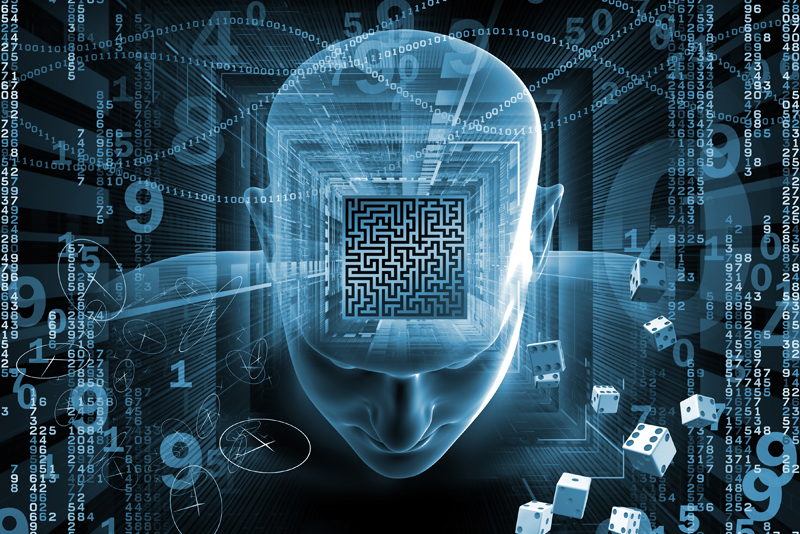 Although I find all trees to be remarkable in many ways, one of the most interesting varieties I have learned about is the yew tree. Many are thousands of years old, most grow in churchyards in Scotland, and they were revered by the ancient Druids, most likely because of their prolonged existence and ability to regenerate.

The tree is worshiped in some pagan religions today for its ability to heal, although interestingly, most parts of the tree are toxic.

The branches of the yew tree grow into the ground. Therefore, when the trunk dies, its branches become trees.

Many groves of the yew tree can be found in the gorgeous Afon Nevern Valley of Pembrokeshire, Wales, where the original chapel of St. Brynach's Church was built in 540 AD by St. Brynach, a sixth century Welsh saint .

Saint Brynach was originally from Ireland, settling in Pembrokeshire after expansive travels. The local lord, Clether, gave Saint Brynach the parcel of land where he was said to often talk with angels, and subsequently built the church.

Although there is not much remaining of the original chapel, some of the stones from the first building are a part of the church standing in its place today.

In the churchyard, ancient yew trees line the path leading up to the church. One of the trees is extremely old and twisted with a dark red liquid flowing from a gash in the trunk. The liquid is the color and consistency of blood. I read one report that indicated the substance cannot be identified by scientists.

There are several legends to explain this strangeness. Many believe Jesus Christ was crucified on a cross made from the yew tree, and that the tree bleeds in sympathy. Some say the yew tree was the Tree of Life in the Garden of Eden.

One story says that a man, perhaps a monk, was hung from the yew tree for a crime of which he was innocent. Supposedly he declared that the tree would bleed for eternity, to prove his blamelessness.

Another legend proclaims that the tree will continue to bleed "until there is a Welsh prince on the seat at Nevern Castle." Another legend alleges that only world peace will stop the tree from its continuous flow of blood.

References:

https://www.druidry.org/obod/trees/yew.html

https://www.welsh-cottages.co.uk/pembrokeshire/NevernPembsInfo.asp

https://www.pembrokeshirevirtualmuseum.co.uk/main_menu/places_to_visit/churches/churches_and_chapels/st_brynachs_church_nevern.html

https://www.thinplaces.net/images/PIPentIfan.jpg

https://www.treesforlife.org.uk/forest/mythfolk/yew.html

https://truewitchcraft.aimoo.com/Y-Herbs/Yew-1-281043.html





Related Articles
Editor's Picks Articles
Top Ten Articles
Previous Features
Site Map





Content copyright © 2021 by Deena Budd. All rights reserved.
This content was written by Deena Budd. If you wish to use this content in any manner, you need written permission. Contact Deena Budd for details.