Missing Math: A Number Mystery Review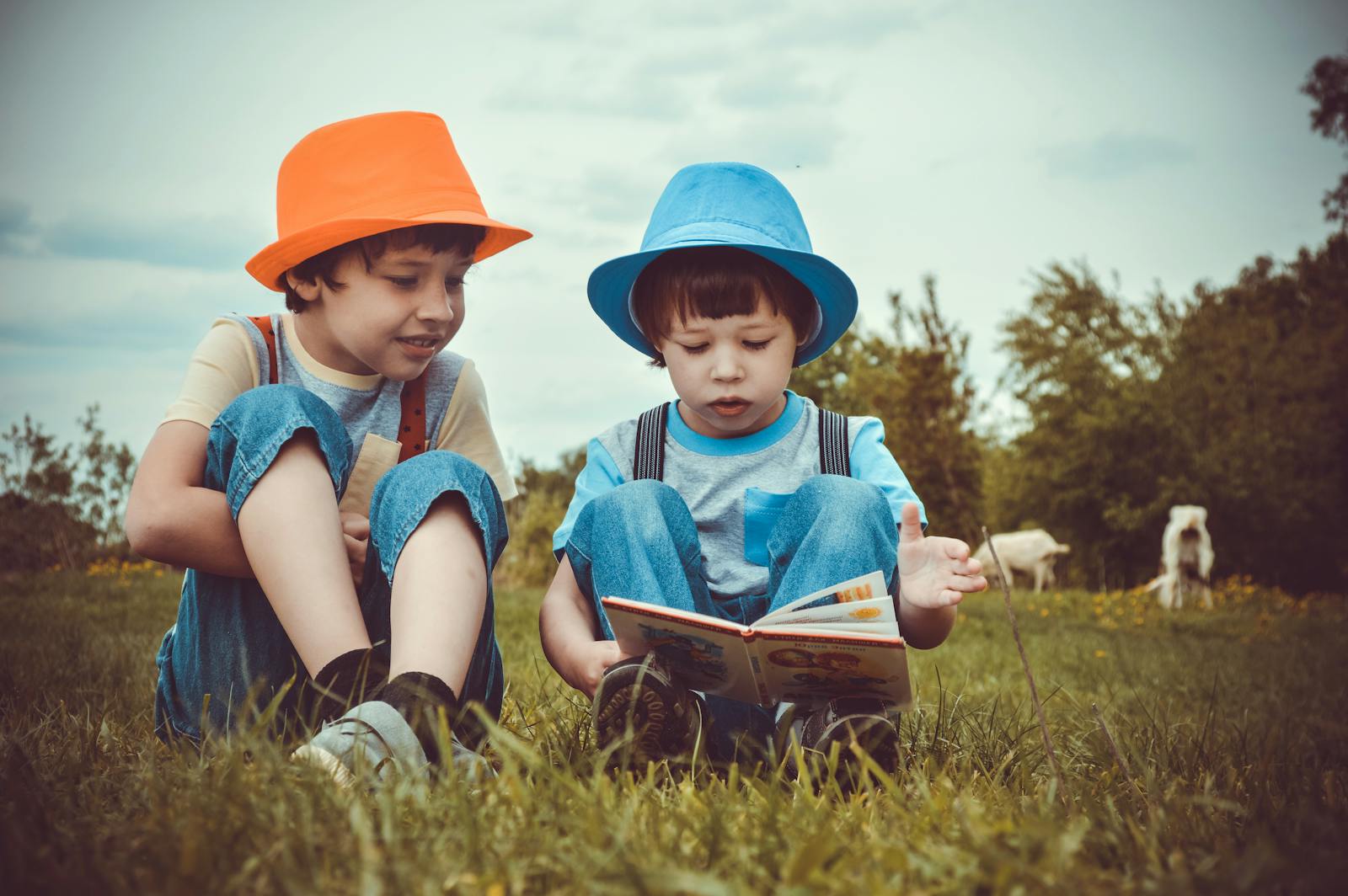 When I was a high school math teacher, kids asked me all kinds of questions about math. "When will I ever use algebra?" "Why are word problems such a pain?"" What good is math anyway?" They never were convinced when I told them that math is all around them. It is infused into our lives. We cannot live our current lives without math.
Missing Math: A Number Mystery, written and illustrated by Loreen Leedy, authoritatively answers the question, "What good is math anyway?" This children's book starts with one of its signature rhyme schemes to set the scene.
Last Monday was an average day,
It wasn't odd or weird-
till numbers all around our town
completely disappeared.
They zoomed away in one big SWOOSH
and left a total mess.
The problems we are having now
are simply numberless.
The book continues to discuss the many ways that we use math. Without math, we can't keep score for sports. Without a score, a lot of the pleasure evaporates. What is money? Math. How can you send a letter without using math for the address and zip code, or email address? You can't. Can you keep a calendar without math? Nope! Think of all of the things that use numbers. That would be any number label, like phones, book pages, speed signs, and street signs. Computers won't work without their 1s and 0s. Without numbers, a doctor's visit doesn't mean much. What about clothing? Without sizes, shopping is less than fun. But wait! How do you make clothing without math? There goes the assembly line! You get the point! Without math, modern life would go by the wayside.
I enjoyed the rhymes. I love it when an author actually puts thought into rhymes, so that they flow and move the story along. Too many times, it sounds like the author used the first thing that came to mind. This leads to rhymes that have a forced rhythm and rhyme scheme. The author had some charming rhymes to explain what happens when math goes bye-bye.
While I prefer printed picture books, this book rendered well on the Kindle. The digitally painted illustrations were simple and stylized. Both bright and pastel colors were used. These illustrations perfectly highlighted the action in the story. This number universe was populated by animals that were missing their numbers and trying desperately to solve the problem of where the numbers went. Do they succeed? You won't find a spoiler here!
Overall, I liked this book and I highly recommend it. It would make a great bedtime story for the younger set. The book is clever and engaging enough to read to a math class, even middle school or high school, to start a discussion about the nature and usefulness of math.
I received Missing Math: A Number Mystery as a free Kindle book from BookBub. There was no expectation that I would review it. However, I enjoyed it enough to read it a couple of time and wanted you to know about its charms. Below is an Amazon link, just in case you want to take a peek at it.
Missing Math: A Number Mystery
NEWSLETTER:
I invite you to subscribe to our free weekly newsletter. This gives you all of the updates for the Reading Site. Sometimes, this newsletter has information on books and reading that is not in the articles. Fill in the blank below the article with your email address -
which is never passed on beyond this site. We never sell or trade your personal information.
Related links:
The Related Links below this article may be of interest to you.
There are times when I recommend an item related to my article and add an Amazon link, so that you can check it out. I am an Amazon Associate, and when you purchase an item after clicking on my link, I do make a commission for purchases made through that link.
You Should Also Read:
Harry's Spooky Surprise! Read Aloud Review
Ella Autie Book Review
Heckedy Peg Book Review


Related Articles
Editor's Picks Articles
Top Ten Articles
Previous Features
Site Map





Content copyright © 2022 by Connie Mistler Davidson. All rights reserved.
This content was written by Connie Mistler Davidson. If you wish to use this content in any manner, you need written permission. Contact Connie Mistler Davidson for details.