Sell Digital Scraps - Finding Online Stores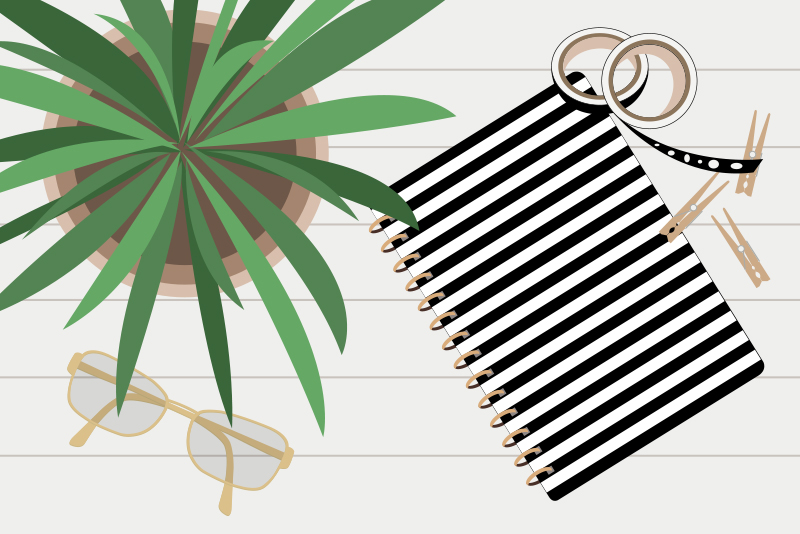 For the last year, I have been exploring how to sell digital scrap products online and I have learned quite a lot. But when I first started, I really would have liked to have all that information in one place. I hope that the next few articles will save you a little research time.

Your first step is to decide if you will sell your digi scraps from your own website or join one of the many digital scrapbooking sites. If scrapbooking is a personal hobby, than you know that the number of these sites has grown quickly over the past few years.

I decided to sell my digi scraps from one of these sites for several reasons. The biggest reason was that I did not want to add a shopping cart and credit card processing to my personal website. Secondly, I didn't want to deal with all of the problems associated with running my own online store. Also, these sites get much more traffic than my personal website and already have a customer base.

I decide to make a list of possible sites that I wished to apply to as a designer. At the top of the list were my personal favorites including daisiecompany.com and aimeeasher.com. These sites are my favorites because I make more digital craft products, called printables, than I do scrapbooking products. Both of these sites have a nice selection of printables, as well as digital scrapbooking products. Next, I thumbed through several scrapbooking magazines including Scrapbook Trends, Creating KeepsakesTM, Scrapbooks Etc.R, Memory Makers, Digital Scrapbooking and Simple Scrapbooks. I also browsed through paper crafts magazines such as CardMakerR and Paper Crafts. These magazines not only gave me an idea of what products are most popular but also which websites had enough advertising dollars to purchase an ad in a magazine. As you would expect, I later found out that those sites with advertising dollars were not taking applications for new designers.

My next step was to do an online search. I tried to narrow my search to sites looking for new designers by using keywords such as "call for digital scrapbook designers" and 'submit your digital scrapbook designs". I found several sites that were looking for designers and also stumbled across a few sites very important to my search, digitalscrapbookpreviews.com, promos4digiscrappers.com and digishoptalk.com. These sites had a section in their forum dedicated to designer calls. As you would expect, sites that were taking applications for new designers were new, startup sites.

Each site that was accepting applications had its own list of requirements for their designers, such as the number of new kits to be added to the store each month, participating in the site's mega kits, exclusive or nonexclusive agreements and posting in the site's gallery and forum. Because of my commitment here at BellaOnline, I knew that I could only make one new kit each month. Also, I wanted to concentrate on creating digital craft products. I found three sites that were looking for someone like me – DigiScrapStation (digiscrapstation.com), J3 Designs (designsbyj3.com) and Scraphead (scraphead.com).

Usually, you can apply by sending an email with sample kits attached. These samples are checked as to quality as well as marketability. Once you are accepted as a designer, you will be expected to agree to a contract. With that out of the way, you will be given login details and instructions for using the store's ftp server and shopping cart. Besides the site's forum, which usually has a private area for the staff, you might also need to join the store's YahooR group. These are the main sources of communication. Finally, if the site has an "about our designers" section, you will be asked to supply a short bio and a picture of yourself.




Related Articles
Editor's Picks Articles
Top Ten Articles
Previous Features
Site Map





Content copyright © 2021 by Diane Cipollo. All rights reserved.
This content was written by Diane Cipollo. If you wish to use this content in any manner, you need written permission. Contact Diane Cipollo for details.