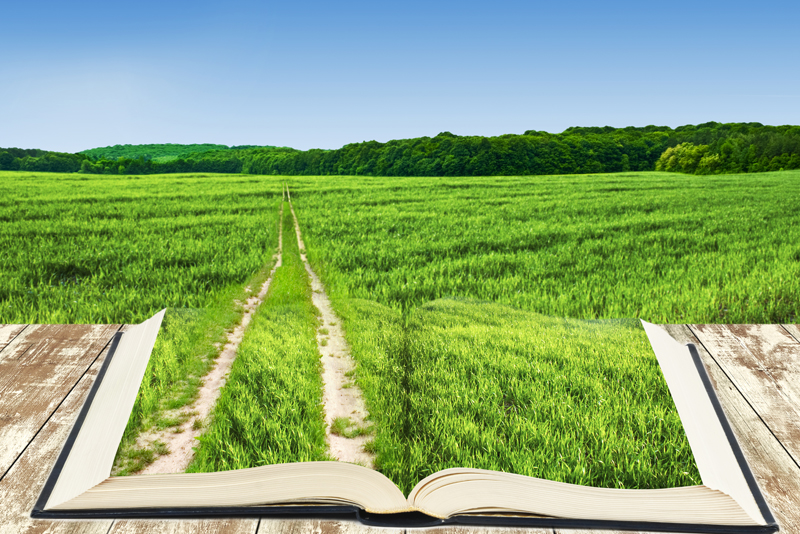 Webinars are a great way to educate yourself from the comfort of your own home. While some places might charge to participate there are a several websites that have FREE webinars.
Ohana Software
has the following webinars:
Care and Repair of Old Photographs, Wed, Oct. 13, 2010 7-8 PM MDT
Guest Presenter: Janet Hovorka- Popular Genealogical Speaker
Come learn about what you can do to preserve your photographic heritage. We discuss how photos are formed, what we can do to take care of them and how to restore and enhance them digitally.
Family History Gifts Ideas from Heritage Collector, Thurs, Oct. 21, 2010, 6-7 PM MDT
Guest Presenter: Marlo Schuldt- LifeStory Productions
Do you need gift ideas for the holidays? Become inspired to create unique calendars, cards, storybook pages, and more by attending this class. You will be guided through the process of producing personalized gifts for the holiday season and beyond, by using Heritage Collector.
New Family History Technology, Thurs, Oct. 28, 2010, 7-8 PM MDT
Guest Presenter: Paul Larsen
There are so many new family history tools and web sites, it's easy to feel somewhat overwhelmed. Here's a colorful tour of much of the new stuff to make it easier, save you hundreds of hours, and have fun connecting to your ancestors. Learn about the best of the Internet, free websites, and unique resources. Join the author of the book Crash Course in Family History, Paul Larsen, and see what you're missing!
Free and Easy Genealogy Charts using Family ChArtist, Tues, Nov.9, 2010, 7-8 PM MST
Guest Presenter: Janet Hovorka- Generation Maps
A revolution has come to genealogy charts. Family ChArtist is a new web application that will make creating and designing beautiful genealogy charts easier and faster than ever before. Family ChArtist is a simple-to-use website - no software to learn or buy. Create your own chart directly from New FamilySearch, manually enter the information, or simply upload a GEDCOM. You can edit incorrect information, immediately add pictures, and create countless combinations with beautiful graphics including temples, flags, nature and other artwork. Print FREE 8.5x11charts from your printer, or for a small fee, purchase either a poster-size archival print or high quality electronic image file.
FamilyInsight: Beyond the Basics, Tues, Nov. 16, 2010, 7-8 PM MST
If you are comfortable using FamilyInsight but want to better utilize its features, this class is for you. Learn how to link people or add other data while in Insight. Learn how to fix places that contain descriptive information, such as Bricklayer, instead of a place name. We will work with the Compare and Sync mode to update one file from another file without adding duplicates. I'll even pass on a couple of trouble shooting tricks. Join this class to take your use of FamilyInsight to the next level!
FamilyInsight for Beginners, Video Archive
Are you a new user of FamilyInsight? Have you only used FamilyInsight to find records on the new FamilySearch? Join us to learn how to use the other features FamilyInsight has to offer. Find out if you have unlinked people or pedigrees, or duplicate records for some individuals, in your file. Learn how you can improve your file by correcting your place names to they are consistent and recognized by the new FamilySearch. See how simple it is to merge people and much more! FamilyInsight is a powerful but sometime underutilized tool.
Syncing Your File with FamilySearch™ using FamilyInsight, Video Archive
Learn to use FamilyInsight to synchronize your file with the new FamilySearch website. We'll walk you through an actual synchronization so you can quickly start updating your records, merging FamilySearch duplicates, and contributing information. We'll also show you how to separate incorrectly combine records, quickly and accurately.
You Should Also Read:
Ohana Webinars
Ancestry's Webinars


Related Articles
Editor's Picks Articles
Top Ten Articles
Previous Features
Site Map





Content copyright © 2021 by Tina Sansone. All rights reserved.
This content was written by Tina Sansone. If you wish to use this content in any manner, you need written permission. Contact Tina Sansone for details.