Make a 125 x 125 Animated Ad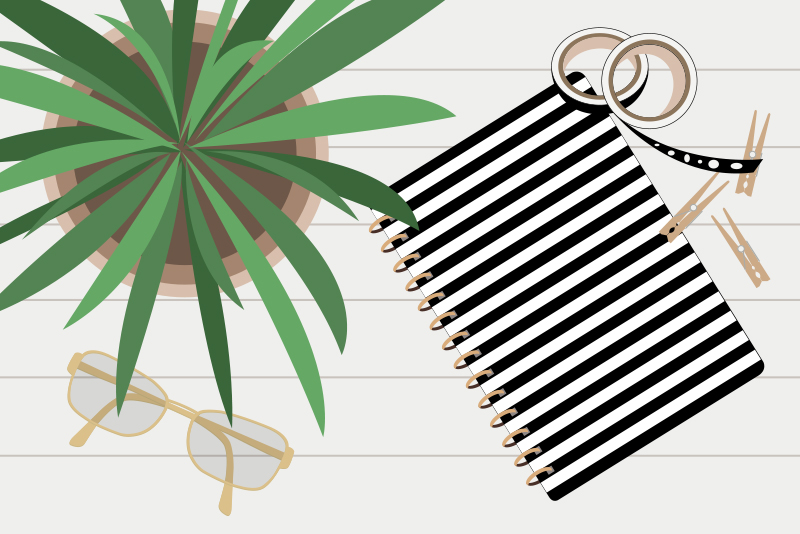 Recently, I've become involved with a new marketplace site called ArtFire. Many of the new sellers on the site want to create their own 125 x 125 pixel square ads for their stores. In this tutorial, we will make a
simple animated ad
in the popular 125 x 125 pixel size. All we need for our animation is a background graphic. This could be a version of your store or personal avatar in the size we need. Another option is to crop your website header or some other graphic. We will be cropping the moon from my website header and working in Adobe
R
Photoshop
R
Elements 7.
Open Photoshop Elements and choose the Edit button on the Welcome screen to enter the Editor workspace.


From the Menubar, click File, Open to open the graphic of your choice into the workspace.


Click on the Crop tool and set the Width and Height to 125 pixels in the Options bar. Now, click and drag on the graphic to select the square section that you wish to use. In my case it was the moon. Click the Checkmark to accept the crop. The cropped area will automatically be resized to the settings that we put in the Options bar. From the Layers panel, rename the layer with the moon to "background".

Our next step is to add a business name to the ad. We will put this on a second layer.


Add a new layer to the Layers panel. Click on the Horizontal Type tool (looks like a T). Set the Font, Style, Size and Color for your text as you wish in the Options bar. As you can see I used Engravers MT, Size 18pt and 10% Gray (e6e6e6). You may wish to use a different font or color. Just use something that can be easily read over of the background image.

Type your business name onto the new layer and click the Checkmark to set the text. You can use the Move tool to reposition your text as you like.

Next, we will add a tagline. This can be any words that will reflect what you are selling. I decided to use the tagline "Web and Blog Design".


Add a new layer to the Layers panel and type the tagline on this layer. You may wish to turn off the visibility of the business name layer in order to see better.


We are now ready to make some adjustments to these
three layers
that will become the frames for our animated square ad.
Next →
Copyright 2018 Adobe Systems Incorporated. All rights reserved. Adobe product screen shot(s) reprinted with permission from Adobe Systems Incorporated. Adobe, Photoshop, Photoshop Album, Photoshop Elements, Illustrator, InDesign, GoLive, Acrobat, Cue, Premiere Pro, Premiere Elements, Bridge, After Effects, InCopy, Dreamweaver, Flash, ActionScript, Fireworks, Contribute, Captivate, Flash Catalyst and Flash Paper is/are either [a] registered trademark[s] or a trademark[s] of Adobe Systems Incorporated in the United States and/or other countries.


Related Articles
Editor's Picks Articles
Top Ten Articles
Previous Features
Site Map





Content copyright © 2021 by Diane Cipollo. All rights reserved.
This content was written by Diane Cipollo. If you wish to use this content in any manner, you need written permission. Contact Diane Cipollo for details.