Grouping Elements for Animation in Flash CS4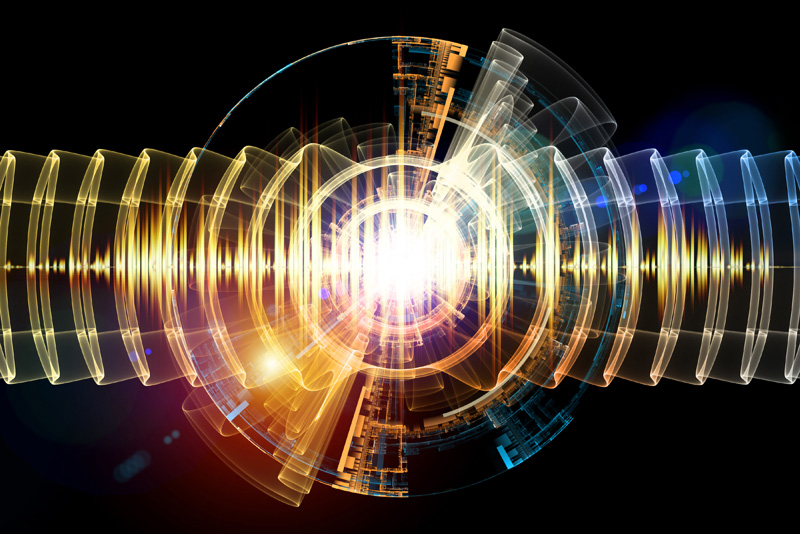 We will continue to work on the envelope intro for our ecard in Flash
R
CS4. Open your project and let's get to work. At this point we have finished the first part of our animation which is everything that happens before the animation stops and the viewer must click on the button to continue the animation. We have also programmed our button to go to the next frame of the Timeline and continue to the end of the animation. If you check our
storyboard
, you will see that our next step is to setup the stage and the elements that we will animate to make it appear that the envelope flips over onto its back in anticipation for opening.
In order to do this we will be using two design elements. If you check the
Elements List
, we will be using the EnvFront1 and the EnvBack1 design elements. But if you check the Library, you will see that we do not yet have the EnvBack1 element. We will make this EnvBack1 movie clip by grouping the EnvBack and EnvFlap movie clips from the Library. Let's do that.
In the Library, double-click on the EnvBack movie clip to enter the edit mode.


From the Library, drag the EnvFlap movie clip onto the top of the EnvBack and position it in place. In the Properties panel, set the X position to 0.0. This will ensure that the EnvFlap is directly over the EnvBack movie clip.


Drag a selection around both the EnvFlap and EnvBack. From the Menubar, click Modify, Group. Now, right-click on your new group and choose Convert to Symbol. Set the Type to Movie Clip and the Name to "EnvBack1". Check the Library and you should see a new movie clip named EnvBack1. Use the Scene1 link to go back to the main timeline.

The second thing that we need to do is make a change to the Timeline by removing the invisible button from the InvButton layer and the stage.


Unlock the InvButton layer and right-click on Frame 81. Choose Insert Keyframe. We will use this keyframe to remove the invisible button. With the button still selected, click Edit, Clear from the Menubar. Toggle between Frame 80 and 81 to verify that we have the stamp visible on Frame 80 but not on Frame 81.


Now, we are ready to flip our movie clips.
Copyright 2018 Adobe Systems Incorporated. All rights reserved. Adobe product screen shot(s) reprinted with permission from Adobe Systems Incorporated. Adobe, Photoshop, Photoshop Album, Photoshop Elements, Illustrator, InDesign, GoLive, Acrobat, Cue, Premiere Pro, Premiere Elements, Bridge, After Effects, InCopy, Dreamweaver, Flash, ActionScript, Fireworks, Contribute, Captivate, Flash Catalyst and Flash Paper is/are either [a] registered trademark[s] or a trademark[s] of Adobe Systems Incorporated in the United States and/or other countries.


Related Articles
Editor's Picks Articles
Top Ten Articles
Previous Features
Site Map



Follow @ArtAnimationTut
Tweet



Content copyright © 2021 by Diane Cipollo. All rights reserved.
This content was written by Diane Cipollo. If you wish to use this content in any manner, you need written permission. Contact Diane Cipollo for details.