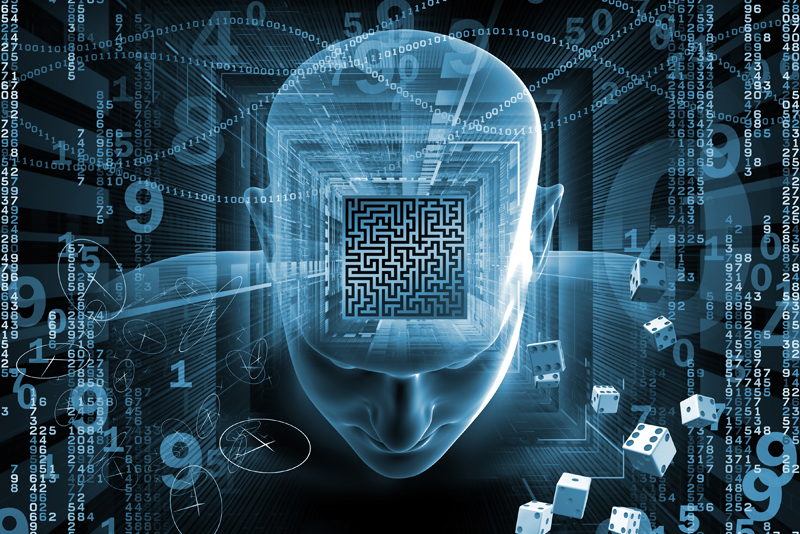 What is it about the Sea of Trees, also called the Jukai, located on the forests of Mount Fuji in Japan that draws people there to take their own lives?



During the last forty years or so, hundreds of people of all ages and vocations have traveled from all over Japan to come to the Suicide Forest to end their existence on this plane.



The authorities have placed warning signs all over the six thousand plus acres of forest area in an attempt to get people to think about what they are doing. One sign says "Wait! Think Again! You only have one life- value it."



For the most part, this forest doesn't sound as lovely as most wooded areas that I have visited. I have read of "stunted, twisted pines and oak trees," with little sunshine breaking through the darkness. There are seldom birds, and often ice lying in "black slabs on the paths."



Many of these desperate people hang themselves, cut their own throats, or shoot themselves. Often, though, the victims of unhappiness will purposely lose themselves in the forest, and ramble aimlessly until they perish from exhaustion and exposure to the elements.



Most of the victims are men. Some leave notes explaining why they feel compelled to take this drastic action. One middle-aged man hung himself from a tree with a white rope. His last words on paper were, "I am tired of the world."



Some people are seriously ill, and want to spare themselves and their families from further pain. A number are in dire straits financially, and see no other way out of the problems.



In the autumn of each year, hundred of volunteers gather together in the area of the Jukai to look for bodies that might have been missed on previous searches.



Although a book called Nami No To (Wave Tower) was written decades ago by Seicho Matsumoto telling the story of an unhappy young woman who takes her life in the forest, the authorities place the majority of the blame for the suicides on a book published in 1993 by Wataru Tsurumi. It is called "The Complete Manual of Suicide," and tells a person how to take their own life. Tsurumi highly recommends "without hesitation" journeying to the Jukai because "your body will not be found. You will become a missing person and slowly disappear from people's memory."



Tsurumi tells potential victims the best way to kill yourself, directions for the best hotels to stay in on your last night, and even includes maps to the Jukai.



The police do not like using their valuable time to "search for bodies all the time," so the community has formed a committee that uses preventive measures in an attempt to stop would-be suicides. Workers in the tourism industry keep an eye out for warning signs of people "looking depressed" and traveling without luggage.



Authorities and local residents in the area do not want their home to be thought of as "the suicide capital of Japan." It is not conducive to tourism and business.



References:

https://www.telegraph.co.uk/news/worldnews/asia/japan/1373287/Japan-struggles-with-soaring-death-toll-in-Suicide-Forest.html

https://www.benhills.com/articles/articles/JPN28a.html

https://www.time.com/time/magazine/article/0,9171,862837,00.html



































Related Articles
Editor's Picks Articles
Top Ten Articles
Previous Features
Site Map





Content copyright © 2021 by Deena Budd. All rights reserved.
This content was written by Deena Budd. If you wish to use this content in any manner, you need written permission. Contact Deena Budd for details.