Grouping Movie Clips for Easier Flash Intro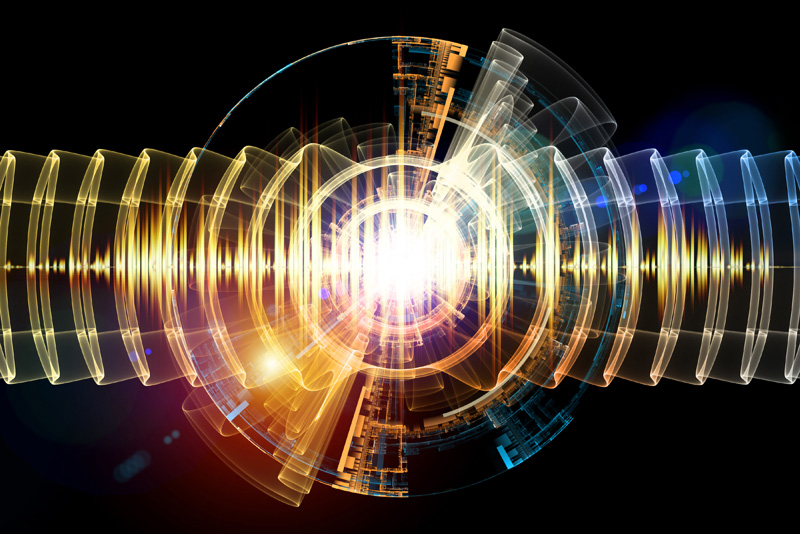 In the next step in this animation, the opened envelope will fall downward and off the stage. At the same time, the card inside the envelope will begin to enlarge until it is to full screen. This will give the illusion that the ecard enlarges and then begins to play.
At this point, the envelope is made up of three parts, the back which has the triangular cutout, the front which is a rectangle and the triangular flap. We want all three of these movie clips to move together as the envelope falls. To make our task easier, we can replace the envelope front and flap movie clips with a new movie clip that we can treat as one element. Our next step is to create this group.
Add a new layer to the Timeline just above the EnvBack1_1 layer and name this new layer "EnvFront2_1". Remember, this will be the front of the envelope but we are seeing it from the reverse side.


On Frame 102 of this new layer, add a Keyframe and draw a rectangle with the Rectangle tool that is 200 px wide and 150 px high. The color should be the same as the other envelope movie clips (I have used e4dec6). Place it in the same position as the EnvBack2_1 movie clip.


Now, drag an instance of the EnvFlap movie clip from the Library onto the stage. We need to flip it vertically. From the Menubar, click Modify – Transform – Flip Vertical. Place it in the same position as the EnvFlap1_1 movie clip. When you toggle between Frames 101 and 102, it should look the same.


Select both movie clips. Click Modify - Group. Right-click and choose Convert to Symbol. Name this new movie clip EnvFront2. In the Properties panel, give the movie clip an Instance name of "EnvFront2_1".


In the next tutorial, we will finally drop the envelope off the stage. Save your file.
Copyright 2018 Adobe Systems Incorporated. All rights reserved. Adobe product screen shot(s) reprinted with permission from Adobe Systems Incorporated. Adobe, Photoshop, Photoshop Album, Photoshop Elements, Illustrator, InDesign, GoLive, Acrobat, Cue, Premiere Pro, Premiere Elements, Bridge, After Effects, InCopy, Dreamweaver, Flash, ActionScript, Fireworks, Contribute, Captivate, Flash Catalyst and Flash Paper is/are either [a] registered trademark[s] or a trademark[s] of Adobe Systems Incorporated in the United States and/or other countries.


Related Articles
Editor's Picks Articles
Top Ten Articles
Previous Features
Site Map



Follow @ArtAnimationTut
Tweet



Content copyright © 2021 by Diane Cipollo. All rights reserved.
This content was written by Diane Cipollo. If you wish to use this content in any manner, you need written permission. Contact Diane Cipollo for details.