Price Chopper 400 at Kansas Race Recap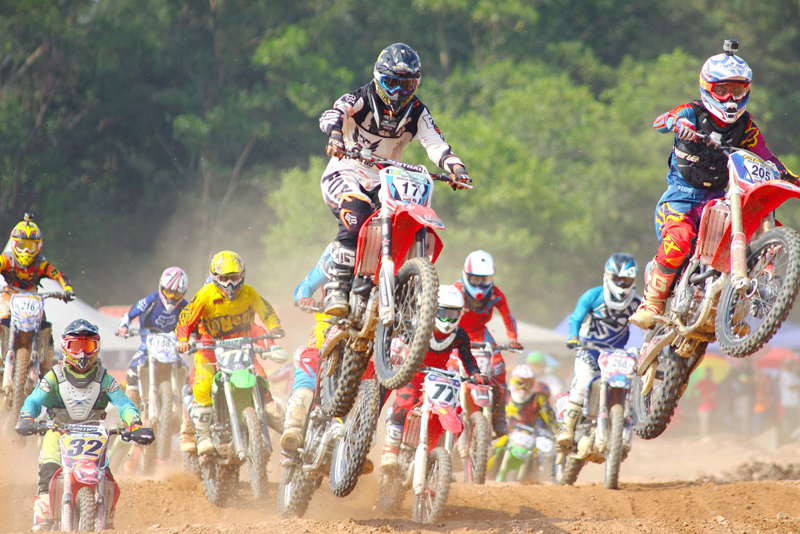 For this race, the pole sitter was Kasey Kahne which surprised me because I personally feel that Kasey Kahne is a great driver but hasn't been running the best equipment so he hasn't been doing too well in the Sprint Cup series lately. Also running second was Paul Menard, another shocker because he normally starts and finishes towards the back of the field.

With Kansas, it is all about track position with this track so all the drivers have to make sure that they make their pit-stops just right to make sure that they can get the best track positions especially the Chase contenders. They really did not have much room for error especially since there were only five cautions during the 267 lap race.

The first caution involved only Juan Pablo Montoya bumping the wall in turn three but later the situations that caused the cautions got worse as the race progressed. The main one was the second caution of the race involving Kyle Busch and David Reutimann. Kyle Busch bumps David Reutimann and Reutimann ends up spinning out in turn two in front of the field. Fortunately, everyone was able to avoid him but Busch put Reutimann in a horrible situation and Reutimann ended up being three laps down due to the extended pit stop that had to be made.

Reutimann gave Kyle Busch some payback which brought out caution number three. Reutimann pushes Busch into the wall but it backfires on Reutimann because he ends up spinning himself out, getting the worst end of the situation. I personally do not blame him for getting mad but unfortunately when racing it is not a good idea to race dirty to where you end up spinning yourself out in front of the rest of the field because it can turn into a complete disaster really fast.

After the wreck happened, Kyle Busch complained constantly over the about how his car is destroyed, NASCAR won't do anything about what Reutimann did to his car, etc. In my honest opinion, they were both in the wrong but Kyle Busch made the first wrongdoing. Reutimann only went after him because Busch spun him out. Kyle Busch knew better than to do something like that because that driver is automatically going to come after to you and want to bump heads or should I say cars. Busch had to get his track bar fixed which made him lose plenty of positions.

Two wrongs don't make a right! We all learn that when we are children. You would think that adults especially race car drivers would be able to handle this type of situation in a more civil manner.

At the end of lap 267, Greg Biffle ended up crossing of the line to win the Price Cooper 400 with Jimmy Johnson right behind him. Jimmy Johnson really needed this track position due to the mess-ups he's had so far the past few races. Because of his 2nd place finish, he is now the points leader for the Chase so far. Denny Hamlin is now in second place for the Chase, only down by 8 points.

This site needs an editor - click to learn more!


Related Articles
Editor's Picks Articles
Top Ten Articles
Previous Features
Site Map





Content copyright © 2019 by Rachel Thornhill. All rights reserved.
This content was written by Rachel Thornhill. If you wish to use this content in any manner, you need written permission. Contact BellaOnline Administration for details.