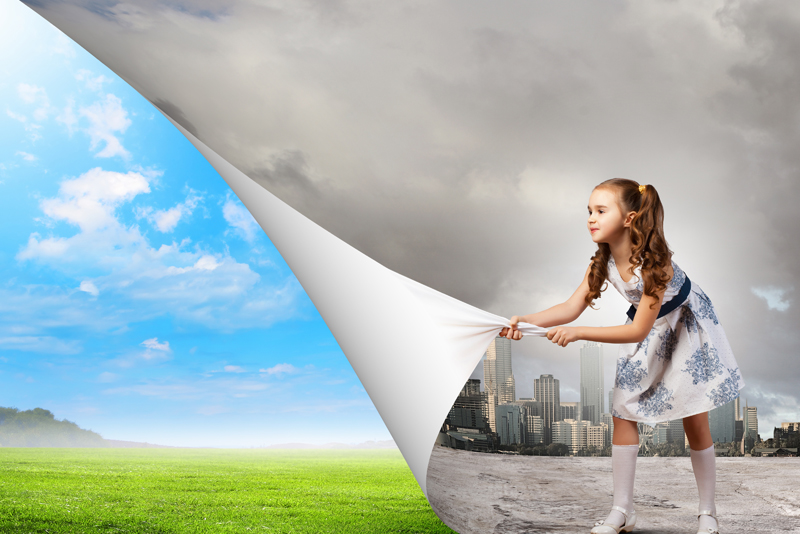 There are different types of pollutants that cause the air pollution. Among them carbon dioxide, soot and other airborne particles like sulfur are the deadliest. These particle moves from one place to another and are able to get inside the body easily. Recent study shows that around the world about 400,000 People die each year because of these moving air pollutants. Scientists pointed at airborne dusts as the main reason. These dust particles are mainly derived from diesel engines, power plants that are using coal fire, desert dust and different types of carbon particles such as soot.

The smallest particles are the biggest danger to life. They are easily carried out to lungs and then to blood stream when they are inhaled. And create toxicity in human body, especially in arteries.

The most important thing is these particles can be blown away by winds around the world. Thus United States, Canada, Mexico, Africa and other countries are being affected by those airborne particles that are created in other countries. In the same way, polluted air that generated in Europe and other countries are drifting and affecting people all over the world. A study done by Junfeng Liu of Princeton University with a team of researchers showed that this type of air pollution is causing about 7,000 premature deaths only in America, let alone other continents. If we count then the total premature death toll around the world will be huge.

These particles are almost unseen, odorless and stay for weeks in the atmosphere. They are so, small that some of them are less than 3 micron. They are easily drifted from one country to another country and even they can cross continents through wind.

Scientists suggest that monitoring diesel engine's use, use of clean diesel and managing the waste product in the industries will save us from this kind of pollution. But the important part lies on the world leaders as it is a global problem. They need to find out the policies to get rid of this problem as one country's pollution is affecting other country. Let's hope for that.



Related Articles
Editor's Picks Articles
Top Ten Articles
Previous Features
Site Map





Content copyright © 2023 by Farjana Amin. All rights reserved.
This content was written by Farjana Amin. If you wish to use this content in any manner, you need written permission. Contact Farjana Amin for details.