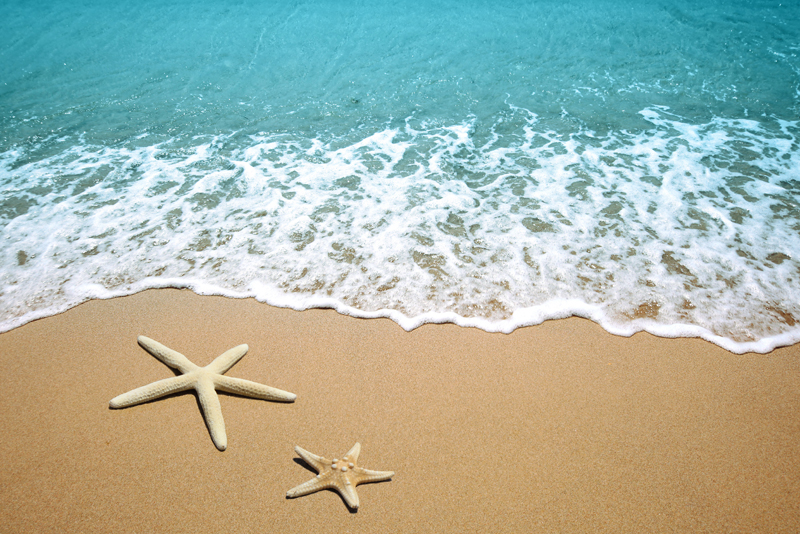 If your travel plans include some winter driving it pays to take the time to make sure both you and your vehicle are ready for the trip. From sleet and snow, getting better gas mileage, to making sure you have that spare set of wiper blades, being prepared can make the miles go by much smoother.

If you're a woman and you spend time driving alone don't leave yourself vulnerable, know how to change a spare tire, how to check fluids and replenish them, how to put air in a low tire, and how to change a wiper blade.

Here are a variety of tips that can help you be better prepared for the long road ahead.

· Make sure you get the regular required maintenance performed on your vehicle as suggested in your owner's manual. Don't forget to check the spare tire. Have a vehicle checkup before winter weather sets in. If you live in cold climates make sure to get the antifreeze checked.
· Driving a four-wheel drive or an all-wheel drive vehicle does not make you immune to icy and snowy conditions. Always slow down when conditions deteriorate. If you drive a rear-wheel drive add some (100-200 pounds) weight in the back with bags of sand.
· In icy conditions leave at least 200 feet between you and the vehicle ahead of you.
· Slow down and use your common sense when roadway conditions aren't ideal.
· If you start to skid, don't slam on your brakes. Turn the wheel to the direction you're sliding and take your foot off the gas.
· Keep an emergency kit in your car.
· Have your tires checked by a professional and make sure they have adequate tread before setting out on a long trip. Snow tires can make winter driving much safer and easier.
· If your battery is getting old have it checked and replaced before it leaves you stranded somewhere.

How to Improve Gas Mileage
· Avoid sudden starts and stops.
· Go a few miles an hour below the speed limit.
· Combine errands so you only have to make one trip.
· Follow the recommended tune-ups for your vehicle and install a clean air filter on a regular basis. Changing your car's air filter can improve efficiency by 10%.
· Don't carry a lot of added weight that isn't necessary.
· Make sure your tires are properly inflated.
· Make sure you have a tight fitting gas cap or your allowing gas to vaporize, wasting gas and polluting the environment.

Emergency Kits
Here are the minimum items you should have in you emergency kit in the back of your vehicle: a small shovel, first-aid kit, good gloves, spare set of windshield wipers, a bag of kitty litter, rock salt or sand to help give traction, a flashlight, a blanket, and a set of jumper cables. Have a cell phone charger that stays in your car so you can keep your phone charged while on the road.

You may want to add a few extras like: bottled water, and a few non-perishable food items. If your travels will take you into ice and snow make sure you have winter clothes in case you slide off into a ditch or have to change a flat tire in freezing weather. The same goes for hot weather, keep water, sunscreen and clothing to protect you from the sun.

Oil changes
Many car care experts today agree the 3,000-mile oil change of the past is a conservative approach to car care. Most automobile manufacturers believe with improvements in oil and engine technology that oil change intervals can be extended. Automobile manufacturers establish recommended oil change intervals and many are now between 5,000 and 7,500 miles for new cars. Check your owner's manual to make sure you're getting your oil changed at the proper interval and not too often.

Making sure your vehicle is ready for that trip you've been looking forward to is the first step towards having safe and enjoyable travels.








Related Articles
Editor's Picks Articles
Top Ten Articles
Previous Features
Site Map





Content copyright © 2022 by Hazel M. Freeman. All rights reserved.
This content was written by Hazel M. Freeman. If you wish to use this content in any manner, you need written permission. Contact Hazel M. Freeman for details.