Review - Adobe Photoshop Elements 8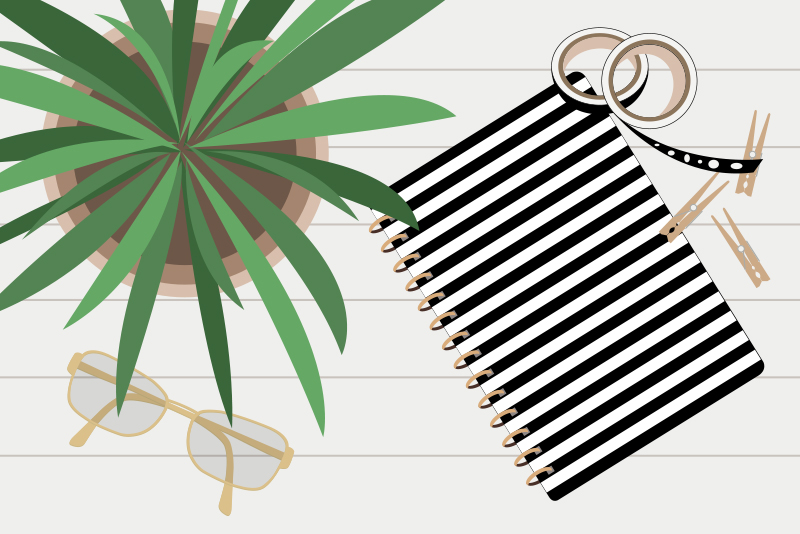 Adobe
R
Photoshop
R
Elements users will be glad to hear about Photoshop Elements 8, the latest release. With each new release, I am always amazed at the number of features included in this software for such a low price. Although version 8 doesn't have as many new features as previous upgrades, those of you who enjoy experimenting with Elements' new tools will be glad to hear about what's new.
The coolest new features are the photo manipulation tools. Elements' auto correction tools keep getting smarter. The most impressive new upgrade is an addition to the Photomerge
R
tool set. As in previous versions, you can use the Photomerge tools to combine several photos into one perfect composite photograph. With the Group Shot tool you can select subjects from different photos and combine them into a single photo with amazingly realistic results. Scene Cleaner is a tool photographers can use to remove unwanted elements from a photo, the Panorama tool combines a sequence of scenic photos into one scene and the Faces tool is a fun tool you can use to change faces on subjects in your photos.
The new addition to this tool set is
Photomerge Exposure
. With this new tool you can fix photos with problem exposures. For example, you may encounter a situation where the subject of your photo is positioned in a dark area of the scene and the background is correctly exposed. With this new tool you can take two photos, one with and one without flash, and then combine the results of these two photos into one photo. The result is a photo with the subject and the background both correctly exposed. Of course, this assumes that you have both the time and forethought to take both a flash and a non-flash photo of the same scene.
Another new tool I just can't stop experimenting with is the
Recompose tool
. With this tool you can recompose or resize your original photo. For example, you might have a photo with a few subjects spaced unevenly within the scene but you would prefer that those subjects be grouped. You can use the new Recompose tool to move the subjects closer together without distortion. You can even "brush over" objects in the background to tell Elements to "protect" these objects as it recomposes your photo. Again, the results are amazingly realistic.
The familiar Organizer has been enhanced to make it even easier to organize, tag and find your photos and other media in one place. Now you have the option for full screen previewing and editing. The new Auto-Analyzer will automatically add smart tags to your media and because it can run continuously in the background as you work, it always knows where to find your best photos or videos. Another new tool is the
People Recognition
tool which helps you find those special people quickly.
For those of you new to Elements, the Organizer is one of two main workspaces in Elements where you can import, manage, organize and view your photos and other media. From the Organizer workspace you have several quick links for sharing your media online, on CD/DVD or via the mail. Other links take you to creative projects such as photo books, calendars, greeting cards and more. The Editor workspace is where you will find many auto-correction tools such as Auto Color, Auto Contrast, Auto Sharpen and more. Also due to the integration between Photoshop Elements and Premiere
R
Elements, you will also find quick links between programs.
Besides being ready for Windows
R
7, another enhancement to version 8 is Photoshop Elements 8 Plus. This membership gives you online storage space from which you can store and backup your treasured photos and media. Because it is all online, you can synced your Plus account with any and all of your computers. Updates to your media files are synced across computers. You can use the many templates and artwork included in your Plus membership to create projects which you can share online and over Mobile Smartphones
R
. For more about Elements Plus, see my review.
Copyright 2018 Adobe Systems Incorporated. All rights reserved. Adobe product screen shot(s) reprinted with permission from Adobe Systems Incorporated. Adobe, Photoshop, Photoshop Album, Photoshop Elements, Illustrator, InDesign, GoLive, Acrobat, Cue, Premiere Pro, Premiere Elements, Bridge, After Effects, InCopy, Dreamweaver, Flash, ActionScript, Fireworks, Contribute, Captivate, Flash Catalyst and Flash Paper is/are either [a] registered trademark[s] or a trademark[s] of Adobe Systems Incorporated in the United States and/or other countries.


Related Articles
Editor's Picks Articles
Top Ten Articles
Previous Features
Site Map





Content copyright © 2022 by Diane Cipollo. All rights reserved.
This content was written by Diane Cipollo. If you wish to use this content in any manner, you need written permission. Contact Diane Cipollo for details.