Consider This When Buying a Used Car: Honest!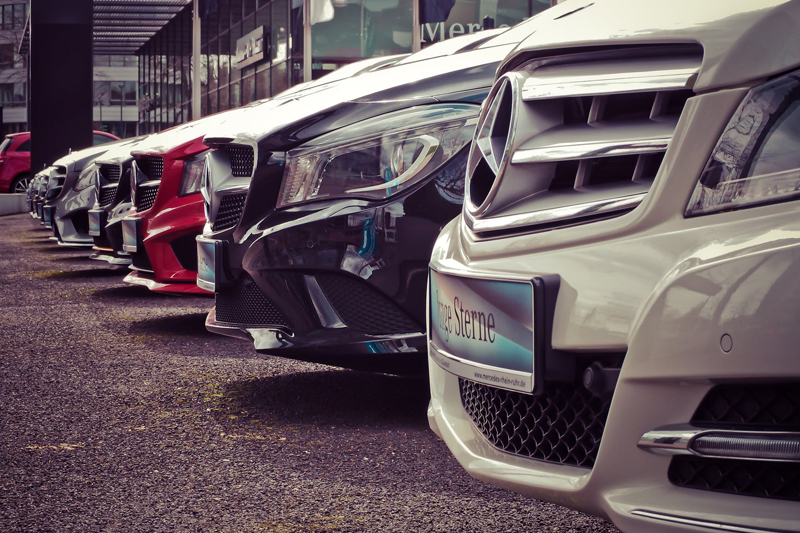 We've now passed the $30,000 mark as the average cost of a new car so it's not a surprise that many car buyers are opting to buy used cars.
It's said that a new car loses 20 to 30% of its value as soon as it is driven out of the dealer's lot.

Here are some things to consider when buying a used car:

Money - While buying a used car may be much less expensive than buying new, you still need to pay for your used car so know how much you can actually afford. Consider all of the other debt you have (food, clothing, insurance, mortgage or rent, etc.) and come up with a realistic budget.

Model - While you may want to drive a Porsche, you need to be practical about your purchase and be sure that it fits your needs.
If you are a college student who just needs to be able to drive back and forth to school until you graduate, you could buy a high mileage, older model for less money.
If you have a family with children, you may want to consider an SUV or a larger vehicle.

Dealer or Private Party? - You'll most likely get a better deal buying from a private party, but the dealership may offer a 30 day or better warranty which is helpful if the manufacturer's warranty has expired. The dealership may have also "certified" the vehicle which is a thorough inspection and replacement of any worn parts as dictated by the car manufacturer's specifications.

Sure, you'll pay more for it, but chances are that the certified car will allow you to feel at ease and not worry that something will go wrong with the vehicle soon.

Professional Car Buying Service - By using a professional car buying service (like mine), you'll get an expert negotiator to find a car for you and get you the best price possible for less than $300. We can help you decide on the make, model, and year of the vehicle that fits your budget. Then we pound the dealer into submission (figuratively speaking of course), to get the best value for you!

Vehicle History Report - CarFax or AutoCheck - These companies allow you to check the vehicle history of a car by letting you know if there has been title problems, ownership detail, and most importantly if there's been major service or accidents.

Per their website, a CarFax report MAY give you information on: Title Problems - Severe Accident, Lemon, Flooded, Odometer Problems. Ownership History - How Many Owners, High Mileage, Rental, Fleet Car. Accidents & Service - Total Loss, Airbags Deployed, Frame Damage, Service Records.

Mechanic - If you are buying from a private party or if you are not familiar with the dealership you are buying a used car from, you should always have your own mechanic check the car out before you buy.
If you don't have a regular mechanic, ask around or check Angies List at angieslist.com to check the complaint record of a convenient mechanic. Tell them that you want them to check the car out as you are interested in buying it. They may charge you a small amount, but it's definitely worth it. A good mechanic can find problems or potential problems that you may not see or look for yourself.

Need help buying or leasing your next vehicle? Check out our car buying services at ProAutoBuying.com. We'll help you get the best deal possible.



Related Articles
Editor's Picks Articles
Top Ten Articles
Previous Features
Site Map





Content copyright © 2023 by Stephen M. Hague. All rights reserved.
This content was written by Stephen M. Hague. If you wish to use this content in any manner, you need written permission. Contact Stephen M. Hague for details.