Pierced Paper Bag Luminaria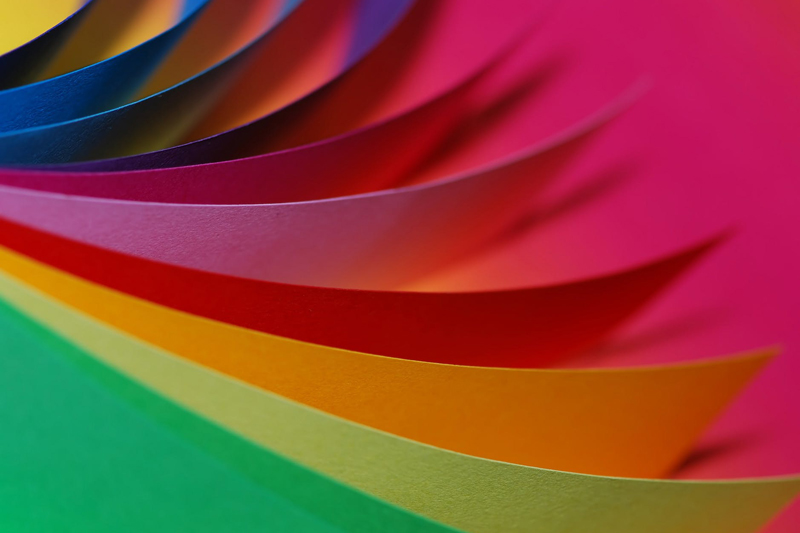 If you're hosting an evening outdoor party and would like an inexpensive way to decorate your venue, try making some paper bag luminarias. Punch designs into the bags, anchor them down with sand, and put a lighted votive candle into each one. Line them up along a pathway or on a stairs to give your guests a warm welcome! For safety reasons, be sure not to leave any lighted candles unattended, and keep them away from volatile materials.
You will need (for one luminaria):
* Brown paper bag
* Awl
* Votive candle
* Dry sand
* Pencil
* Pattern (Use
this one
or make your own)
* Paper clips or low tack tape
* Piece of corrugated cardboard or folded sheets of newspaper
Prepare your pattern. On a piece of paper that's about the same size as the front of the paper bag, draw your design in pencil. You can use the pattern here as a guide, or you can make your own design. Simple line drawings work best.
Fold out the bottom and sides of the brown paper bag and flatten it. Attach your pattern to the paper bag with paper clips or low-tack tape, making sure that the design doesn't get in the way of the bag's bottom – you'll want to avoid putting holes in the bottom part of the bag to keep the sand from spilling out.
Following the lines of the pattern, punch holes into the pattern and right through both sides of the bag, using the awl. Leave enough space – around ¼ of an inch – between the holes so that the paper doesn't get too weak and tear. You may want to use a piece of corrugated cardboard or a thick stack of old newspapers as a piercing mat to support the bag as you pierce holes into it.
When you're done piercing the design, remove the pattern. Open up the bag and fold down the top of the bag twice to reinforce the opening. Put some sand into the bag, to a depth of about two inches. Put the votive candle inside the bag, and anchor it in the sand. When you're ready to use your luminaria, take out the votive candle, light it, and put it back in. Or, you can use a long matchstick or a spill (a thin strip of paper or wood) to light the candle so you don't have to take it out of the bag.


Related Articles
Editor's Picks Articles
Top Ten Articles
Previous Features
Site Map





Content copyright © 2021 by Mia C. Goloy. All rights reserved.
This content was written by Mia C. Goloy. If you wish to use this content in any manner, you need written permission. Contact Mia C. Goloy for details.